New Twitch streamer aggregation implemented (#FuckTwitch) due to Twitch's API issues (more info on my Discord )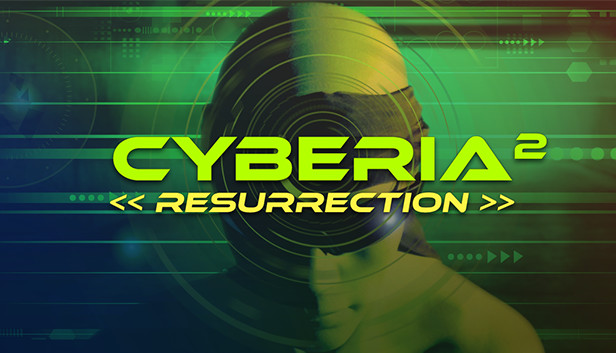 Name

Cyberia 2: Resurrection

Developer

Xatrix Entertainment

Publisher

Interplay

Tags

Release

2017-10-23

Steam

9,99€ 7,19£ 9,99$ / 0 %

News

Controls

Keyboard

Mouse

Players online

&nbspn/a&nbsp

Steam Rating

Need more reviews to generate a review score

Steam store

Public Linux depots

Cyberia 2: Resurrection Content - linux [934.06 M]



Screenshots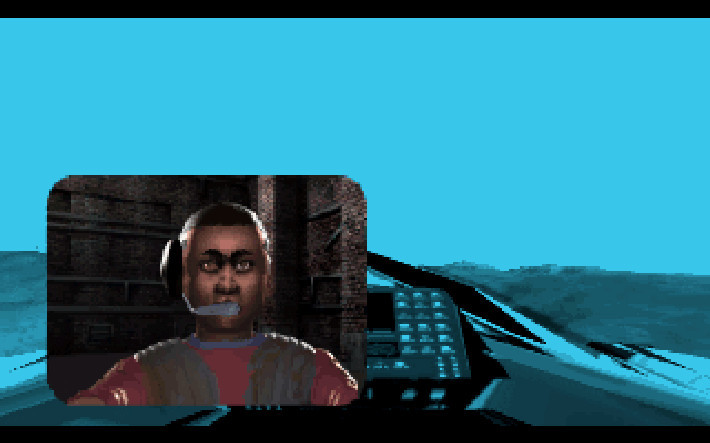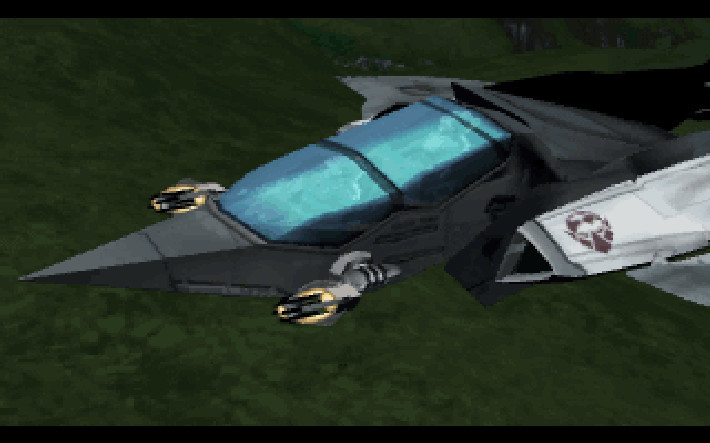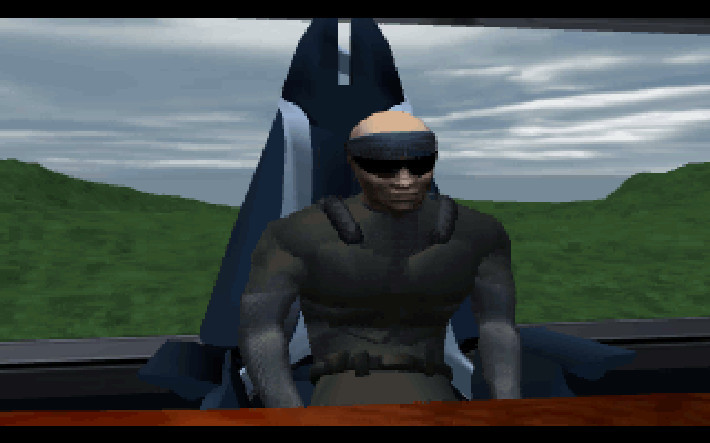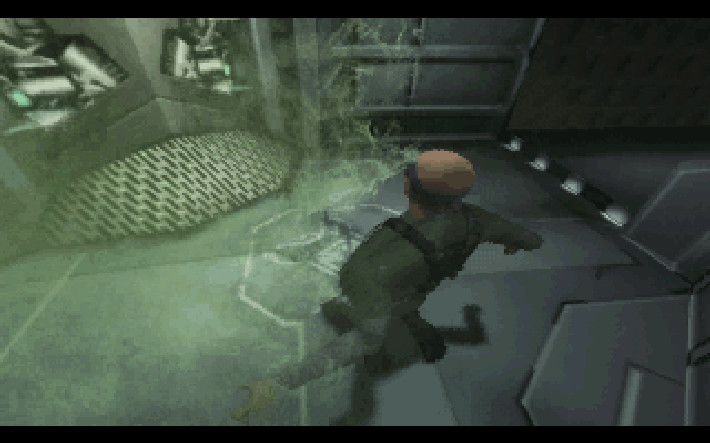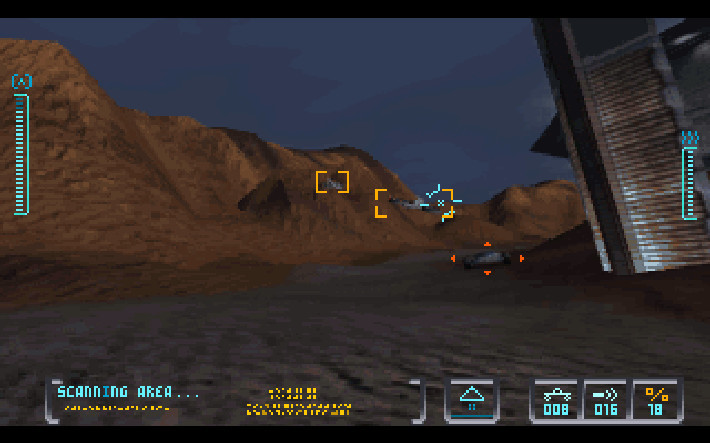 About the game
Zak's back!
Three years after the events of Cyberia, Zak wakes up from a cryo-sleep, only to find out that his mission is not over yet. There is a new deadly weapon developed from the remains of the Cyberia project. There is a new fanatic leader who will stop at nothing to gain absolute control over humanity...
Zak must put his cyberhero skills to the ultimate test!
Randomized gameplay - so it's never the same game twice.

Action that moves... you can't just shoot your way out of this.

Blackout-inducing G-force flying and driving, but don't just hang on or you won't make it.
Videos
SYSTEM REQUIREMENTS
MINIMAL SETUP
OS:
Ubuntu 16.04 or laterProcessor: 2.0 GHz ProcessorMemory: 1 GB RAMGraphics: 256 MB VRAM. OpenGL compatibleStorage: 1 GB available space
&nbspPROCESSOR:
2.0 GHz ProcessorMemory: 1 GB RAMGraphics: 256 MB VRAM. OpenGL compatibleStorage: 1 GB available space
MEMORY:
1 GB RAMGraphics: 256 MB VRAM. OpenGL compatibleStorage: 1 GB available space
GRAPHICS:
256 MB VRAM. OpenGL compatibleStorage: 1 GB available space
NETWORK:
0
HARDDRIVE:
1 GB available space
SOUND:
0
LINUX STREAMERS (0)