Name

Belarus Simulator: Preemptive Strike

Developer

Talentless Person Games

Publisher

Talentless Person Games

Tags

Release

2022-05-27

Steam

News

Controls

Keyboard

Mouse

Players online

&nbspn/a&nbsp

Steam Rating

n/a

Steam store
Screenshots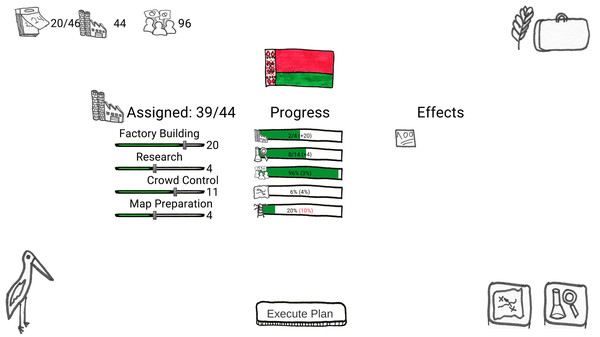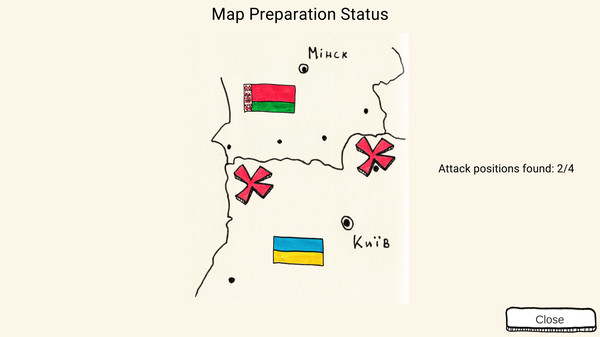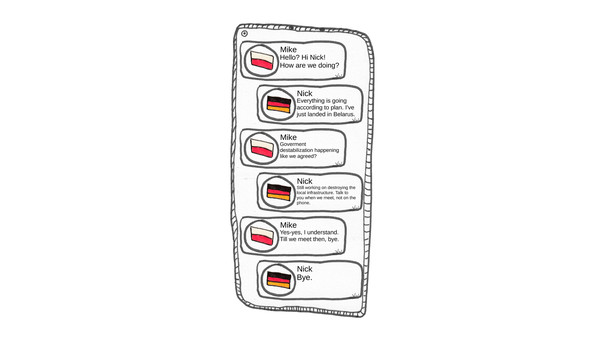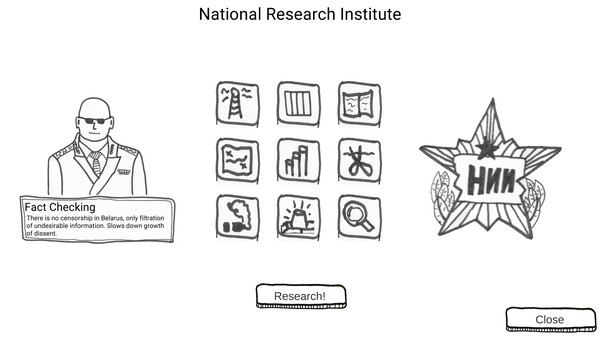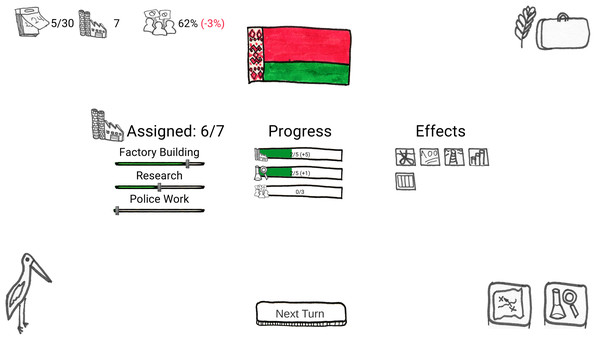 About the game
You are the ruler of a democratic independent state of Belarus. Unfortunately, you receive troubled news. An act of aggression is planned against your country. You need to do everything in your power to stop it.
Manage your resources to rally the production of your country

Prepare a map with 4 positions to show the world where the attack was being prepared from

Prevent the acts of sabotage by western spies, Nick and Mike

Make sure the unrest caused by foreign elements stays contained
"Belarus Simulator: Preemptive Strike" is a short management / resource planning game. Allocate your limited resources in order to reach the best possible outcome and stay in power.
Videos
SYSTEM REQUIREMENTS
MINIMAL SETUP
OS:
OS: Ubuntu 20.4. Ubuntu 18.04. and CentOS 7

&nbspPROCESSOR:
Processor: x64 architecture with SSE2 instruction set support

MEMORY:
Memory: 1024 MB RAM

GRAPHICS:
Graphics: OpenGL 3.2+. Vulkan capable

NETWORK:
0
HARDDRIVE:
Storage: 500 MB available space
SOUND:
0
RECOMMENDED SETUP


OS:
0
PROCESSOR:
64-bit Processor
MEMORY:
4 GB RAM
GRAPHICS:
512 MB
NETWORK:
0
HARDDRIVE:
150 MB available space
SOUND:
0
Notes:0
LINUX STREAMERS (0)