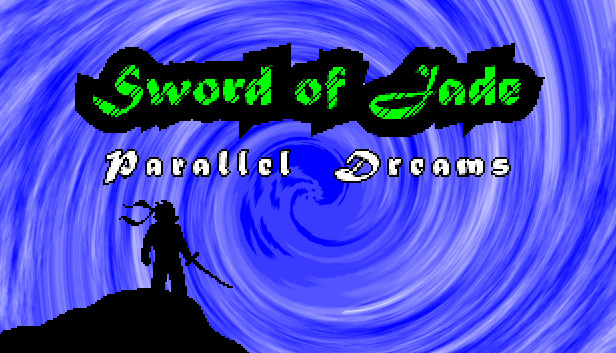 Name

Sword of Jade: Parallel Dreams

Developer

FyreWulff Software

Publisher

FyreWulff Software

Tags

Release

2022-07-29

Steam

News

Controls

Keyboard

Mouse

Full Controller Support

Players online

&nbspn/a&nbsp

Steam Rating

n/a

Steam store
Screenshots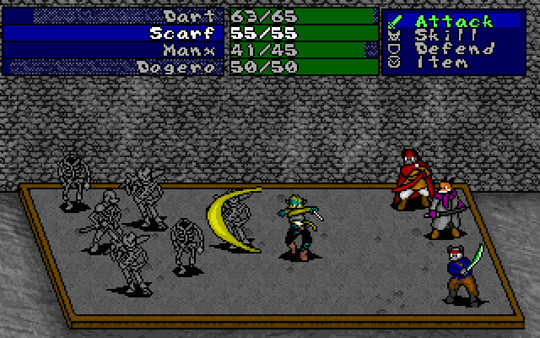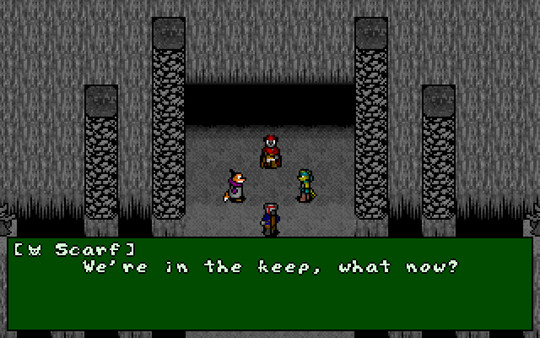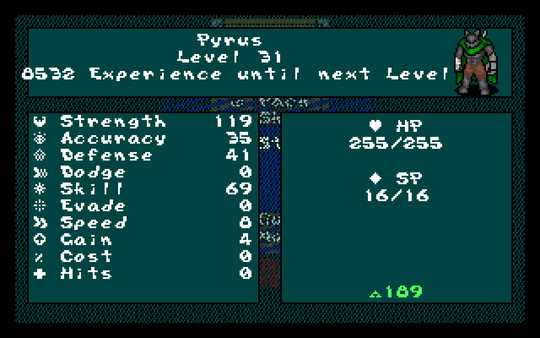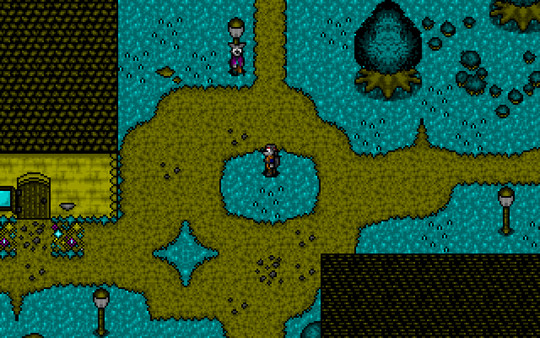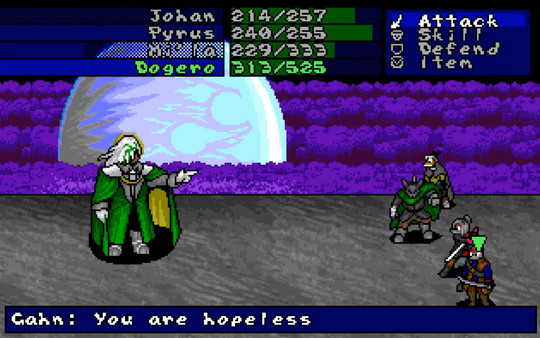 About the game
Do you ever feel like you are just wandering through life, not knowing what is coming next? Trying your best and caring for others, but not caring about yourself? Sword of Jade follows the heroes on a long adventure full of mystery, choices with consesquences, and a cast of characters full of their own life stories. Along the way, they will discover a long buried malignant force; a conspiracy many seasons in the making; their inner strength to claw back what they have lost, and "never give up"!
A 20-hour adventure role playing game with numerous sidequests for rare gear and weapons!

A real-time day/night system makes the world feel alive - and the pressure to drive forward.

Customize your Heroes with the Anima system - enhance your favorite traits and strengths to customize to your play style.

Updated from the original 2005 MS-DOS release - now runs natively in the Windows, Intel Mac, or X86 Linux OS of your choice.

The original MS-DOS version is available as well via DOSBOX. No configuration required!

Numerous QOL updates from the original release, including accessibility options, modern gamepad support, and windowed gaming support.

Revamped menu system - navigate by keyboard, gamepad, or even touch screen devices.

Remastered Stereo Audio

Accessibility options, including newly added colorblind support, anti-seizure toggles, compatibility with Xbox Adaptive Controller, and more!

Support for Steam Cloud saves and achievements, and your existing saves from the original release
Videos
SYSTEM REQUIREMENTS
MINIMAL SETUP
OS:
OS: Any Linux distro based on the 2.6 or later kernel

&nbspPROCESSOR:
0
MEMORY:
0
GRAPHICS:
0
NETWORK:
0
HARDDRIVE:
0
SOUND:
0
RECOMMENDED SETUP


OS:
0
PROCESSOR:
64-bit Processor
MEMORY:
4 GB RAM
GRAPHICS:
512 MB
NETWORK:
0
HARDDRIVE:
150 MB available space
SOUND:
0
Notes:0
LINUX STREAMERS (0)