New Twitch streamer aggregation implemented (#FuckTwitch) due to Twitch's API issues (more info on my Discord )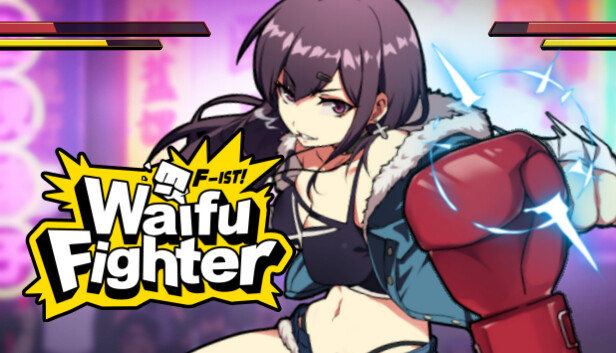 Name

Waifu Fighter

Developer

Happy Monster Studio

Publisher

Mango Party

Tags

Release

2022-12-21

Steam

News

Controls

Keyboard

Mouse

Partial Controller Support

Full Controller Support

Players online

&nbspn/a&nbsp

Steam Rating

n/a

Steam store

Public Linux depots

[1.32 G]



Game is not tagged as available on Linux on Steam.
Linux is not in the OS list.

Screenshots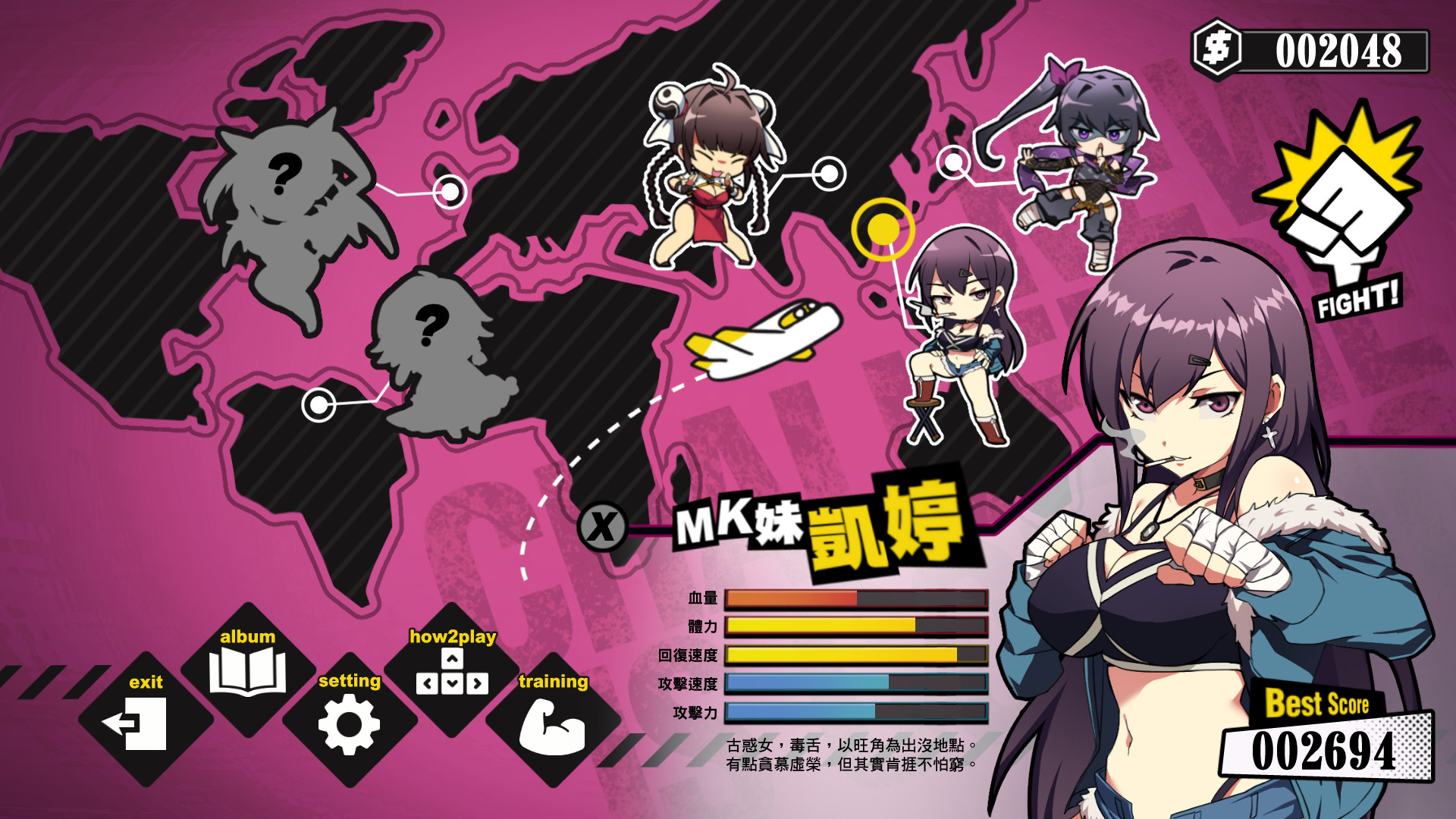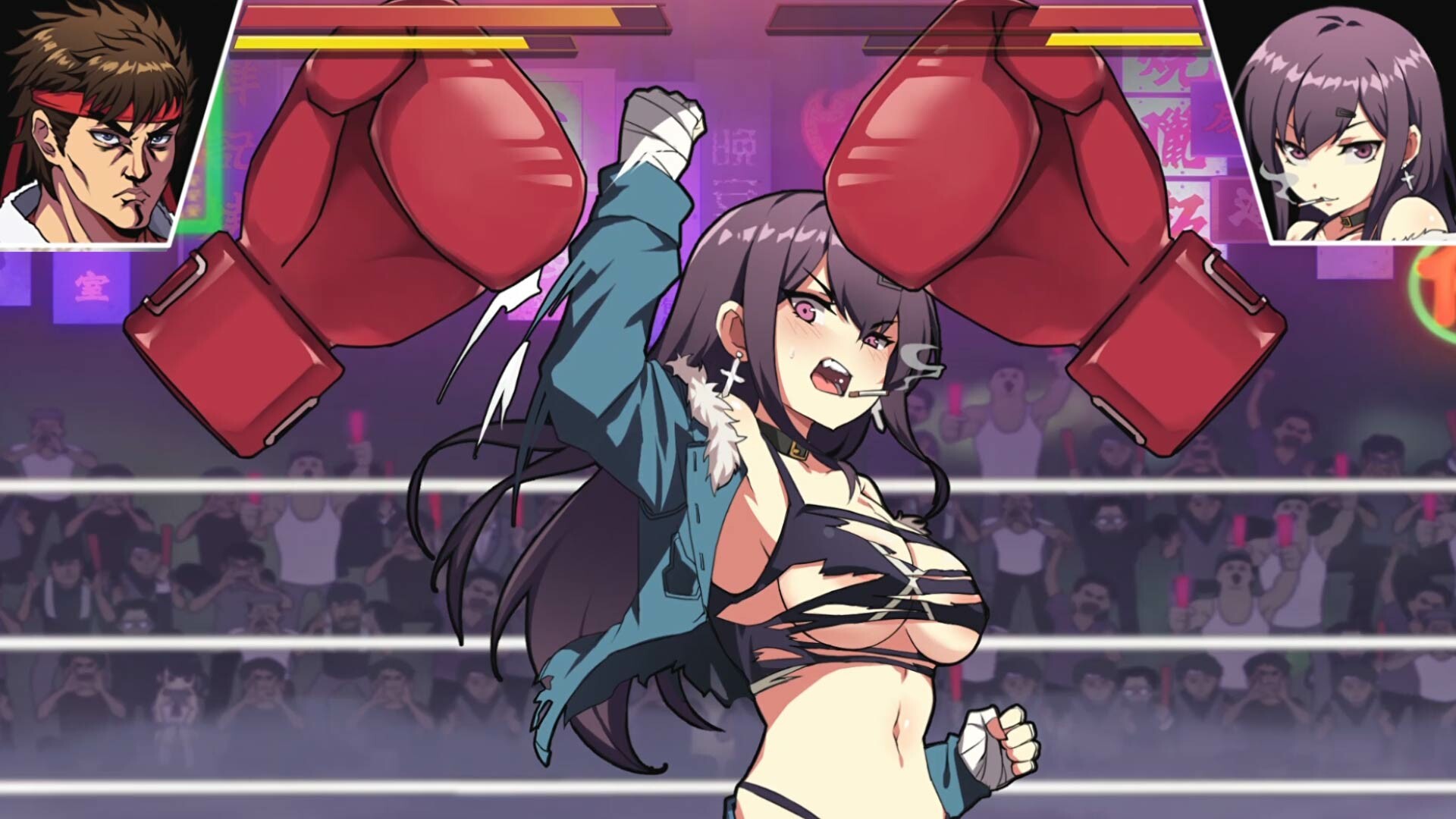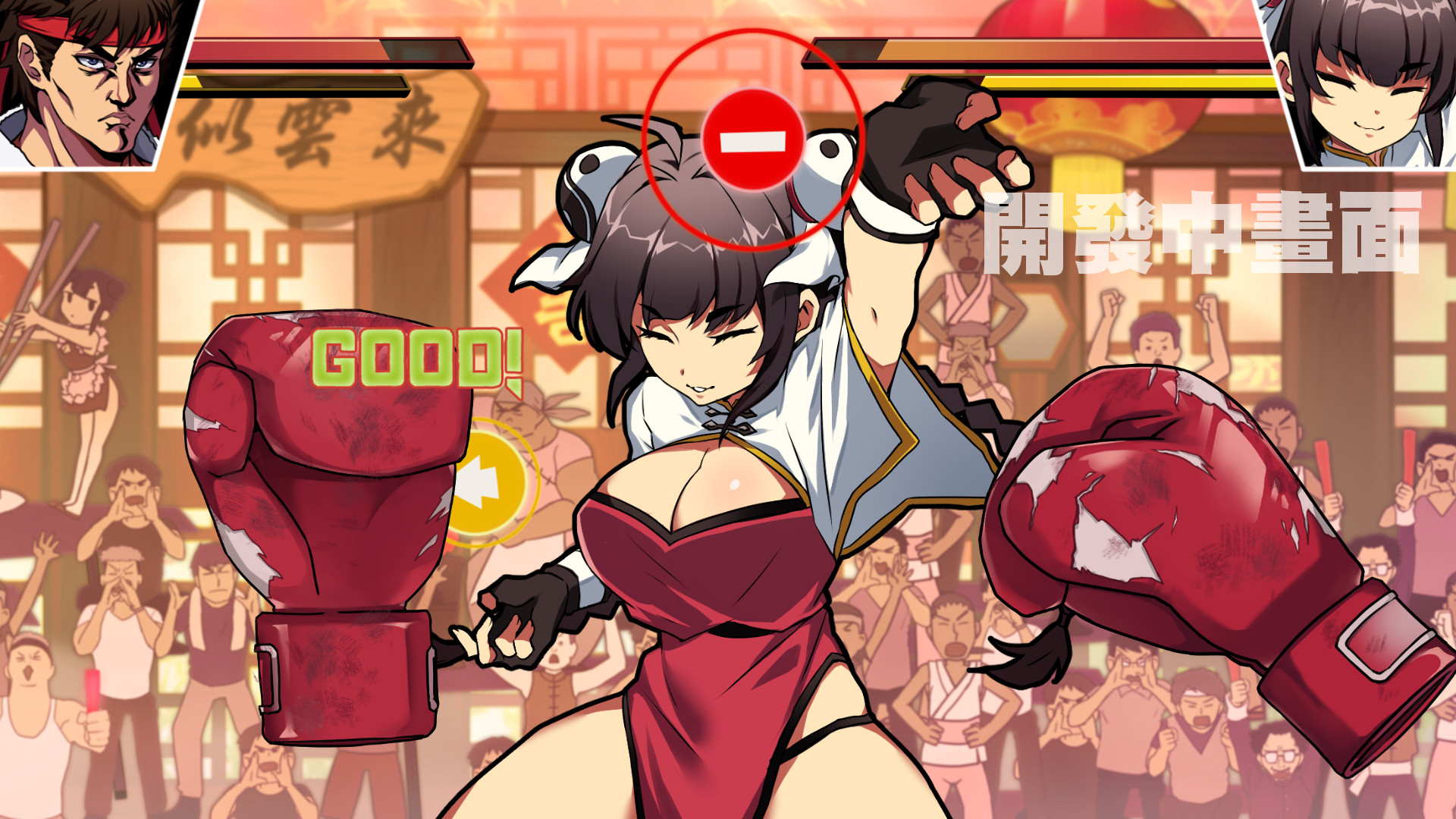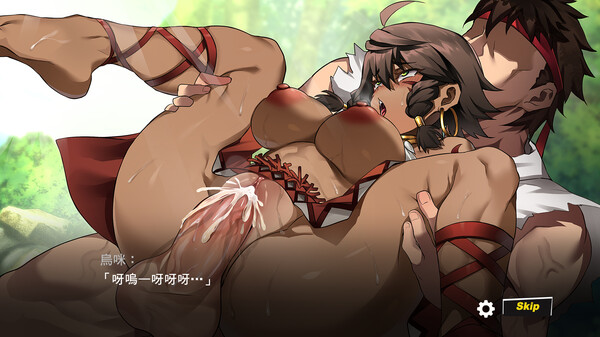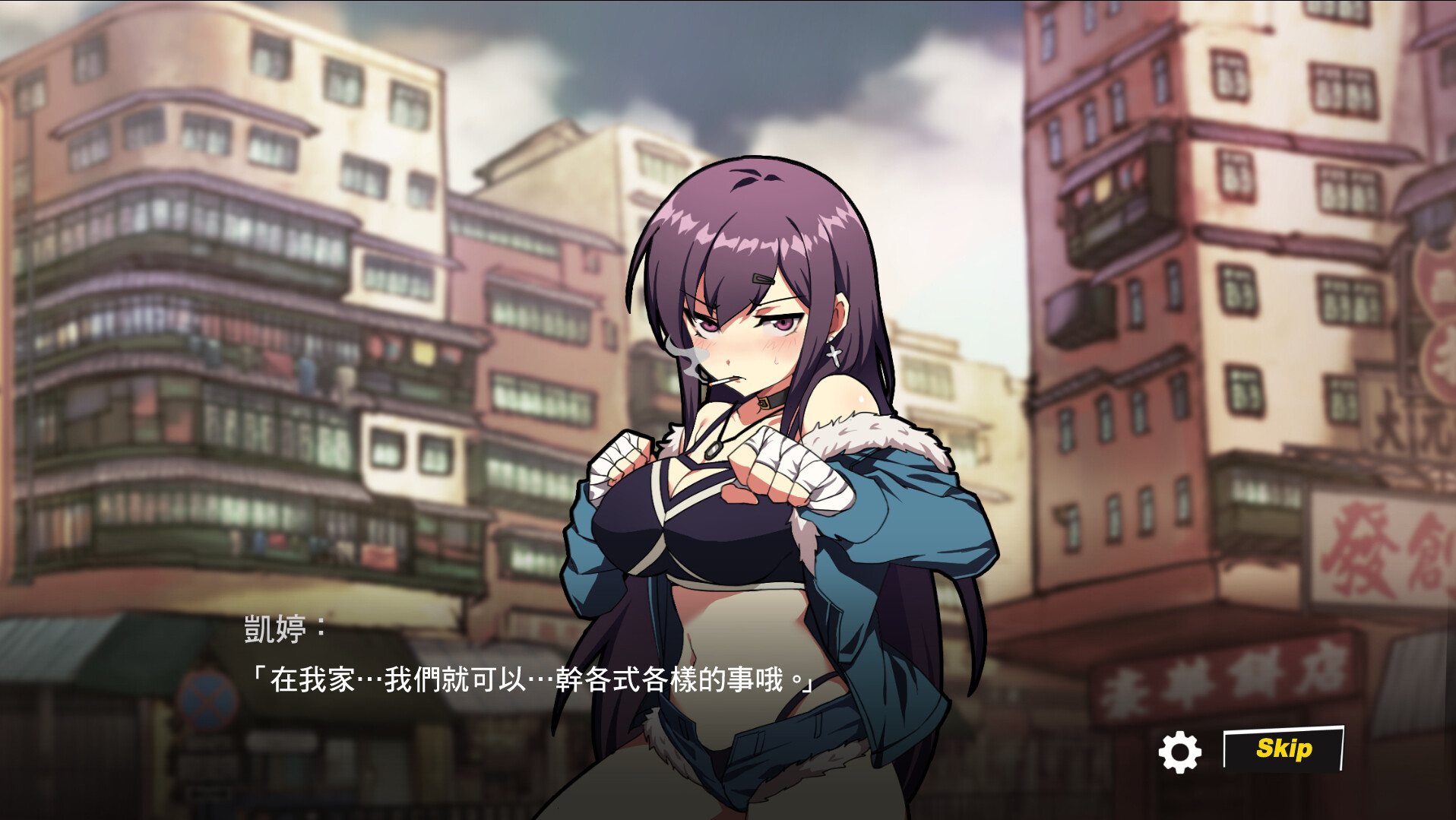 About the game
SFW ver.
https://store.steampowered.com/app/2205750
===Game Intro===
Feel the joy of smashing flesh!
Upgrade your training and feel DA POWER!
C'mon! Laugh it up with the goofs of dating!
Spooge all over the place!
The baddest bitches in the universe... await your challenge!
Waifu Fighter Fist is a 2D adult action, narrative game. Get ready for:
* 5 battles
* 5 storylines
* 10 sex scenes
* Full Chinese voice acting
===Storyline===
In just one night, gene mutations have caused immense power boosts in the violent tendencies and natural strength of women.
Men have become the bottom feeders of society.
In a world ruled by women, the Patriarchy's greatest disciple, Jack Hoff...
...has taken on the Tourney of Supreme Warriors, a competition ruled by the females.
He swears to earn back the honor of men, using force and charm to smash 'dem bitches into the darkest of abysses!
===Controls===
【← → ↑ ↓】to Block
【← → 】for frenetic combos
【← → ↑ ↓ ENTER】to respond to the women's dialogue
【SPACE】to turn the page
【ESC】 to exit to the Main Menu
===The Babes===
Videos
SYSTEM REQUIREMENTS
MINIMAL SETUP
OS:
0
&nbspPROCESSOR:
0
MEMORY:
0
GRAPHICS:
0
NETWORK:
0
HARDDRIVE:
0
SOUND:
0
RECOMMENDED SETUP


OS:
0
PROCESSOR:
0
MEMORY:
0
GRAPHICS:
0
NETWORK:
0
HARDDRIVE:
0
SOUND:
0
Notes:0
LINUX STREAMERS (0)