Name

Frantic Freighter

Developer

Phr00t's Software

Publisher

Phr00t's Software

Tags

Release

2016-08-29

Steam

2,99€ 1,99£ 2,99$ / 0 %

News

Controls

Keyboard

Mouse

Players online

&nbsp0&nbsp

Steam Rating

n/a

Steam store

SteamSpy

Peak CCU Yesterday

Owners

&nbsp0 .. 20,000 +/- &nbsp

Players - Since release

&nbsp +/-

Players - Last 2 weeks

&nbsp +/-

Average playtime (forever)

0

Average playtime (last 2 weeks)

0

Median playtime (forever)

0

Median playtime (last 2 weeks)

0

Public Linux depots

Frantic Freighter Linux [278.07 M]



Screenshots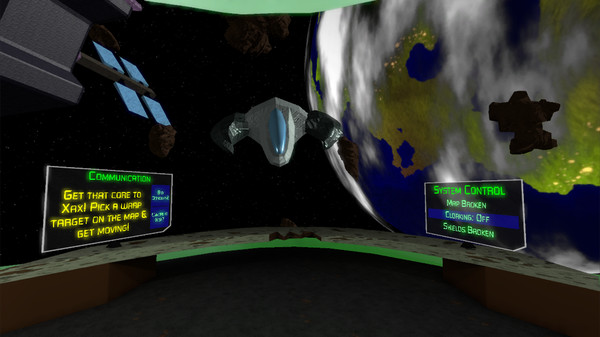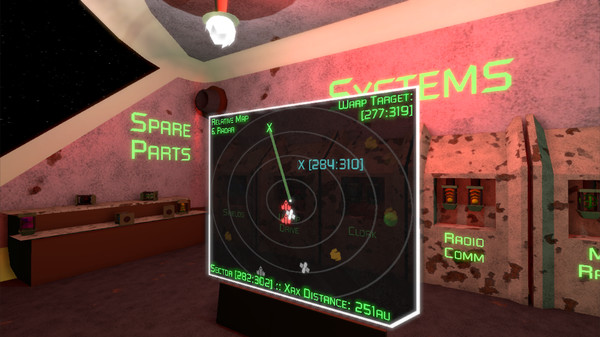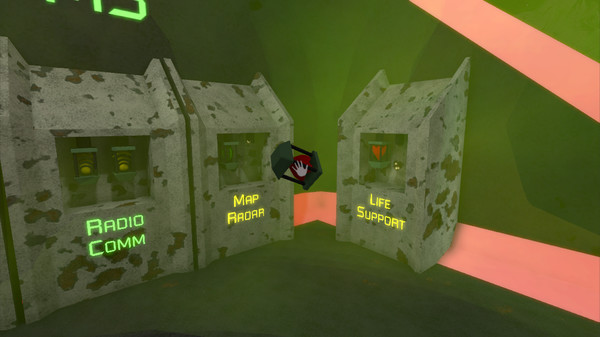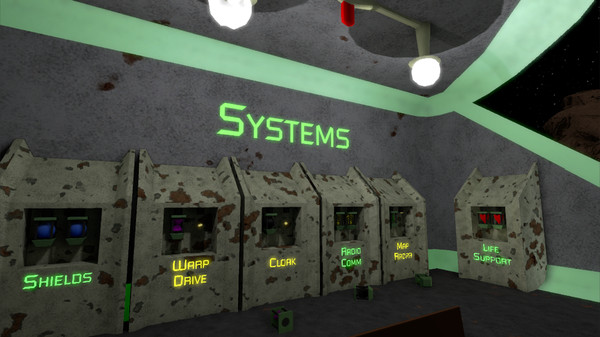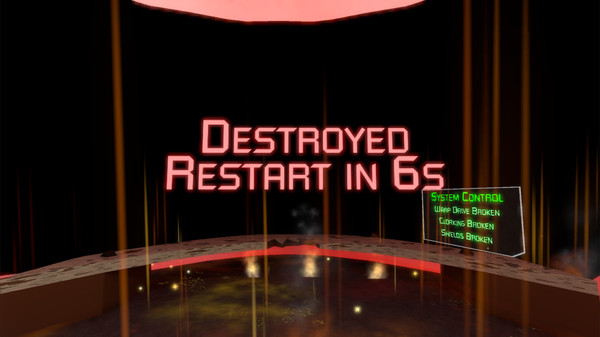 About the game
Frantic Freighter is a rather simple game with a simple premise: get some cargo from planet A to planet B.
However, staying alive & reaching your destination isn't easy!
Every time you use your warp drive, an important system will likely break down. Hopefully, you'll have a part to fix it! Friendly planets, stations & ships may have spare parts for you, or information on nearby points of interest. Pirates will try & chase you down for your cargo, so hopefully your cloaking & shields systems are available when needed!
Successfully deliver your package to unlock random special challenge modes!
Frantic Freighter is best enjoyed in virtual reality with tracked controllers. However, it can fully be played without a virtual reality headset.
Trailer Music: Dire Space Emergency by Shane Ivers
https://www.silvermansound.com
Videos
SYSTEM REQUIREMENTS
MINIMAL SETUP
OS:
Ubuntu 16.04+
&nbspPROCESSOR:
i5+ / AMD FX-6300+
MEMORY:
2 GB RAM
GRAPHICS:
Dedicated 3D acceleration
HARDDRIVE:
350 MB available space
SOUND:
One that makes sound
LINUX STREAMERS (0)
VIDEO REVIEWS
Submition needs to be reviewed before it it will show on the game's webpage!
Only accepting reviews of games played/recorded on Linux