Name

Days Under Custody

Developer

Abraham Carreola

Publisher

Groupees Interactive

Tags

Release

2015-11-23

Steam

4,99€ 3,99£ 4,99$ / 0 %

News

Controls

Keyboard

Mouse

Partial Controller Support

Players online

&nbsp0&nbsp

Steam Rating

Showing 8 reviews that matc

Steam store

SteamSpy

Peak CCU Yesterday

Owners

&nbsp20,000 .. 50,000 +/- &nbsp

Players - Since release

&nbsp +/-

Players - Last 2 weeks

&nbsp +/-

Average playtime (forever)

0

Average playtime (last 2 weeks)

0

Median playtime (forever)

0

Median playtime (last 2 weeks)

0

Public Linux depots

Days Under Custody LINUX32EN [163.17 M]




Days Under Custody LINUX64EN [155.19 M]




Days Under Custody LINUX32SP [163.17 M]




Days Under Custody LINUX64SP [155.19 M]



Screenshots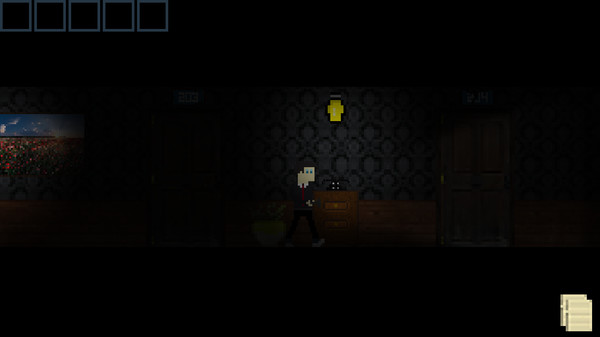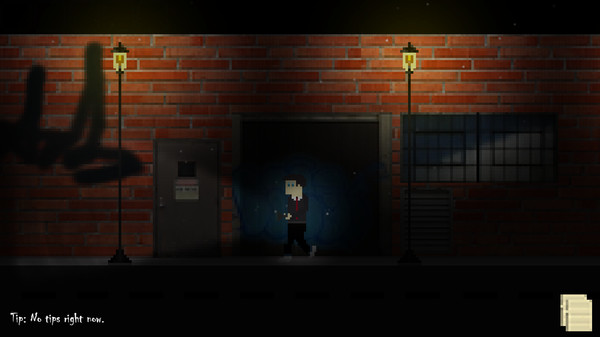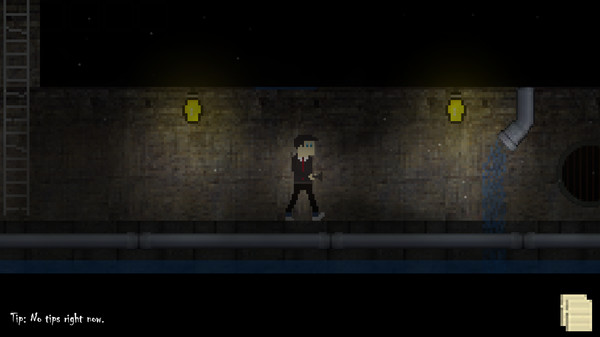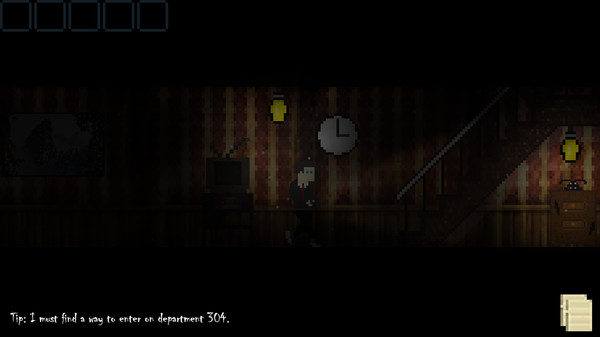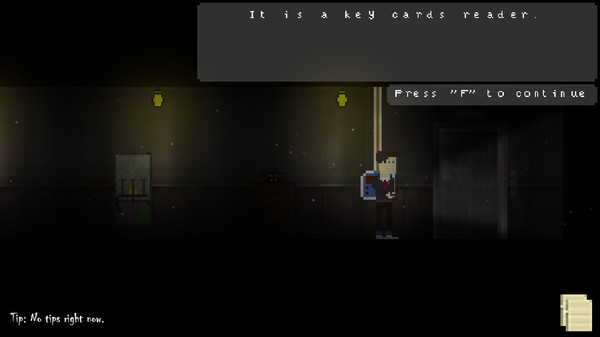 About the game
Discover the forgotten story, survive and solve the unique puzzles!
Days Under Custody is a title made as a classic horror adventure game where a dramatic story, unique puzzles and an enemy stalking you all the time, will test and keep you tense to discover the history behind a lot of inexplicable events.
As you progress through the story of this game, you'll find out what is really happening, pay attention to the events and dialogues if you really want to know the dramatic story of Days Under Custody.
Key Features
Unique and random puzzles.

A soundtrack that you can't miss.

Trading Cards

Two different finals available!

A big number of notes to obtain and read where the story is developed in profound way.
Videos
SYSTEM REQUIREMENTS
MINIMAL SETUP
&nbspPROCESSOR:
2 GHz dual core
MEMORY:
2 GB RAM
GRAPHICS:
Hardware Accelerated Graphics with dedicated memory
HARDDRIVE:
200 MB available space
LINUX STREAMERS (0)
VIDEO REVIEWS
Submition needs to be reviewed before it it will show on the game's webpage!
Only accepting reviews of games played/recorded on Linux