Name

Perceptions of the Dead 2

Developer

Ithaqua Labs

Publisher

Ithaqua Labs

Tags

Release

2018-06-14

Steam

6,59€ 5,79£ 7,99$ / 0 %

News

Controls

Keyboard

Mouse

Players online

&nbsp0&nbsp

Steam Rating

Showing 8 reviews that matc

Steam store

SteamSpy

Peak CCU Yesterday

Owners

&nbsp0 .. 20,000 +/- &nbsp

Players - Since release

&nbsp +/-

Players - Last 2 weeks

&nbsp +/-

Average playtime (forever)

0

Average playtime (last 2 weeks)

0

Median playtime (forever)

0

Median playtime (last 2 weeks)

0
Screenshots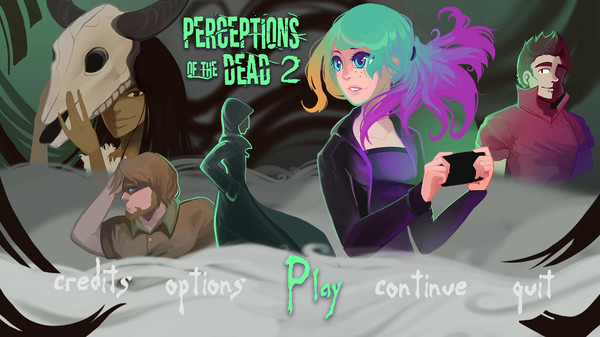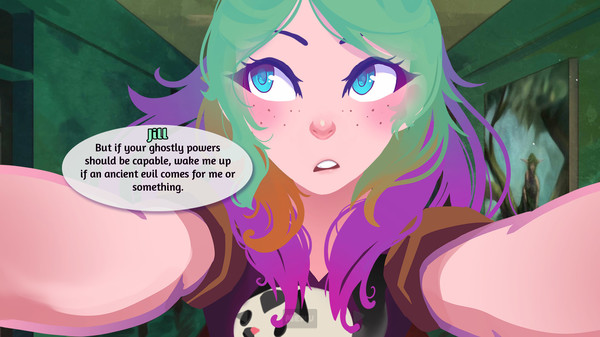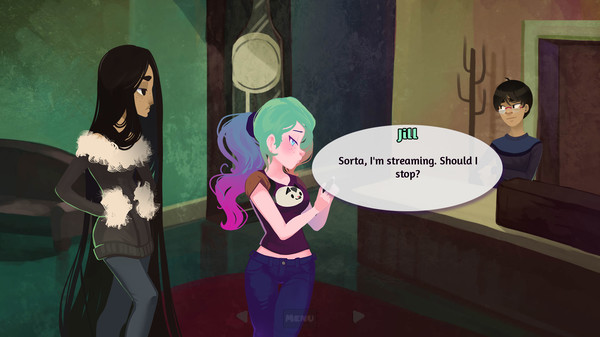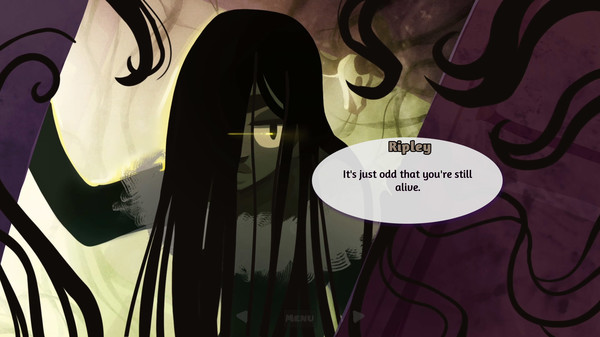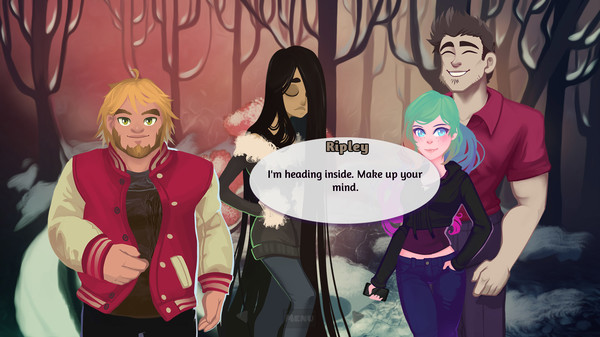 About the game
Perceptions of the Dead 2
is a visual novel starring quirky and cute characters in a mysterious and haunted setting.
The Story
Three months ago, Jill learned ghosts are real. Now she has to save the only Acolyte who can help her live in a world of the dead.
In October of 2017, Jill Count held an IRL streaming event from within the haunted hospital of Saint Heart. The events there left her forever changed and able to now see ghosts.
Haunted by the ghost of a young man she met there, Jill travels to find Tyrone, hoping he can help her.
Finding him missing, she is quickly roped into helping save him.
Little does she know what she is actually walking into.
An Immersive Experience
All spoken lines in the game are voiced, and the choices you make can effect the story in small to moderate ways.
Setting the mood is a gorgeous original soundtrack, lustrous art and a number of short animations helping to tell the stories of the dead.
Videos
| | | |
| --- | --- | --- |
| | Perceptions of the Dead 2 - Teaser Trailer | |
SYSTEM REQUIREMENTS
MINIMAL SETUP
&nbspPROCESSOR:
1.2 GHz Pentium 4
MEMORY:
1 GB RAM
HARDDRIVE:
700 MB available space
LINUX STREAMERS (0)
VIDEO REVIEWS
Submition needs to be reviewed before it it will show on the game's webpage!
Only accepting reviews of games played/recorded on Linux