Name

Anodyne 2: Return to Dust

Developer

Sean Han Tani

Publisher

Analgesic Productions

Tags

Release

2019-08-12

Steam

15,99€ 14,99£ 19,99$ / 0 %

News

Controls

Keyboard

Mouse

Full Controller Support

Players online

&nbspn/a&nbsp

Steam Rating

n/a

Steam store

Public Linux depots

Anodyne 2: Return to Dust Linux [465.9 M]



Screenshots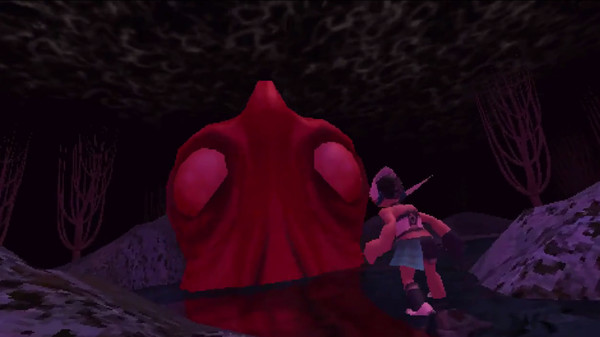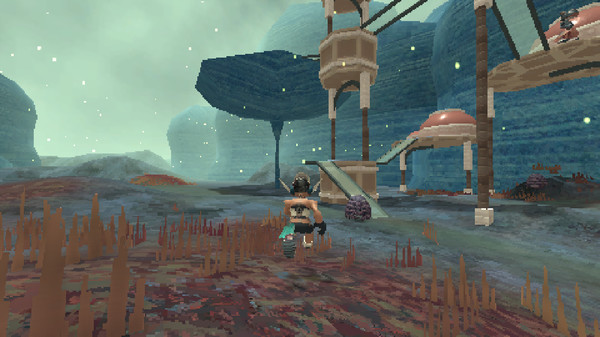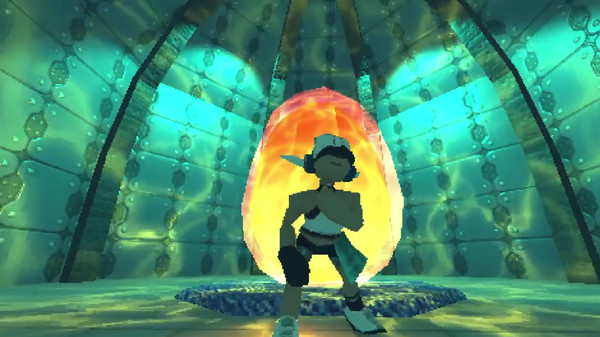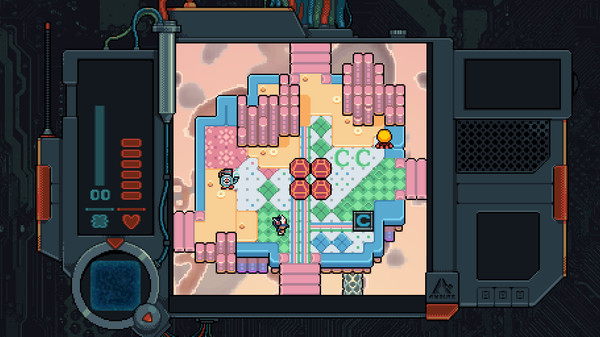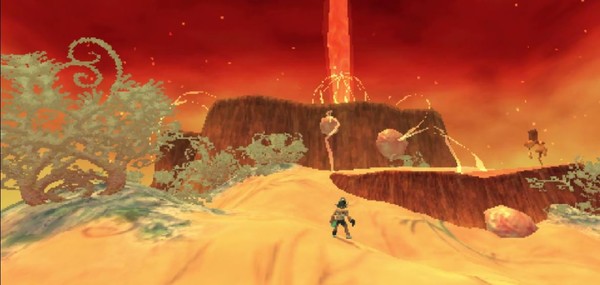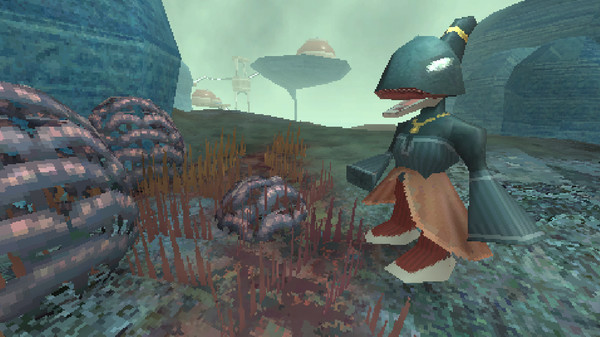 About the game
Wishlist Anodyne 2 today! Enter an evocative, surreal, lo-fi 3D and 2D world. The follow up to 2013's Anodyne is finally here!
Play as Nova, the Nano Cleaner, who is tasked with collecting dangerous Nano Dust growing throughout New Theland, which then must be returned for recycling to a mysterious entity, only known as the "Center".
Walk or ride across a lush, moody world. Discover strange characters and places. Shrink into characters and collect Nano Dust through 2D, Zelda-like gameplay, reminiscent of Anodyne 1.
Discover the true nature of the Nano Dust, Nova, and The Center, in the latest game from Analgesic Productions.
Anodyne 2: Return to Dust is coming early 2019 for Windows and Mac OSX. Much like Final Fantasy, there's no need to play Anodyne 1 to understand Anodyne 2's story, but longtime fans will find connections to Anodyne 1!
Analgesic Productions is Marina Kittaka and Sean Han Tani. Be sure to visit our website to join the newsletter. We're also the creators of Even the Ocean, All Our Asias, Bratavism, and more.
Check out Anodyne 1 below.
http://store.steampowered.com/app/234900/Anodyne/
Videos
SYSTEM REQUIREMENTS
MINIMAL SETUP
OS:
Recent Ubuntu/Steam OS ONLY
&nbspPROCESSOR:
Dual-core 2.5 GHz
MEMORY:
4 GB RAM
GRAPHICS:
GeForce 610M Equivalent
HARDDRIVE:
500 MB available space
SOUND:
Any
LINUX STREAMERS (0)
VIDEO REVIEWS
Submition needs to be reviewed before it it will show on the game's webpage!
Only accepting reviews of games played/recorded on Linux