Name

Void Mine

Developer

Eteru Studio

Publisher

Eteru Studio

Tags

Release

2019-03-08

Steam

5,69€ 5,19£ 6,99$ / 0 %

News

Controls

Keyboard

Mouse

Partial Controller Support

Players online

&nbspn/a&nbsp

Steam Rating

n/a

Steam store

SteamSpy

Peak CCU Yesterday

Owners

&nbsp0 .. 20,000 +/- &nbsp

Players - Since release

&nbsp +/-

Players - Last 2 weeks

&nbsp +/-

Average playtime (forever)

0

Average playtime (last 2 weeks)

0

Median playtime (forever)

0

Median playtime (last 2 weeks)

0

Public Linux depots

Mine Linux [158.17 M]



Screenshots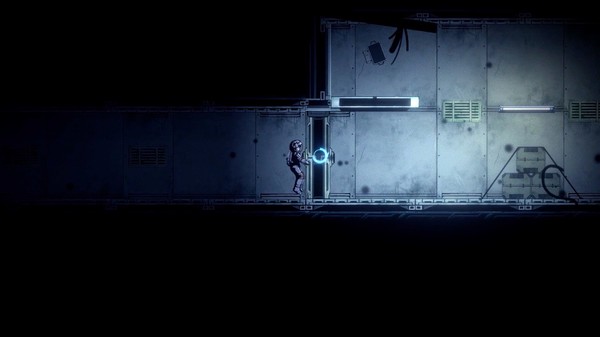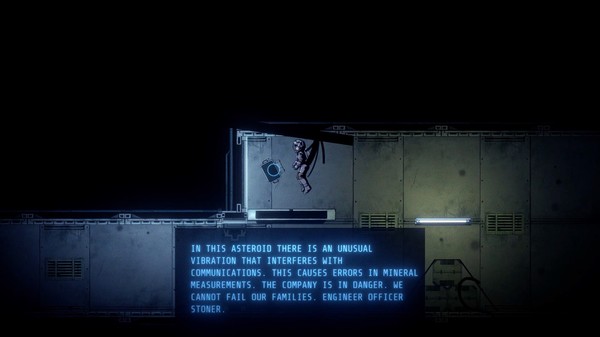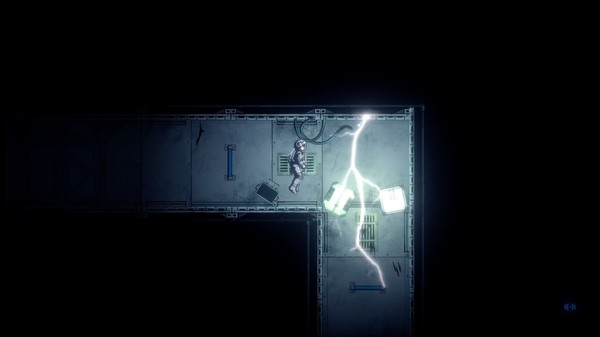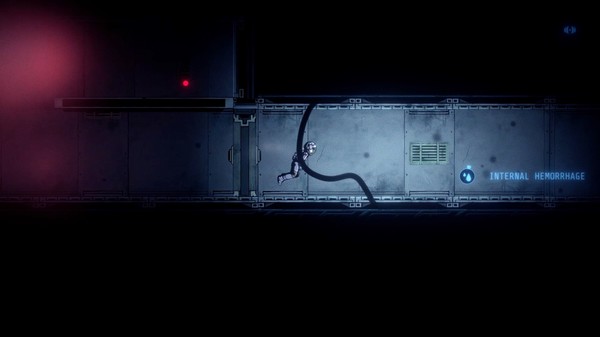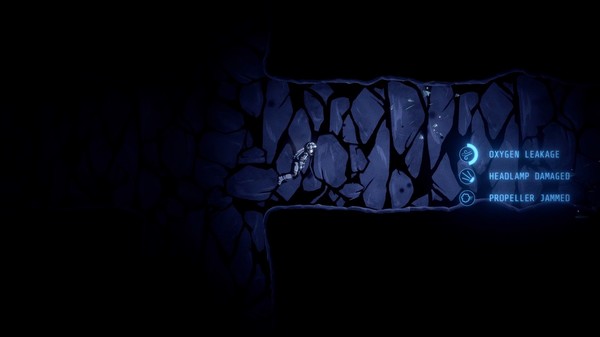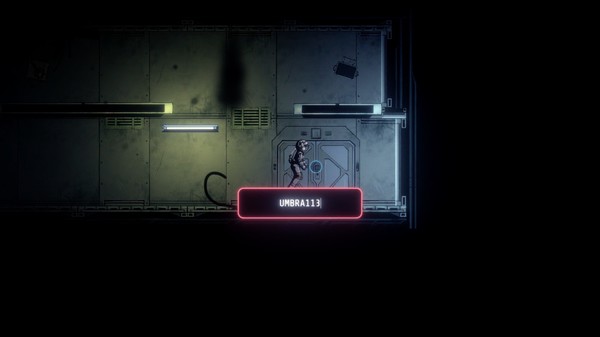 About the game
Void Mine is a mysterious story-driven action adventure about a space-wreck investigator trying to discover what happened to the crew of a sinister mining space station anchored in a disturbing dark asteroid.
Mission Letter

Attn: JON GAUSS, space derelict investigator authorized by EARTH CORPORATION.

We have assigned you the mission of reporting the status of mining station IRONCLAW docked on asteroid UMBRA-133. The station does not respond to communications. You are the closest investigator to the scene of the incident.

Keep in mind that you will explore the station in absolute absence of GRAVITY. In addition, it is probable that you will encounter a number of UNKNOWN HAZARDS that will challenge your determination. Remember you won't have access to weapons, so be prepared to FLEE if necessary. It is important that you manage to HACK the electronic devices you find to determine what has happened to the crew. In addition, you may need to discover the security PASSWORDS for each level.

We look forward to your report. Good luck, detective. Signed: EARTH CORPORATION.
Features of the Game
Explore 10 disturbing levels of a sinister mining space station on an asteroid.

Move carefully in zero gravity.

Avoid a number of unexpected dangers, some of them deadly.

Find fragments of crew logs to find out what happened.

Discover the hidden passwords to advance to the next level.

Unveil a mysterious story.

Survive.
Videos
SYSTEM REQUIREMENTS
MINIMAL SETUP
OS:
Ubuntu 12.04 / SteamOS
&nbspPROCESSOR:
Dual Core 2.0 GHz
MEMORY:
8 GB RAM
GRAPHICS:
GeForce / Radeon 512 MB
HARDDRIVE:
200 MB available space
SOUND:
Stereo
LINUX STREAMERS (0)
VIDEO REVIEWS
Submition needs to be reviewed before it it will show on the game's webpage!
Only accepting reviews of games played/recorded on Linux