Name

Asteroid Deathmatch

Developer

Eager Amoeba

Publisher

Eager Amoeba

Tags

Release

2019-01-31

Steam

1,59€ 1,69£ 1,99$ / 0 %

News

Controls

Keyboard

Mouse

Full Controller Support

Players online

&nbspn/a&nbsp

Steam Rating

n/a

Steam store

SteamSpy

Peak CCU Yesterday

Owners

&nbsp0 .. 20,000 +/- &nbsp

Players - Since release

&nbsp +/-

Players - Last 2 weeks

&nbsp +/-

Average playtime (forever)

0

Average playtime (last 2 weeks)

0

Median playtime (forever)

0

Median playtime (last 2 weeks)

0

Public Linux depots

Linux Game [328.79 M]



Screenshots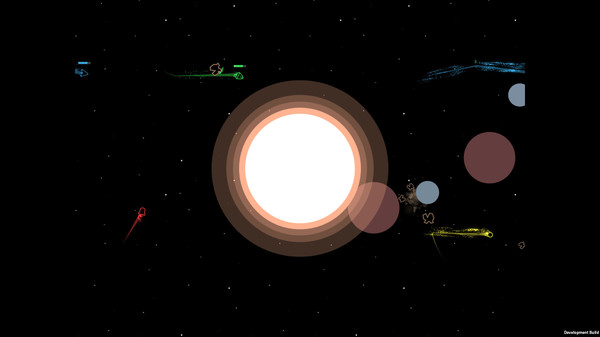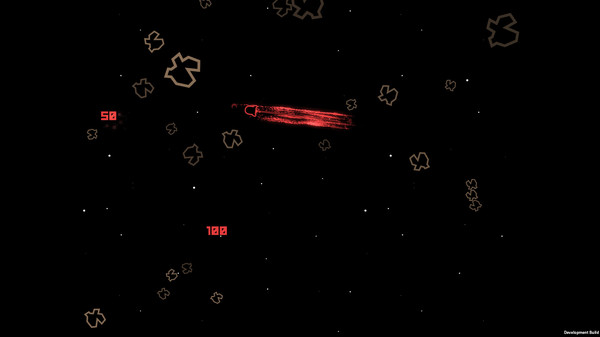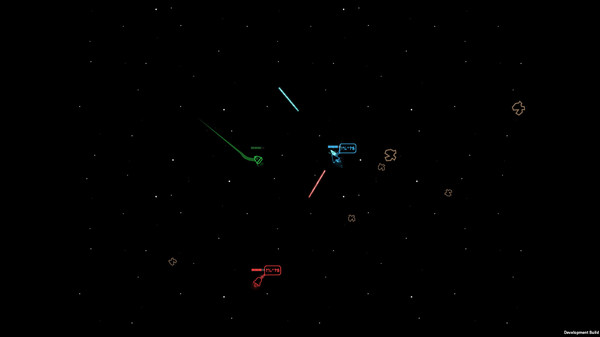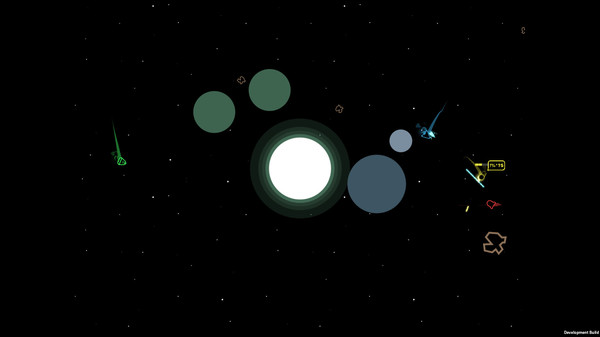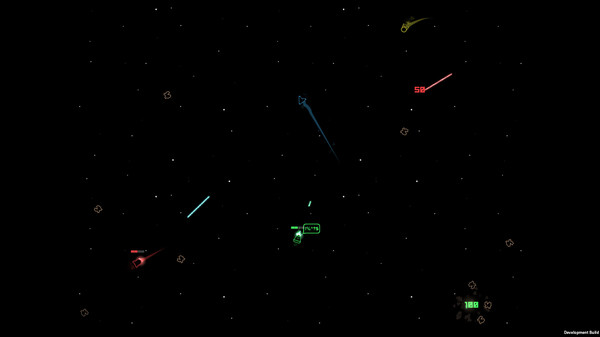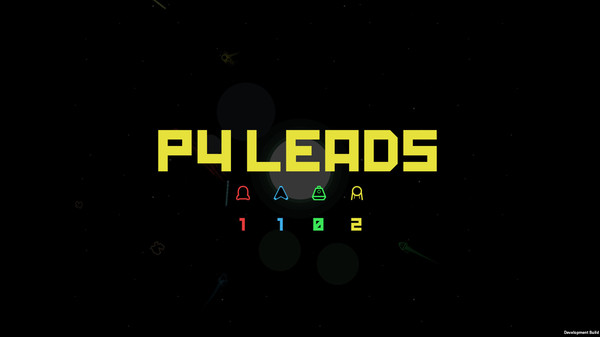 About the game
The future is now, so why not take a holiday to the past?
Asteroid Deathmatch is a homage to very old games, re-vamped for modern systems.
Including; procedurally generated arenas, AI opponents, controller re-mapping, 4-way couch multiplayer and a full 2D gravity simulation, it's a new way to experience old ideas!
Couch Multiplayer
Asteroid-Z

Deathmatch

Last Man Standing
Singleplayer
Asteroid-Z

Chaser

Cone Boss
Features
Full controller re-mapping

Couch multiplayer

Full 2D gravity simulation, feel the attraction and irresistible pull of obstacles, stellar bodies and other players!

Solar/Planetary system generation, a new frontier every match!

Compellingly stupid AI! Stand-ins for when you have no friends, hate the world or just want to watch computers play for you <3

Localized for 6 different languages

Global steam and local singleplayer leaderboards

Epilepsy accessibility settings
Videos
| | | |
| --- | --- | --- |
| | Asteroid Deathmatch - Gameplay Trailer #1 | |
SYSTEM REQUIREMENTS
MINIMAL SETUP
OS:
Ubuntu 12.04+. SteamOS+
&nbspPROCESSOR:
SSE2 instruction set support
MEMORY:
1 GB RAM
GRAPHICS:
Graphics card with DX10 (shader model 4.0) capabilities
HARDDRIVE:
200 MB available space
LINUX STREAMERS (0)
VIDEO REVIEWS
Submition needs to be reviewed before it it will show on the game's webpage!
Only accepting reviews of games played/recorded on Linux