Name

SiNKR 2

Developer

Robert Wahler

Publisher

Wahler Digital

Tags

Release

2019-05-09

Steam

2,39€ 2,09£ 2,99$ / 0 %

News

Controls

Keyboard

Mouse

Full Controller Support

Players online

&nbspn/a&nbsp

Steam Rating

n/a

Steam store

SteamSpy

Peak CCU Yesterday

Owners

&nbsp0 .. 20,000 +/- &nbsp

Players - Since release

&nbsp +/-

Players - Last 2 weeks

&nbsp +/-

Average playtime (forever)

0

Average playtime (last 2 weeks)

0

Median playtime (forever)

0

Median playtime (last 2 weeks)

0

Public Linux depots

SiNKR 2 Linux [170.11 M]



Screenshots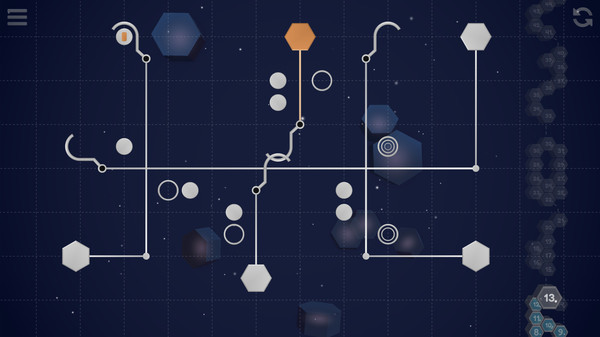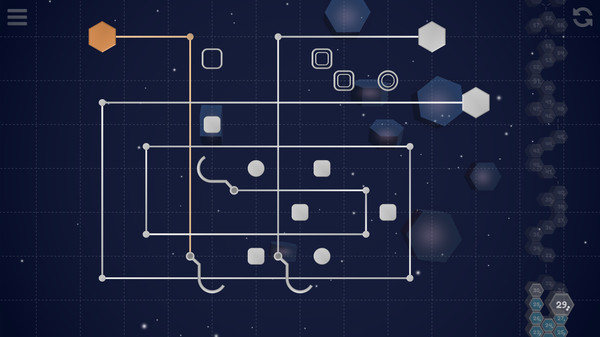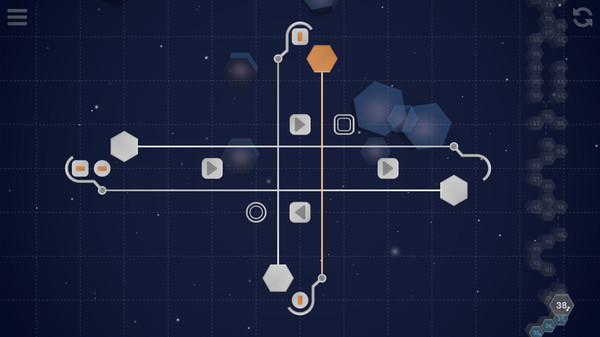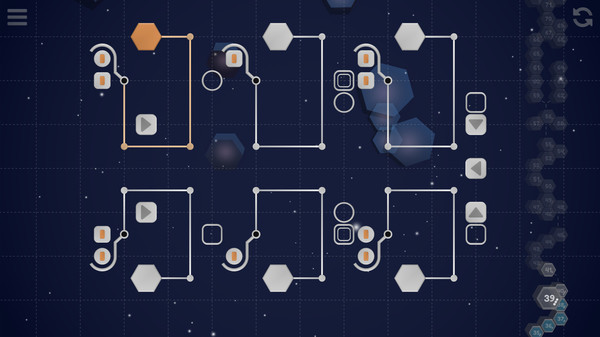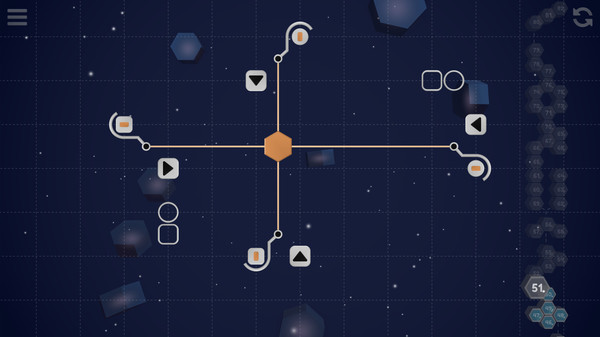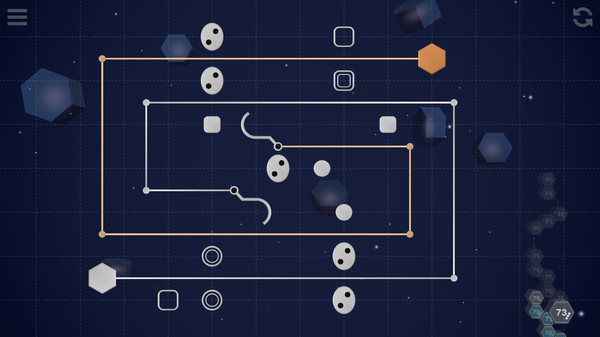 About the game
SiNKR 2 is a minimalist puzzle game evolved from the award winning SiNKR. There is just you, hooks, pucks, and various contraptions you need to finish each level. Sink all the pucks to advance.
No SiNKR experience needed, optional tutorial levels from SiNKR included

Like SiNKR, advanced levels allow for multiple solutions

Cross platform cloud saves

Responsive ambient soundscape

Full controller support

Steam achievements

(New) Multiple paths to complete the game

(New) Level selector optionally visible from game screen

(New) Levels rated from * to ***

(New) MORE FUN!
Videos
SYSTEM REQUIREMENTS
MINIMAL SETUP
OS:
SteamOS+ / Ubuntu 12.04+
&nbspPROCESSOR:
SSE2 instruction set support
MEMORY:
1 GB RAM
GRAPHICS:
Shader Model 4.0
HARDDRIVE:
500 MB available space
RECOMMENDED SETUP


Notes:
LINUX STREAMERS (0)
VIDEO REVIEWS
Submition needs to be reviewed before it it will show on the game's webpage!
Only accepting reviews of games played/recorded on Linux