Name

Power Gunner

Developer

Mega Toast Games

Publisher

Mega Toast Games

Tags

Release

2019-05-17

Steam

0,59€ 0,59£ 0,74$ / 25 %

News

Controls

Keyboard

Mouse

Full Controller Support

Players online

&nbspn/a&nbsp

Steam Rating

n/a

Steam store

SteamSpy

Peak CCU Yesterday

Owners

&nbsp0 .. 20,000 +/- &nbsp

Players - Since release

&nbsp +/-

Players - Last 2 weeks

&nbsp +/-

Average playtime (forever)

0

Average playtime (last 2 weeks)

0

Median playtime (forever)

0

Median playtime (last 2 weeks)

0

Public Linux depots

Power Gunner Linux [100.01 M]




Power Gunner Linux64 [100.7 M]



Screenshots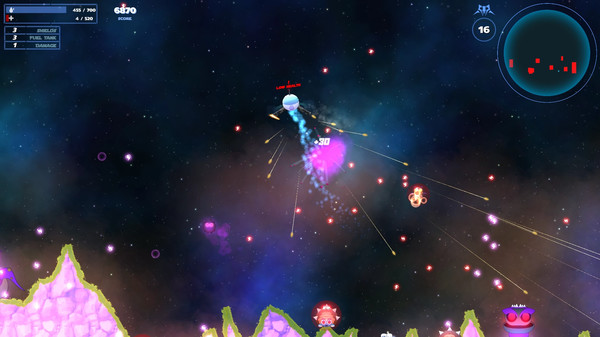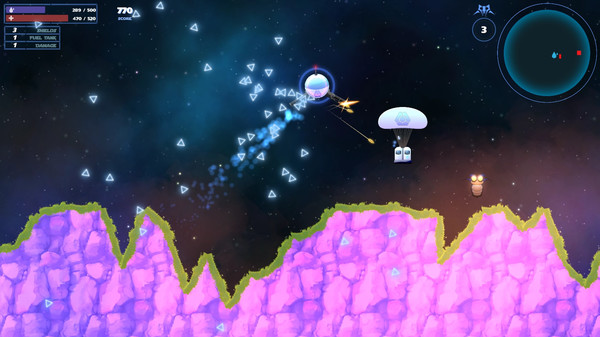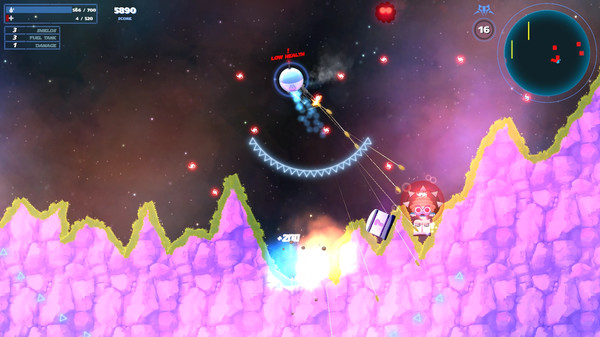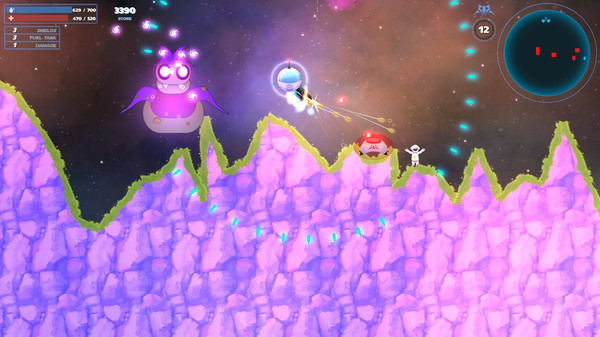 About the game
In Power Gunner, you play as a weaponized ship without landing gear and have to collect fuel supply drops to rid the planet floor of alien colonizers. Your ship is equipped with powerful Gatling guns that auto-acquire targets when in close range. This leaves you to focus on flying and navigating to find more fuel and upgrades!

Random gen plays a big part in giving you a fun experience each try, the planet will be different every play through and the aliens come from the sky in the form of meteors before crashing down to a random spot on the planet.

The Players ship has four main stats to upgrade in Damage, Fuel Tank, Shields, and its boosters, these can be upgraded by collecting XP orbs from the aliens. The player ship also can acquire limited time power-ups that enable ultimate destruction and survival temporarily!
Videos
SYSTEM REQUIREMENTS
MINIMAL SETUP
OS:
Most 32-bit and 64-bit Linux OS Variants
&nbspPROCESSOR:
Dual Core
MEMORY:
1 GB RAM
GRAPHICS:
512MB
LINUX STREAMERS (0)
VIDEO REVIEWS
Submition needs to be reviewed before it it will show on the game's webpage!
Only accepting reviews of games played/recorded on Linux