Name

IMMURE

Developer

Wither Studios

Publisher

Wither Studios

Tags

Release

2019-05-08

Steam

6,59€ 5,79£ 7,99$ / 0 %

News

Controls

Keyboard

Mouse

Full Controller Support

Players online

&nbspn/a&nbsp

Steam Rating

n/a

Steam store

SteamSpy

Peak CCU Yesterday

Owners

&nbsp0 .. 20,000 +/- &nbsp

Players - Since release

&nbsp +/-

Players - Last 2 weeks

&nbsp +/-

Average playtime (forever)

0

Average playtime (last 2 weeks)

0

Median playtime (forever)

0

Median playtime (last 2 weeks)

0

Public Linux depots

IMMURE Linux [1.36 G]



Screenshots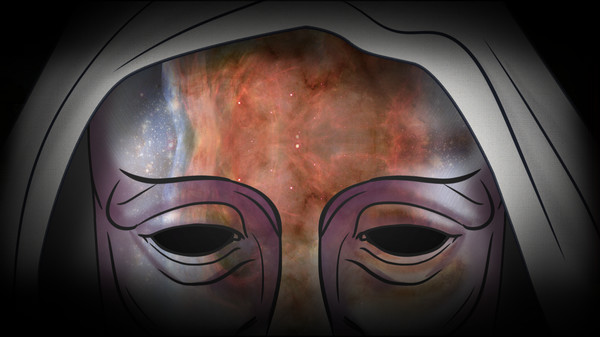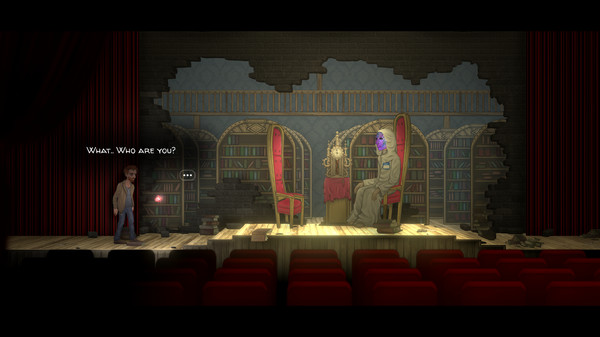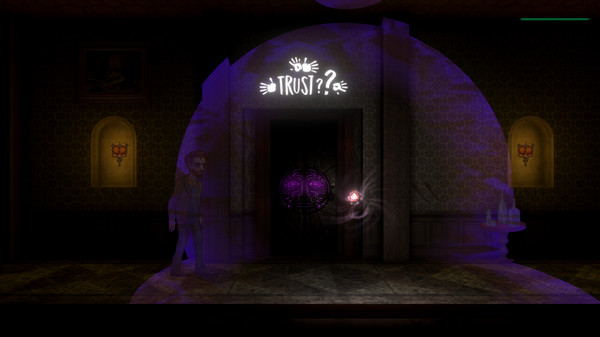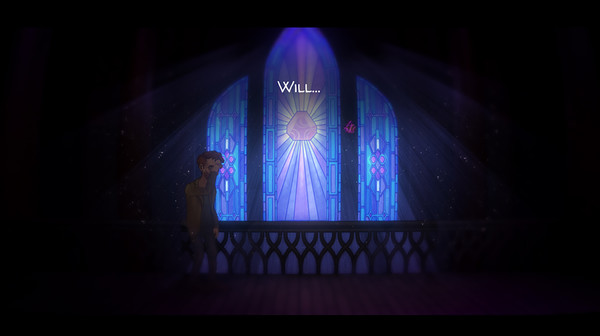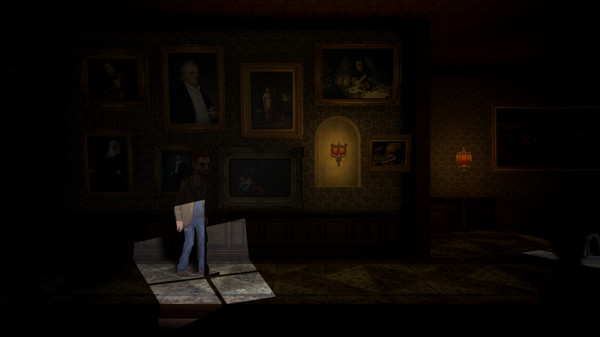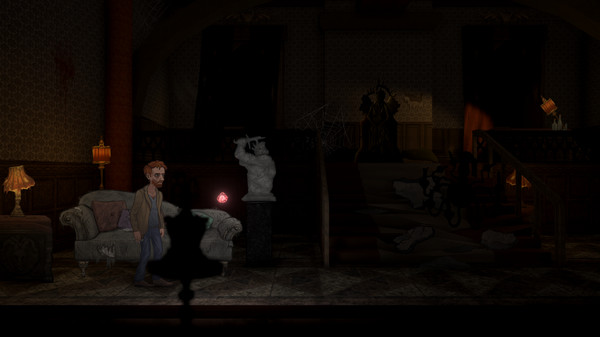 About the game
INESCAPABLE HORROR
IMMURE is a story driven, psychological horror game. Will, the protagonist, has found himself trapped inside a foreboding Mansion with no exit. To escape, he must travel through strange doors which lead into other dimensions, filled with tormented souls. Will must choose to save or destroy these wraiths, in order to discover the truth behind the Mansion along with his own fate.
GAMEPLAY
Explore haunting environments in search of clues to figure out how to escape. Use the Shining Trapezohedron (a mysterious crystal that is bound to Will) to shed light on your surroundings and reveal hidden messages, visions of the past and other secrets. Be careful while you explore! There will be monsters hunting you down! You must avoid being caught or face certain death.
FEATURES
Unsettling Atmosphere

Unique Gameplay

Dynamic AI System

Multiple Solutions

Engaging Mystery

Blended Hand Drawn and 3D Art

Inventory Management

The Shining Trapezohedron
DEVELOPMENT
IMMURE is currently being developed as a passion project by Wither Studios, a small indie team from Pittsburgh. We are using the demo to gain interest in the project and for our
Kickstarter campaign, which is Now Live!
ABOUT THE DEMO
Experience the first terrifying hour of IMMURE through this extensive demonstration! Find the Download Link in the right column of the Steam page.
Videos
SYSTEM REQUIREMENTS
MINIMAL SETUP
OS:
Ubuntu 12.04+. SteamOS+
&nbspPROCESSOR:
2GHz+ or Better
GRAPHICS:
Pixel Shader 4.0 support
HARDDRIVE:
2 GB available space
RECOMMENDED SETUP


OS:
Ubuntu 12.04+. SteamOS+
PROCESSOR:
Dual Core Processor or Better
GRAPHICS:
Pixel Shader 4.0 support
HARDDRIVE:
2 GB available space
Notes:
LINUX STREAMERS (0)
VIDEO REVIEWS
Submition needs to be reviewed before it it will show on the game's webpage!
Only accepting reviews of games played/recorded on Linux