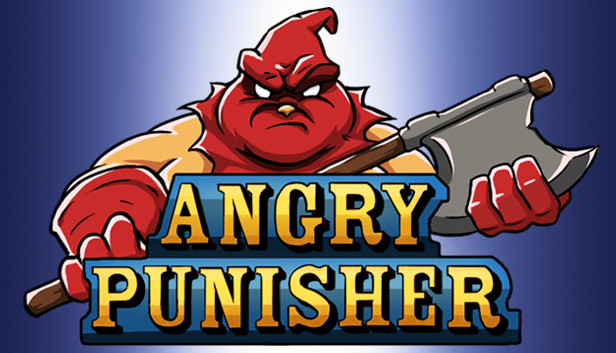 Name

Angry Punisher

Developer

Rotten Horse Games

Publisher

Rotten Horse Games

Tags

Release

2019-01-15

Steam

3,29€ 2,89£ 3,99$ / 0 %

News

Controls

Keyboard

Mouse

Players online

&nbspn/a&nbsp

Steam Rating

n/a

Steam store

SteamSpy

Peak CCU Yesterday

Owners

&nbsp0 .. 20,000 +/- &nbsp

Players - Since release

&nbsp +/-

Players - Last 2 weeks

&nbsp +/-

Average playtime (forever)

0

Average playtime (last 2 weeks)

0

Median playtime (forever)

0

Median playtime (last 2 weeks)

0

Public Linux depots

Angry Punisher Linux [682.78 M]



Screenshots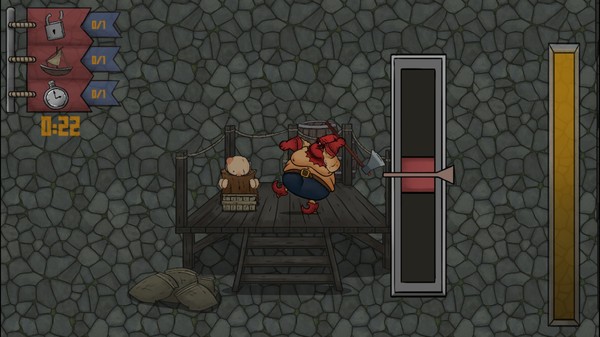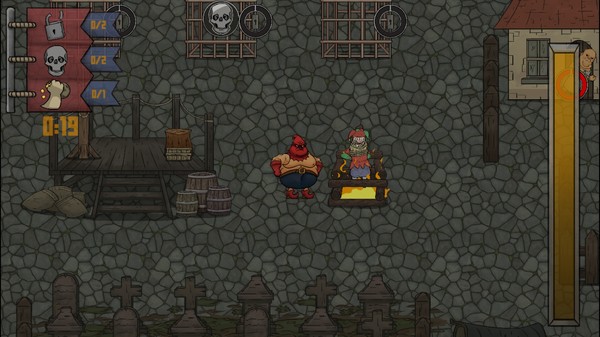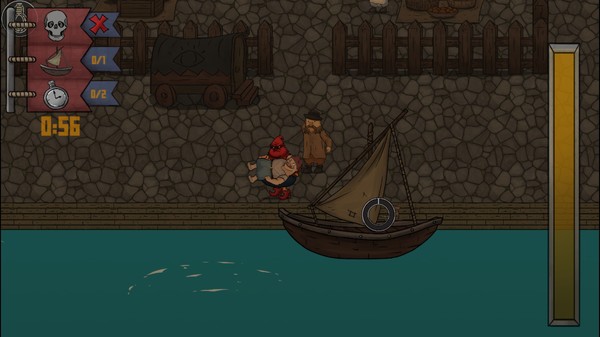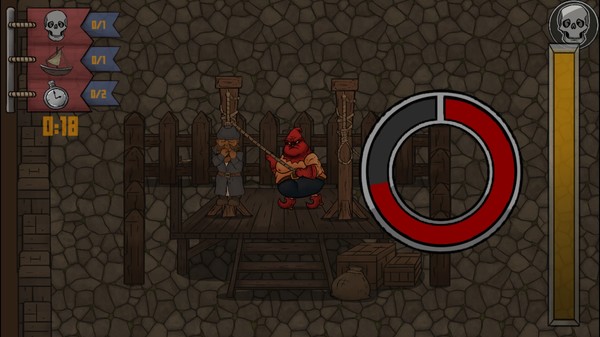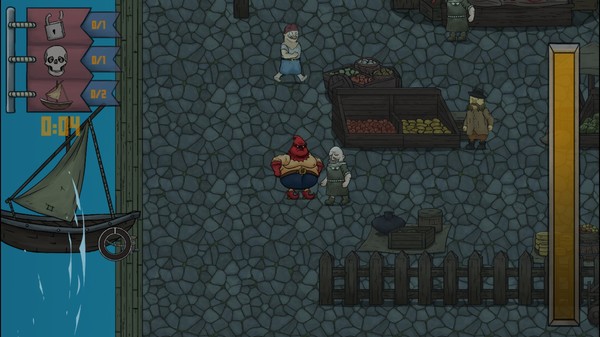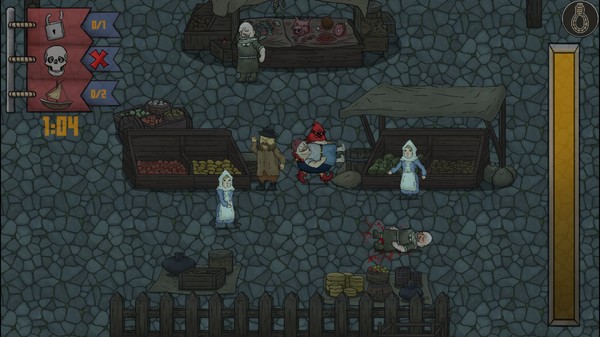 About the game
Try on a hard role of a medieval executioner.

• Your goal is to execute all the criminals and to not let them commit their crimes or escape.
• There are 3 main quests on each level for you to accomplish.
• In order to progress to the following levels you should have at least 1 of the quests completed (you may want to get all the 3 quests done to unlock more skins for punisher and receive some of the achievements).
• As you progress, levels will become larger and harder, there will be more criminals to punish and lives to save. Only the greatest and the most angry of you will succeed!

Let the justice be done!
Videos
SYSTEM REQUIREMENTS
MINIMAL SETUP
OS:
Ubuntu
&nbspPROCESSOR:
Intel Core i2
MEMORY:
1 GB RAM
GRAPHICS:
NVIDIA GeForce 9400 GT
HARDDRIVE:
1 GB available space
LINUX STREAMERS (0)
VIDEO REVIEWS
Submition needs to be reviewed before it it will show on the game's webpage!
Only accepting reviews of games played/recorded on Linux