Name

Jon Shafer's At the Gates

Developer

Conifer Games

Publisher

Conifer Games

Tags

Release

2019-01-23

Steam

29,99€ 24,99£ 29,99$ / 0 %

News

Controls

Keyboard

Mouse

Players online

&nbspn/a&nbsp

Steam Rating

n/a

Steam store

SteamSpy

Peak CCU Yesterday

Owners

&nbsp0 .. 20,000 +/- &nbsp

Players - Since release

&nbsp +/-

Players - Last 2 weeks

&nbsp +/-

Average playtime (forever)

0

Average playtime (last 2 weeks)

0

Median playtime (forever)

0

Median playtime (last 2 weeks)

0

Public Linux depots

At the Gates Linux [1.03 G]



Screenshots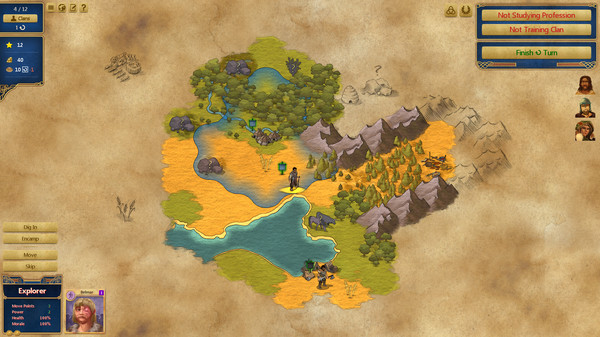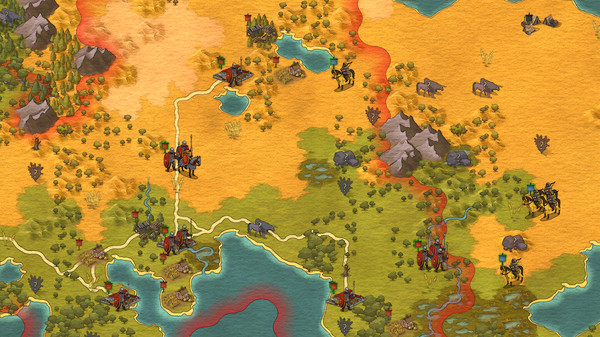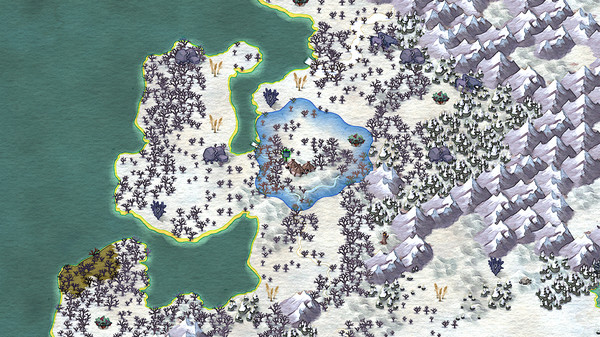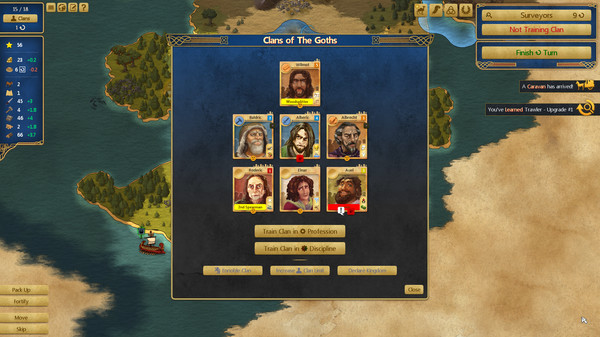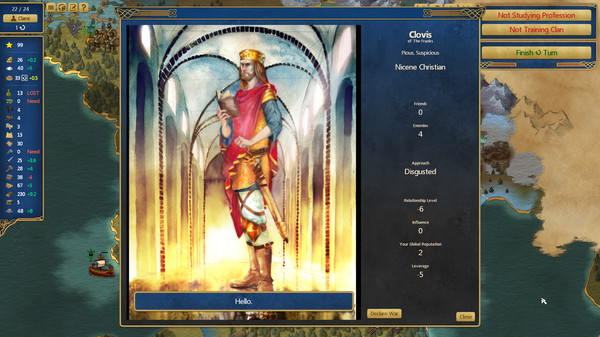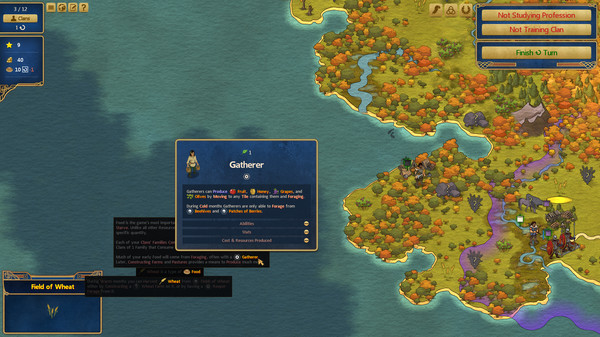 About the game
At the Gates is a 4X grand strategy game from Jon Shafer, designer of Civilization 5.

You are a Dark Age lord. Your destiny is to build a kingdom in the shadow of the crumbling Roman Empire. Explore the dangerous landscape around you, harvest its resources, and build a mighty economic and military machine. Your clans have their own personalities and desires, so carefully consider how you use them.

It won't be easy. Your path is unsure. Overcome your immensely strong neighbors. Outlast the frigid winters of the far north to discover a source of gold and vast riches.

Are you the leader who will usher in a new era of European history? Or will you be forgotten?
--- Features ---


An Evolving Map

Seasons and weather dramatically transform the landscape around you. The river that once served as a barrier in the summer might become a highway in the winter - for both you and your enemies!


Character Management

Each of your clans has unique traits and desires, so choose carefully how you use them.


Survival & Roguelike Elements

Keep your clans fed through the harsh winter. Resources run out so always be hunting for more. Your neighbors can be immensely strong. Every game poses new challenges and opportunities.


Watercolor Art Style

A beautiful watercolor landscape serves as the canvas for your clever economic and military strategies.


Tooltips-in-Tooltips!

AtG features a revolutionary user interface which utilizes "tooltips-in-tooltips" for the very first time, making it far easier to learn without sacrificing any gameplay depth.

Videos
SYSTEM REQUIREMENTS
MINIMAL SETUP
OS:
glibc 2.15+. 32/64-bit
&nbspPROCESSOR:
Dual Core CPU
MEMORY:
2 GB RAM
GRAPHICS:
OpenGL 3.0+ support
HARDDRIVE:
2 GB available space
LINUX STREAMERS (0)
VIDEO REVIEWS
Submition needs to be reviewed before it it will show on the game's webpage!
Only accepting reviews of games played/recorded on Linux