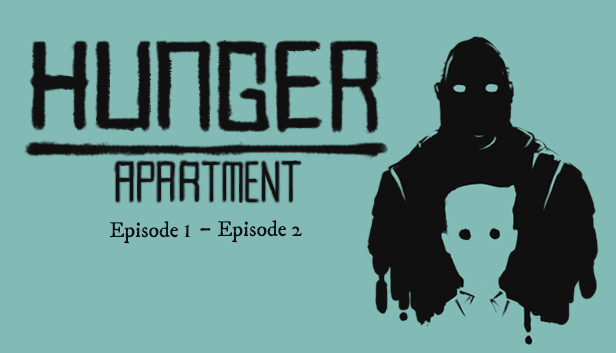 Name

Hunger Apartment

Developer

Shinou Game Studio

Publisher

Shinou Game Studio

Tags

Release

2019-03-20

Steam

2,39€ 2,09£ 2,99$ / 0 %

News

Controls

Keyboard

Mouse

Partial Controller Support

Players online

&nbspn/a&nbsp

Steam Rating

n/a

Steam store

SteamSpy

Peak CCU Yesterday

Owners

&nbsp0 .. 20,000 +/- &nbsp

Players - Since release

&nbsp +/-

Players - Last 2 weeks

&nbsp +/-

Average playtime (forever)

0

Average playtime (last 2 weeks)

0

Median playtime (forever)

0

Median playtime (last 2 weeks)

0
Screenshots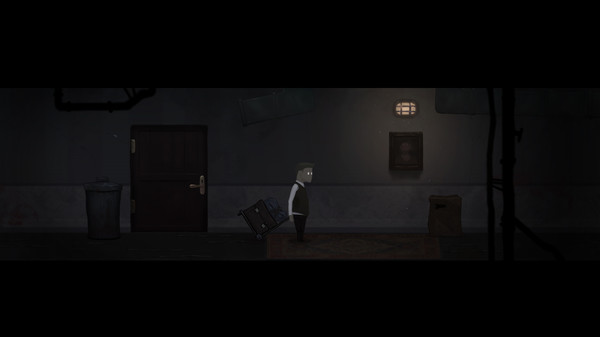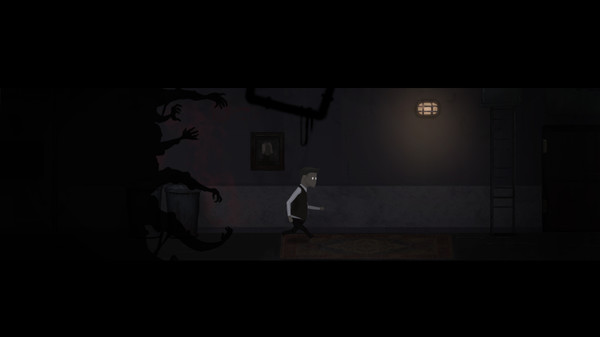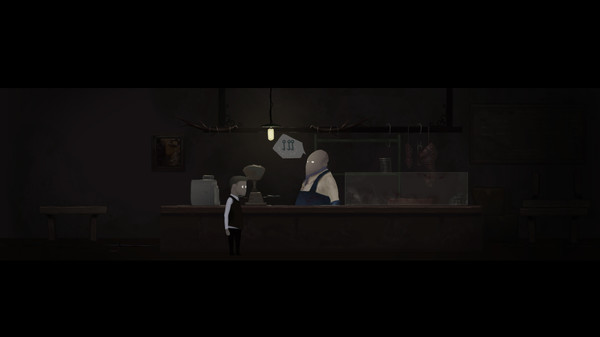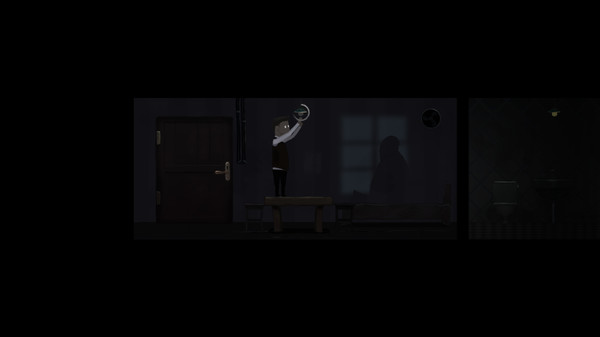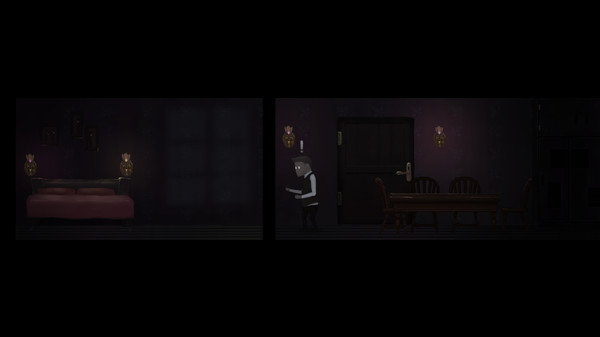 About the game
In the absurd doomsday world, everyone's dreams are the same, no longer worrying about the survival of tomorrow...
Fortunately! You stumbled into an apartment and broke into the utopia of everyone's dreams.
Here is the Hunger Apartment, which not only solves your food and clothing, but also meets all your fantasies.
Of course, and the price you need to pay is very low, but it is your delicious human nature.
But when you find layers of conspiracy and peel off layers of lies, will it still be your dream? Will it be your destination? Does it make you surrender your own humanity?
Are you deciding to clear your mind in the chaos, to see the truth in the darkness, or to choose to continue your dreams in the falsehood and spend the rest of your life in peace?
Come to Hunger Apartment to participate in a wonderful 2D horizontal version of the decryption adventure, to the end of the story you...also...can...no...sense...save...from...the bottom...line...
Game features:
Very different double protagonists!
Will it tear your remaining reason?
Indifference!
Will your curiosity be extinguished by "they"?
Silent conspiracy!
You will face the mysterious truth!
Live or give up!
Looking forward to seeing your every choice!
Be quiet!
Listen carefully to the voices from deep fears!
Immersed!
Wonderful music and real sound from Fine Products and Academics.
Videos
SYSTEM REQUIREMENTS
MINIMAL SETUP
OS:
Ubuntu 12.04 LTS or more
&nbspPROCESSOR:
1.7 GHz Dual Core
MEMORY:
2 GB RAM
GRAPHICS:
1 Gb
RECOMMENDED SETUP


OS:
Ubuntu 12.04 LTS or more
PROCESSOR:
Core i5 – 2.5 GHz
MEMORY:
3 GB RAM
GRAPHICS:
1 Gb
Notes:
LINUX STREAMERS (0)
VIDEO REVIEWS
Submition needs to be reviewed before it it will show on the game's webpage!
Only accepting reviews of games played/recorded on Linux