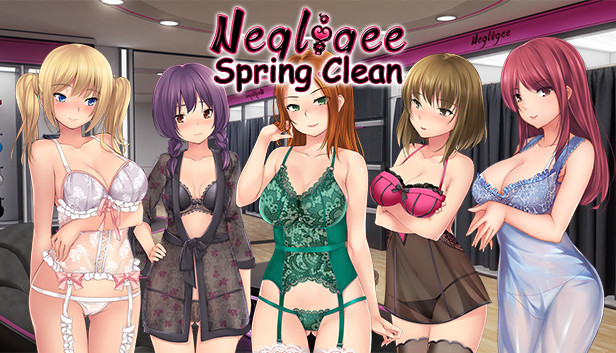 Name

Negligee: Summer Love

Developer

Dharker Studio

Publisher

Dharker Studio

Tags

Release

October 2020

Steam

News

Controls

Keyboard

Mouse

Partial Controller Support

Players online

&nbspn/a&nbsp

Steam Rating

n/a

Steam store
Screenshots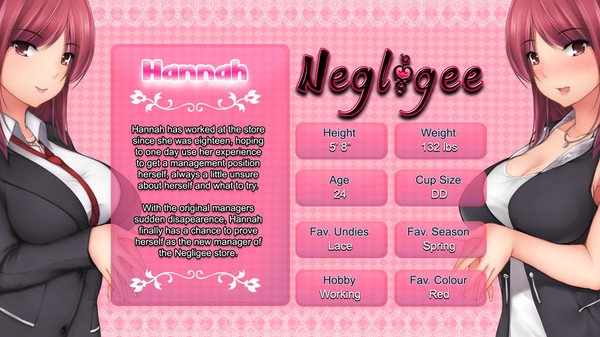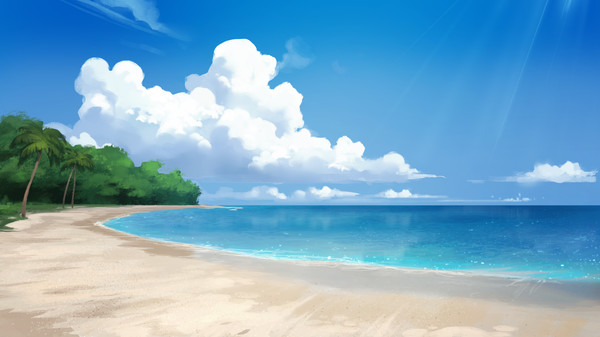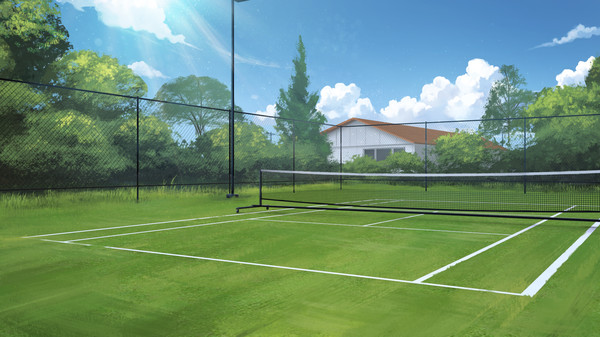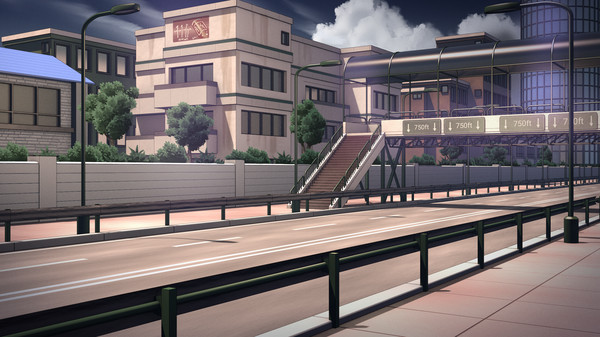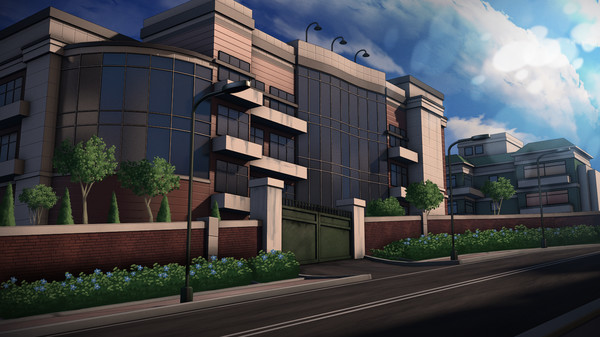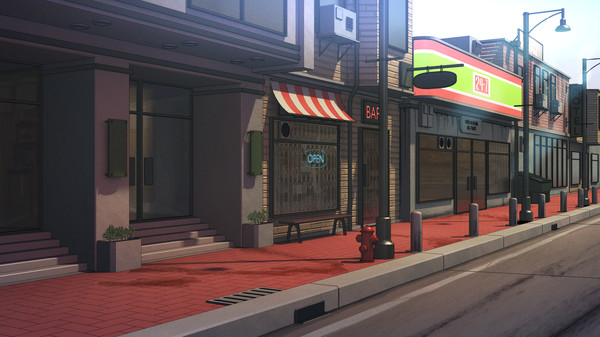 About the game
Everyone needs a holiday and Negligee store manager Hannah is no exception, after working herself to death for the past couple of years helping to grow the business she is finally taking some time for herself to travel across Europe. Could this be Hannah's summer of love before she begins her newest challenge back at home.
Features
A huge story with multiple decisions and routes.

Multiple Acts and Endings to uncover.

A variety of chances for romance as you travel.

A story that spans a period of several weeks.
Videos
SYSTEM REQUIREMENTS
MINIMAL SETUP
OS:
Ubuntu 12.04 or better
&nbspPROCESSOR:
1.66 Ghz
MEMORY:
2 GB RAM
GRAPHICS:
1920x1080
HARDDRIVE:
5 GB available space
LINUX STREAMERS (0)
VIDEO REVIEWS
Submition needs to be reviewed before it it will show on the game's webpage!
Only accepting reviews of games played/recorded on Linux