Name

Refraction

Developer

Zilby

Publisher

Zilby

Tags

Release

2019-02-19

Steam

3,29€ 2,89£ 3,99$ / 0 %

News

Controls

Keyboard

Mouse

Full Controller Support

Players online

&nbspn/a&nbsp

Steam Rating

n/a

Steam store

SteamSpy

Peak CCU Yesterday

Owners

&nbsp0 .. 20,000 +/- &nbsp

Players - Since release

&nbsp +/-

Players - Last 2 weeks

&nbsp +/-

Average playtime (forever)

0

Average playtime (last 2 weeks)

0

Median playtime (forever)

0

Median playtime (last 2 weeks)

0

Public Linux depots

Refraction Linux [815.21 M]



Screenshots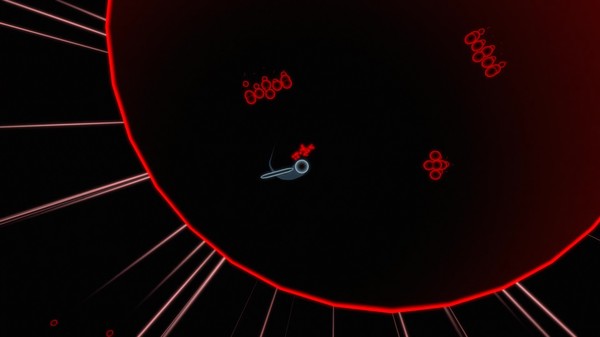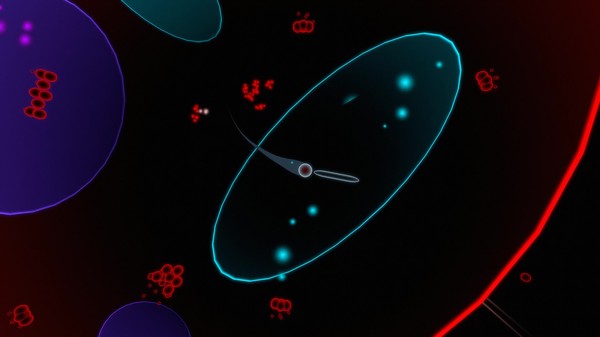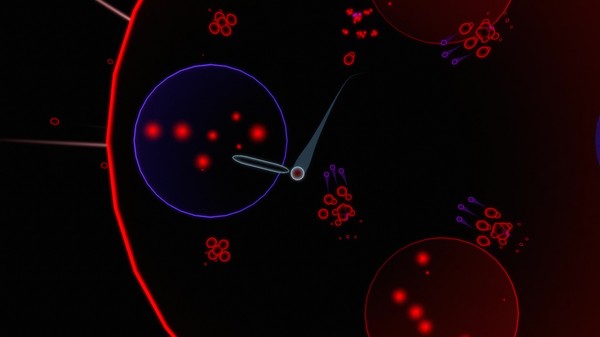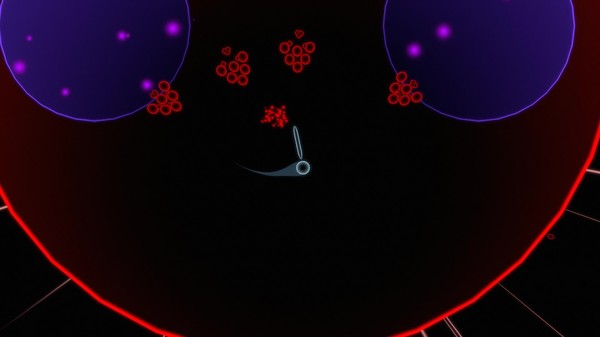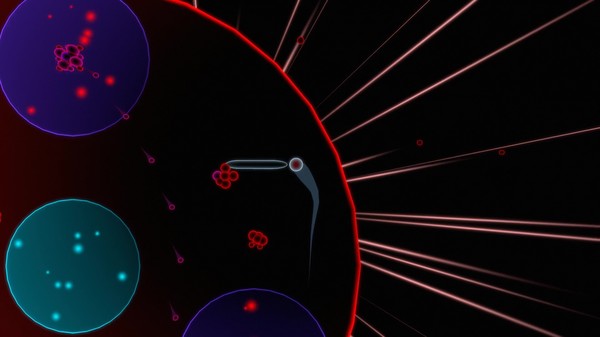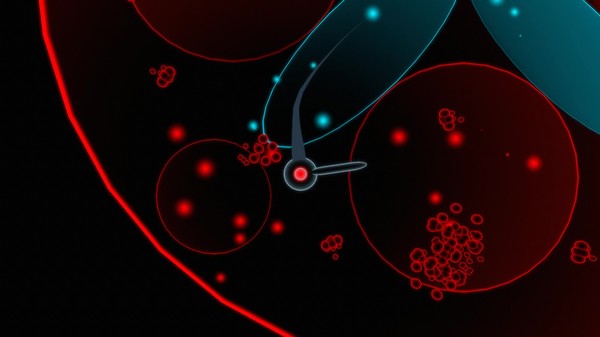 About the game
Overview
Refraction is a top-down, arena action game where you use quick reflexes to take down hordes of enemies. Possessing only the abilities to swing your sword and generate a pulse attack, you must rely on your skill and your wit as you fight to survive in the hope that you can live long enough to take down the core of all corruption.
Game Features
Challenging Story Mode where you choose a unique upgrade path as you progress towards your goal.

Multiple difficulties and stat tracking so you can race your best times

Fully featured Local Co-Op mode and with support for controllers, mouse and keyboard, and anything in-between.

Dozens of achievements and rewards to discover and unlock.
Electronic music soundtrack by F-777

Features In-Progress

Local Vs Mode where you can fight up to three friends in the arena.

Dark world featuring new levels, enemies, and mechanics to discover.

Leaderboards, Steam achievements, additional achievements and rewards, and much much more!
Videos
| | | |
| --- | --- | --- |
| | Refraction Announcement Trailer | |
SYSTEM REQUIREMENTS
MINIMAL SETUP
&nbspPROCESSOR:
Core 2 Duo
MEMORY:
2 MB RAM
GRAPHICS:
Discreet video card
HARDDRIVE:
400 MB available space
SOUND:
Yes
RECOMMENDED SETUP


PROCESSOR:
2.4 GHz Dual Core 2.0 (or higher)
MEMORY:
8 MB RAM
GRAPHICS:
Discreet video card
HARDDRIVE:
400 MB available space
SOUND:
Yes
Notes:
LINUX STREAMERS (0)
VIDEO REVIEWS
Submition needs to be reviewed before it it will show on the game's webpage!
Only accepting reviews of games played/recorded on Linux