Name

Soccering

Developer

Gestalt Development Studio

Publisher

Gestalt Development Studio

Tags

Release

2019-02-22

Steam

0,39€ 0,39£ 0,49$ / 51 %

News

Controls

Keyboard

Mouse

Full Controller Support

Players online

&nbspn/a&nbsp

Steam Rating

n/a

Steam store

SteamSpy

Peak CCU Yesterday

Owners

&nbsp0 .. 20,000 +/- &nbsp

Players - Since release

&nbsp +/-

Players - Last 2 weeks

&nbsp +/-

Average playtime (forever)

0

Average playtime (last 2 weeks)

0

Median playtime (forever)

0

Median playtime (last 2 weeks)

0

Public Linux depots

Soccering Linux64 [21.91 M]



Screenshots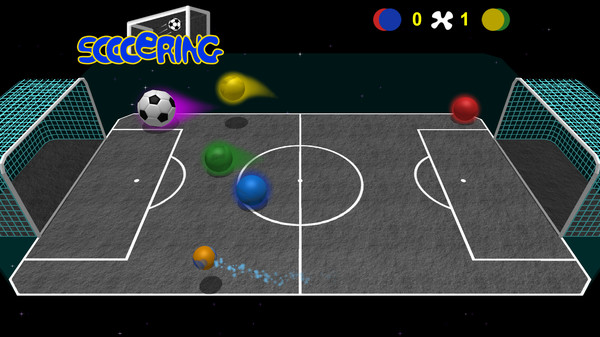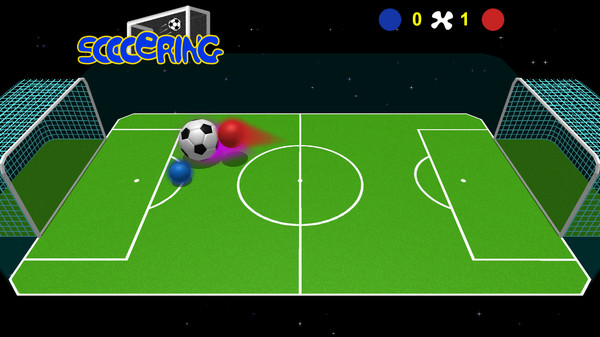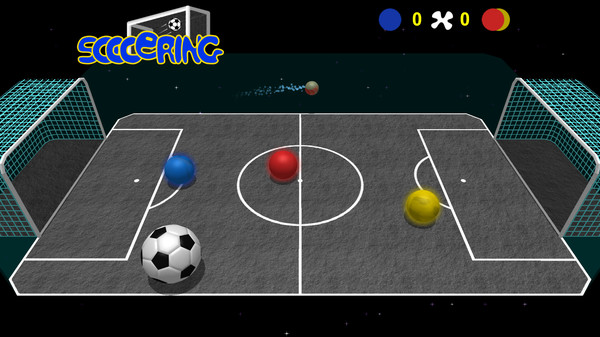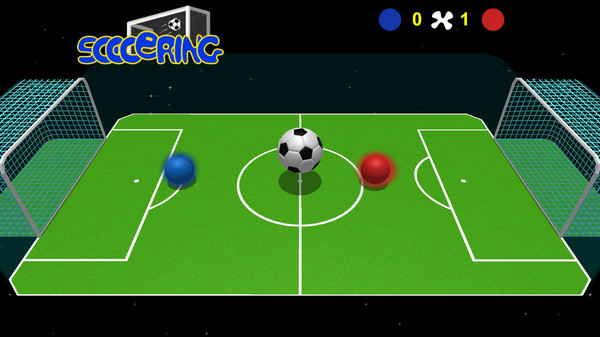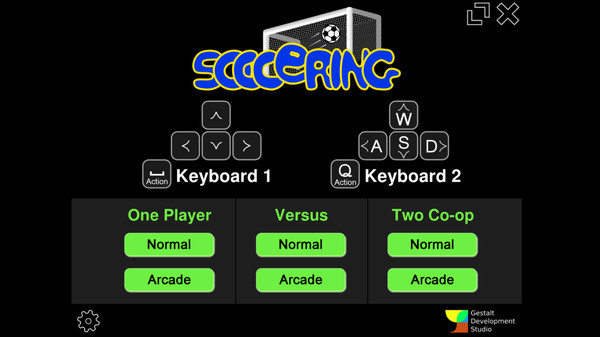 About the game
Soccering is a physics-based game where the objective is to control a sphere throughout the field and make the ball go inside of your opponent goal.

While jumping, you can use a small dash in either direction, or up. But remember it takes 5 seconds to load again.

In the arcade mode, there are items you can collect to temporarily change the behavior of the players, bringing funny situations to the game.
Play with your friends

You can play 1 x 1, 1 x 2 or 2 x 2. There's also a coop mode where you can test your skills against CPU with a friend.

Videos
SYSTEM REQUIREMENTS
MINIMAL SETUP
OS:
Ubuntu 16.04 LTS
&nbspPROCESSOR:
1.8GHz
MEMORY:
2048 MB RAM
GRAPHICS:
256MB - OpenGL 2.1+
HARDDRIVE:
25 MB available space
LINUX STREAMERS (0)
VIDEO REVIEWS
Submition needs to be reviewed before it it will show on the game's webpage!
Only accepting reviews of games played/recorded on Linux