Name

Polygon's Royale : Season 1

Developer

FlyingCubicle

Publisher

-

Tags

Release

2019-03-08

Steam

News

Controls

Keyboard

Mouse

Players online

&nbspn/a&nbsp

Steam Rating

n/a

Steam store

SteamSpy

Peak CCU Yesterday

Owners

&nbsp0 .. 20,000 +/- &nbsp

Players - Since release

&nbsp +/-

Players - Last 2 weeks

&nbsp +/-

Average playtime (forever)

0

Average playtime (last 2 weeks)

0

Median playtime (forever)

0

Median playtime (last 2 weeks)

0

Public Linux depots

"Polygon's Royale"-Depotlinux [740.33 M]



Screenshots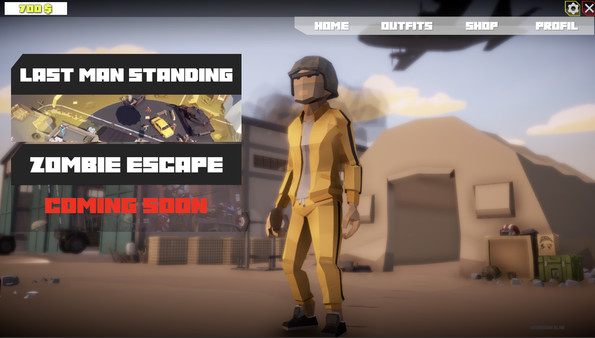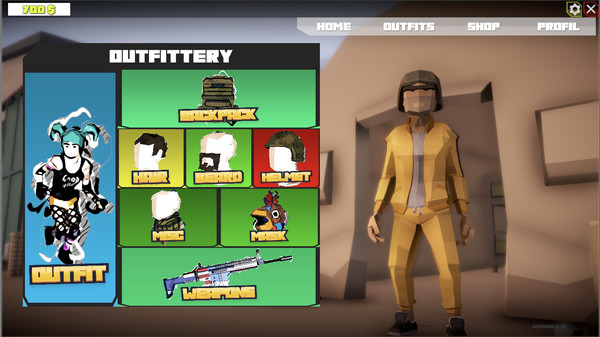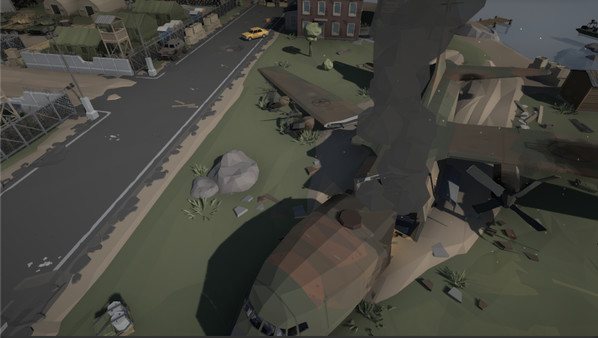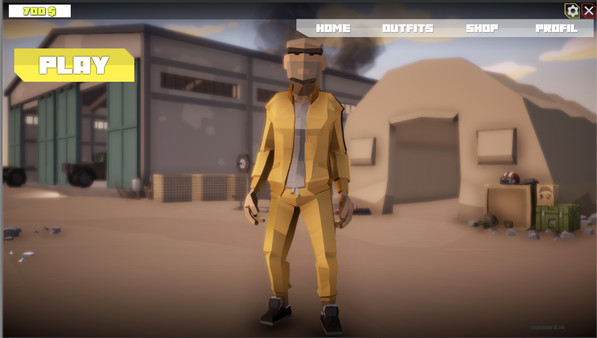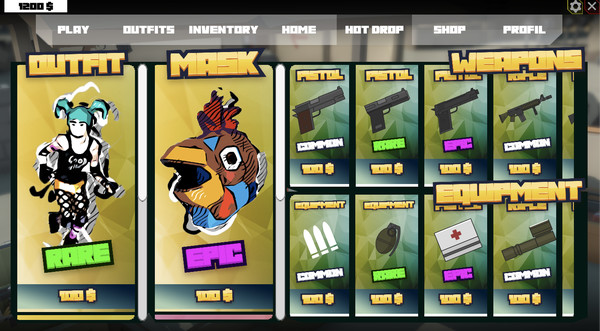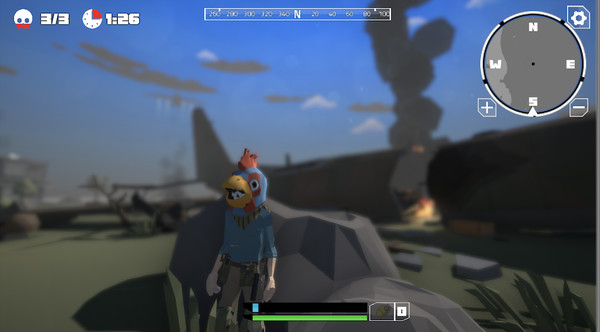 About the game
Polygon's Royal is the battleground survival game for everyone! It is a single player last man standing third/first person shooter for low spec pc's with adjustable graphic settings for higher spec pc's.
The game principle is simple, you wake up on a lonely island without any equipment and weapons. The goal is to survive among other player and be the last man standing. You play in an hostile environment in a ghost town where you find weapons and other equipment. You get rewards for winning the round by being the last man standing. Your rewards can be used to upgrade your default load out and fill up your custom equipment hot drop. You can also use your hard earned cash to buy customization items for your character to give him a unique apperaance. As you progress in the game you Level up ranks and unlock new items, weapons and cosmetic items and upgrade your character to the ultimate survival machine.
The fast paced great gun play is the major characteristic of the game in combination with small maps and a lot of bots a great stress reliever! so Buckle up and get some ammo!
Season 1 :
FEATURES INCLUDED :
- different Shootable weapons
- a few Pickup equipment
- Weapon specific ammo
- 1x small Map, 1x small island
- "smart" bots to play with
- a few cosmetic items
- Assets by Synthy, made with unity
and stay tuned for season 2!
Videos
SYSTEM REQUIREMENTS
MINIMAL SETUP
OS:
UButnu LTS
&nbspPROCESSOR:
i5
MEMORY:
4000 MB RAM
GRAPHICS:
intel iris 640
HARDDRIVE:
1000 MB available space
SOUND:
keine
RECOMMENDED SETUP


OS:
UButnu LTS
PROCESSOR:
i7
MEMORY:
8000 MB RAM
GRAPHICS:
dedizierte grafikkarte
HARDDRIVE:
2000 MB available space
SOUND:
keine
Notes:
LINUX STREAMERS (0)
VIDEO REVIEWS
Submition needs to be reviewed before it it will show on the game's webpage!
Only accepting reviews of games played/recorded on Linux