Name

Furry Chronicles

Developer

DISTANT Games

Publisher

DISTANT Games

Tags

Release

2019-03-10

Steam

2,99€ 2,09£ 2,99$ / 0 %

News

Controls

Keyboard

Mouse

Players online

&nbspn/a&nbsp

Steam Rating

n/a

Steam store

SteamSpy

Peak CCU Yesterday

Owners

&nbsp0 .. 20,000 +/- &nbsp

Players - Since release

&nbsp +/-

Players - Last 2 weeks

&nbsp +/-

Average playtime (forever)

0

Average playtime (last 2 weeks)

0

Median playtime (forever)

0

Median playtime (last 2 weeks)

0

Public Linux depots

Furry Chronicles Depot Linux [858 M]



Screenshots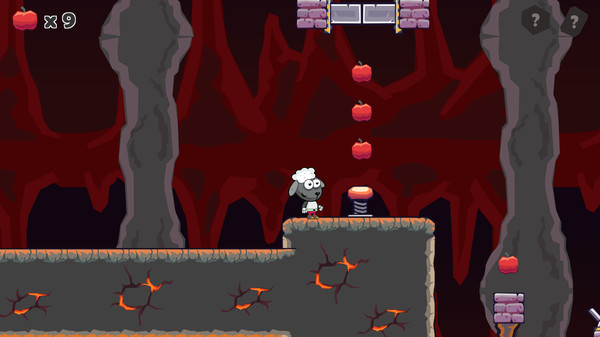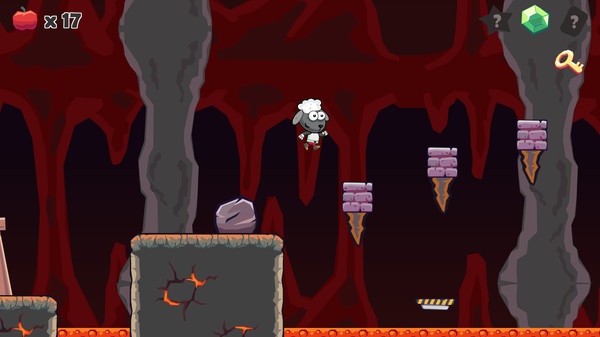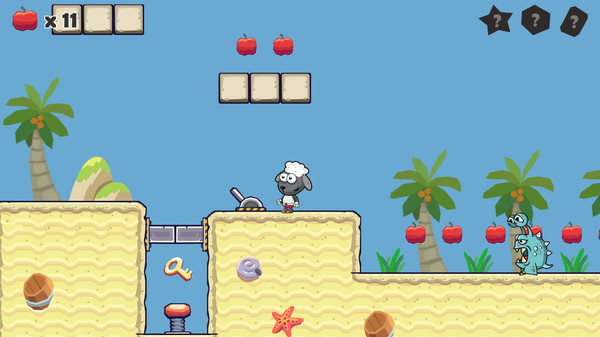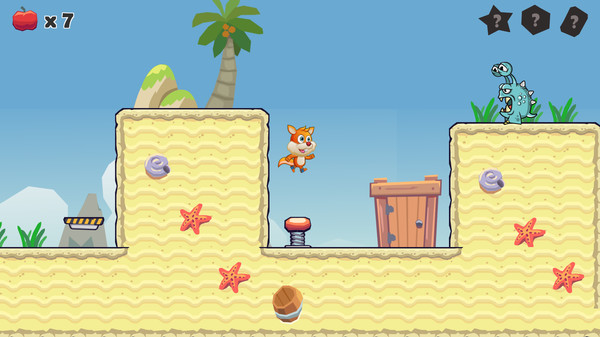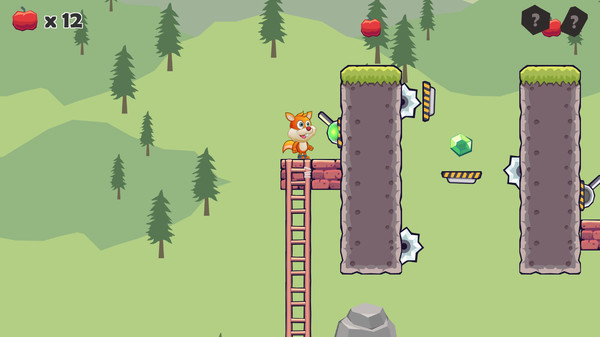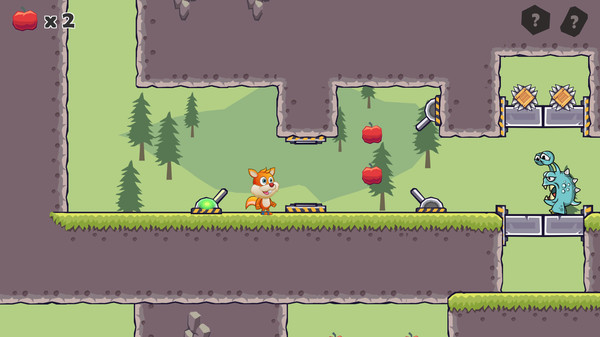 About the game
Furry Chronicles is a classic platformer game with challenging levels and puzzles. Go on an adventure to save your friends from trouble by completing levels set in different environments, filled with various traps and puzzles.

Hand-crafted levels with many surprises and different uses of the game mechanics will test your reflexes and problem solving abilities!

Unlock other playable characters by rescuing your friends throughout the game and add replay value to your experience.
Videos
| | | |
| --- | --- | --- |
| | Furry Chronicles Gameplay | |
SYSTEM REQUIREMENTS
MINIMAL SETUP
OS:
Ubuntu 14.04 LTS or later
&nbspPROCESSOR:
Intel Core i3. 2.0 ghz
MEMORY:
2 GB RAM
GRAPHICS:
Integrated Intel graphics
HARDDRIVE:
2 GB available space
SOUND:
Integrated audio
LINUX STREAMERS (0)
VIDEO REVIEWS
Submition needs to be reviewed before it it will show on the game's webpage!
Only accepting reviews of games played/recorded on Linux