Name

Tales of Nebezem RPG: Red Peril

Developer

GrayTower

Publisher

GrayTower

Tags

Release

2019-03-15

Steam

3,29€ 2,89£ 3,99$ / 0 %

News

Controls

Keyboard

Mouse

Players online

&nbspn/a&nbsp

Steam Rating

n/a

Steam store

SteamSpy

Peak CCU Yesterday

Owners

&nbsp0 .. 20,000 +/- &nbsp

Players - Since release

&nbsp +/-

Players - Last 2 weeks

&nbsp +/-

Average playtime (forever)

0

Average playtime (last 2 weeks)

0

Median playtime (forever)

0

Median playtime (last 2 weeks)

0

Public Linux depots

Tales of Nebezem RPG: Red Peril Content Linux [172.57 M]



Screenshots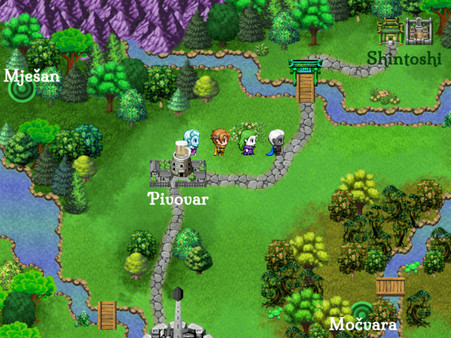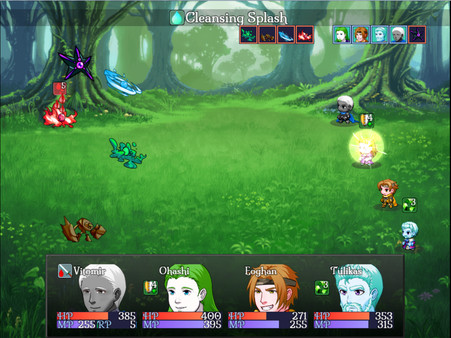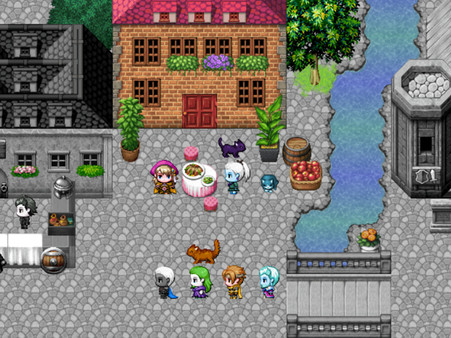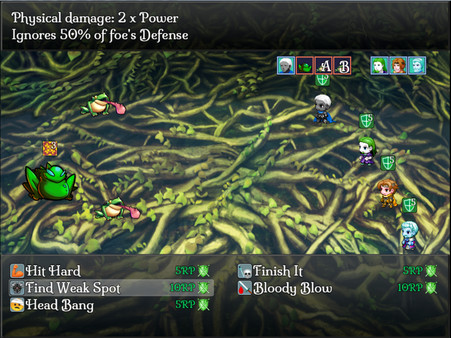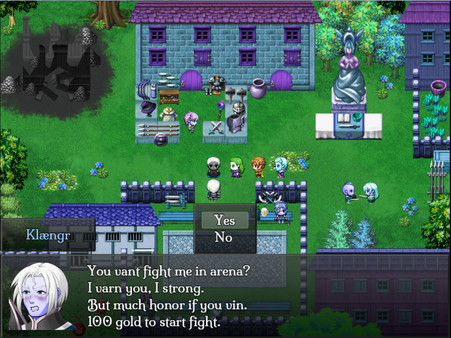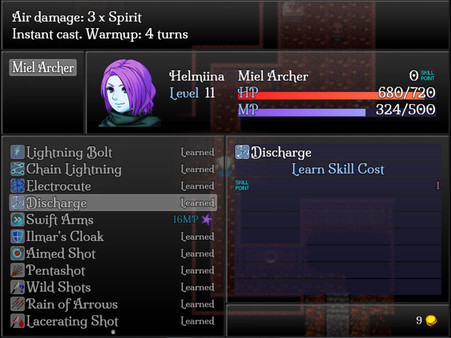 About the game
A freshly graduated Militia soldier comes home to find his house burned to the ground. As he begins to investigate, he finds out that someone is setting fire to houses all over the region. But the real truth behind the fires is dire and it turns out that the safety of the whole world is at stake.
The game is set in the magical, lore-rich world of Nebezem.
You can play previous Tales of Nebezem episodes for free on Kongregate.
8 playable classes, ~100 different battle skills

Over 40 types of enemies to fight

Over 150 different equippable items

20 side quests

24 hours of gameplay (12 with the first party of heroes)

Strategic battles

Steam achievements
Videos
SYSTEM REQUIREMENTS
MINIMAL SETUP
OS:
Chromium capable Linux Distribution
&nbspPROCESSOR:
Intel Core 2 1.06Ghz
HARDDRIVE:
450 MB available space
LINUX STREAMERS (0)
VIDEO REVIEWS
Submition needs to be reviewed before it it will show on the game's webpage!
Only accepting reviews of games played/recorded on Linux