Name

Winter's Empty Mask - Visual novel

Developer

Eternal Night Studios

Publisher

Eternal Night Studios

Tags

Release

2019-03-04

Steam

12,49€ 11,39£ 14,99$ / 0 %

News

Controls

Keyboard

Mouse

Players online

&nbspn/a&nbsp

Steam Rating

n/a

Steam store

SteamSpy

Peak CCU Yesterday

Owners

&nbsp0 .. 20,000 +/- &nbsp

Players - Since release

&nbsp +/-

Players - Last 2 weeks

&nbsp +/-

Average playtime (forever)

0

Average playtime (last 2 weeks)

0

Median playtime (forever)

0

Median playtime (last 2 weeks)

0
Screenshots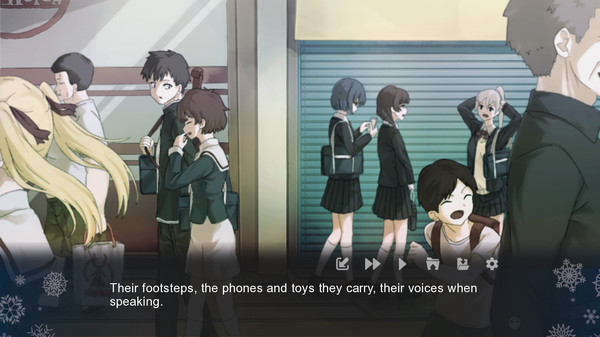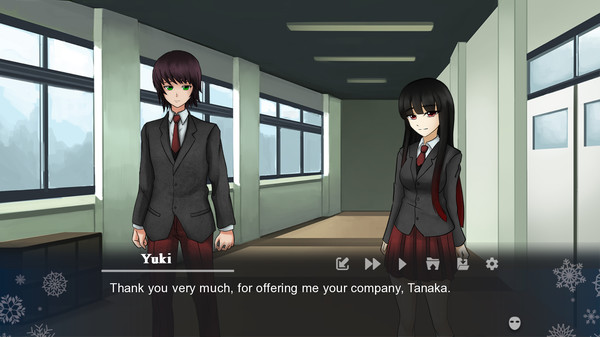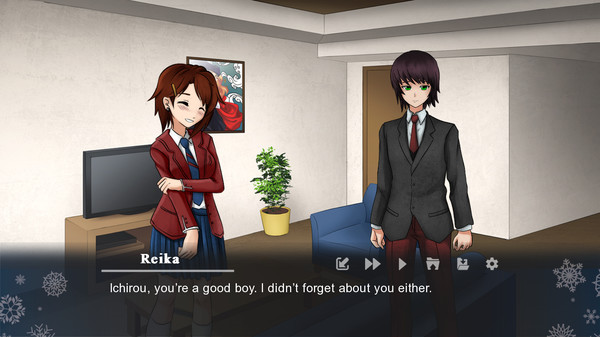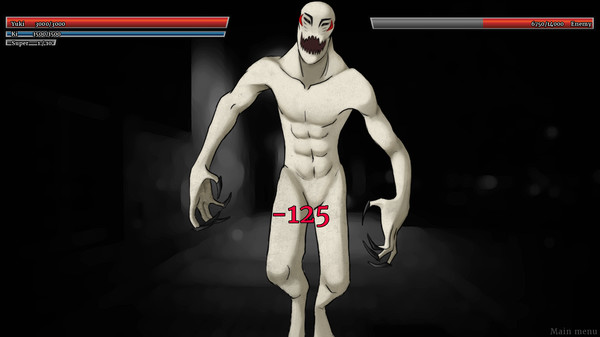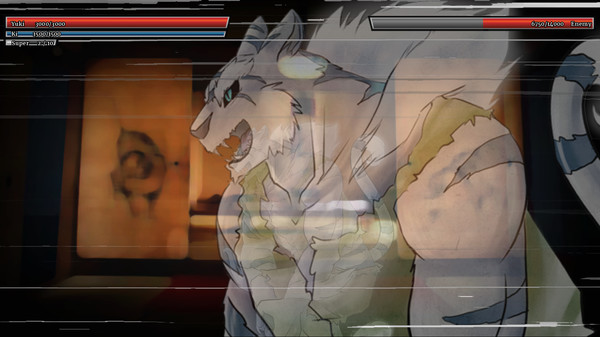 About the game
Story
The story is set in Momiji, a fictional city with a high crime rate. It is not uncommon there to hear of deaths and missing persons every morning in the news reports. But even among these issues there is a figure, an urban legend, that stands above all, an assassin known only by the nickname "RED". His murders are most brutal and inexplicable, with all of its victims being found with broken organs and bones, with their insides reduced to a bloody pulp.
The protagonist, Ichirou, is a young man who has recently moved back to Momiji and reunites with an old childhood friend, but also he meets a strange girl in school who has a clear crush on him. As the story progresses new feelings will be born and he will have to choose which girl he likes the most, which could lead to unexpected consequences.
Features
+ Over 100 000 words long story line.
+ Includes a battle mini-game to add more interaction to the game.
+ 2 different game routes, one for each heroine.
+ 4 endings per route, for a grand total of 8 (counting bad endings).
+ 25 full screen CG's illustrate key moments in the story.
+ Mystery, Romance, Action, supernatural.
Videos
| | | |
| --- | --- | --- |
| | Winter's Empty mask - Visual novel | |
SYSTEM REQUIREMENTS
MINIMAL SETUP
&nbspPROCESSOR:
1.66
MEMORY:
1 GB RAM
HARDDRIVE:
600 MB available space
LINUX STREAMERS (0)
VIDEO REVIEWS
Submition needs to be reviewed before it it will show on the game's webpage!
Only accepting reviews of games played/recorded on Linux