Name

Unreal Maze Survival

Developer

UnrealDevelopment

Publisher

UnrealDevelopment

Tags

Release

2019-03-31

Steam

0,79€ 0,79£ 0,99$ / 0 %

News

Controls

Keyboard

Mouse

Players online

&nbspn/a&nbsp

Steam Rating

n/a

Steam store

SteamSpy

Peak CCU Yesterday

Owners

&nbsp0 .. 20,000 +/- &nbsp

Players - Since release

&nbsp +/-

Players - Last 2 weeks

&nbsp +/-

Average playtime (forever)

0

Average playtime (last 2 weeks)

0

Median playtime (forever)

0

Median playtime (last 2 weeks)

0

Public Linux depots

Linux [3.9 G]



Screenshots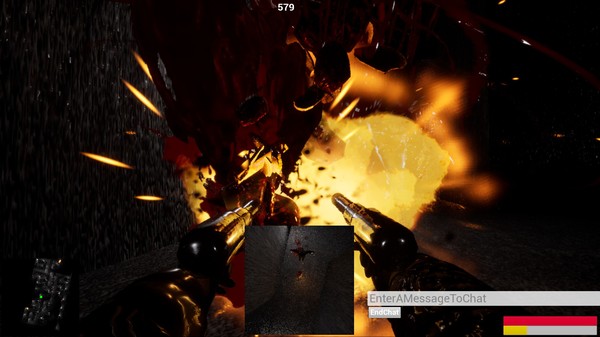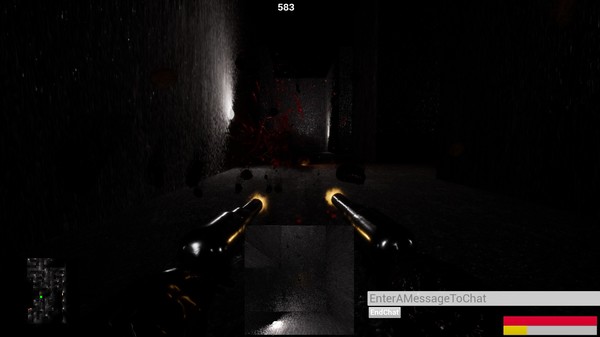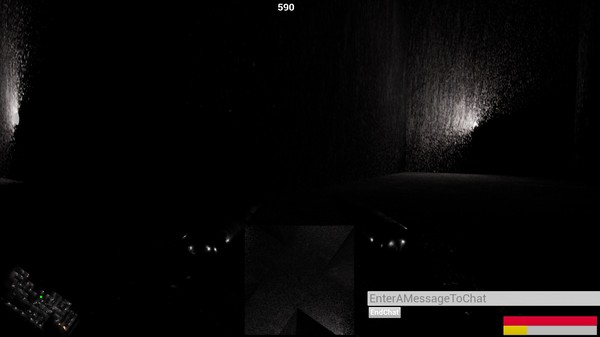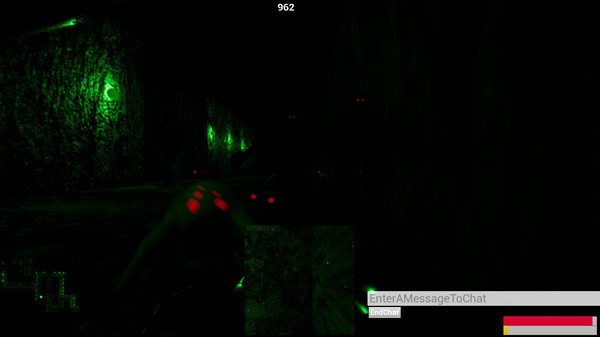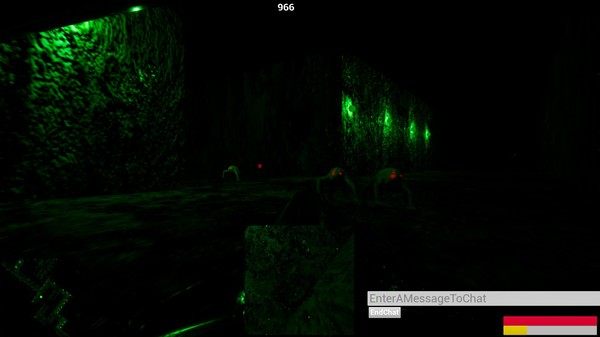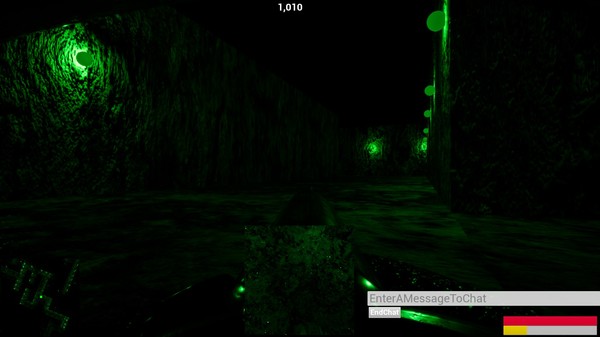 About the game
Survive for a given time in 10 different pre built mazes each with its own unique theme, size, and difficulty.
- FPS And Top Down Hybrid Gameplay
- High Quality WAV Sound Effect And Music, You Will Rarely Be Tired Of Hearing The Same Thing Over And Over Again
- Lots Of Explosion, Enemies Explode Into Piles Of Bones And Chunks Of Meat With Blood Splattering Everywhere Because Your Bullets Explode On Contact
- No Ammo Counter Or Reloading, So Keep Shooting!
- 10 Different Type Of Monsters That Will Keep Pursuing You Throughout The Entire Maze
- 8 Different Armor And Weapon Configuration To Choose From
- Multiplayer Support (Not Tested) If More Players Join Your Instance The Number Of Monsters Will Increase As Well
- Chat With Other Players
- Graphic Settings That Remembers The Last Settings You Set
- Supports 6 Screen Resolution 800x600, 1024x768, 1280x720, 1920x1080, 2560x1440, 3840x2160
- Switch Freely Between Windowed Mode And True Full Screen Mode
- Language Settings And Windowed, Full Screen Mode Settings Are Also Remembered Once You Set Any Setting Never Do It Again!
Videos
| | | |
| --- | --- | --- |
| | GamePlay BandedBiotiteRockMaze | |
SYSTEM REQUIREMENTS
MINIMAL SETUP
&nbspPROCESSOR:
Should work on any Graphic Processor due to graphic settings unless your Graphic Processor is very outdated.
RECOMMENDED SETUP


Notes:
LINUX STREAMERS (0)
VIDEO REVIEWS
Submition needs to be reviewed before it it will show on the game's webpage!
Only accepting reviews of games played/recorded on Linux