Name

Blow Up Pieces: Unleashed

Developer

PrimeMakers

Publisher

PrimeMakers

Tags

Release

2019-11-23

Steam

4,99€ 4,79£ 5,99$ / 0 %

News

Controls

Keyboard

Mouse

Full Controller Support

Players online

&nbspn/a&nbsp

Steam Rating

n/a

Steam store
Screenshots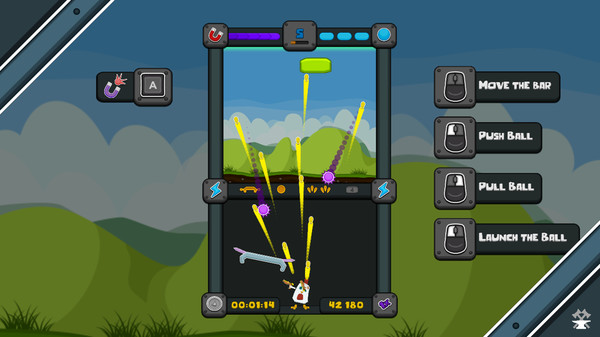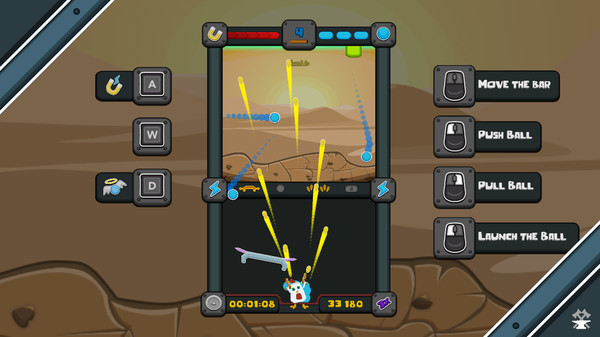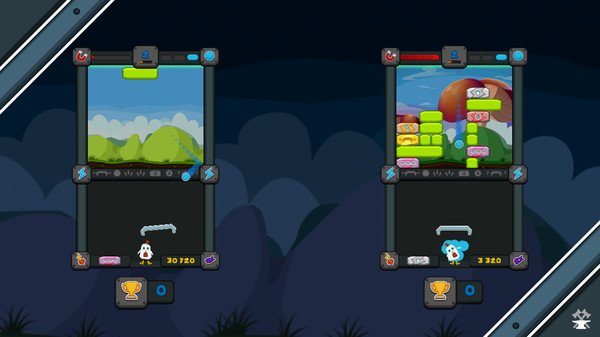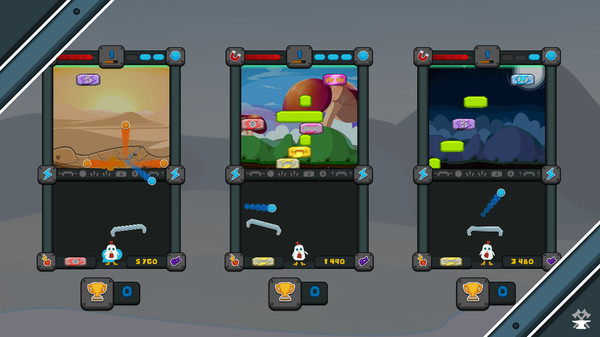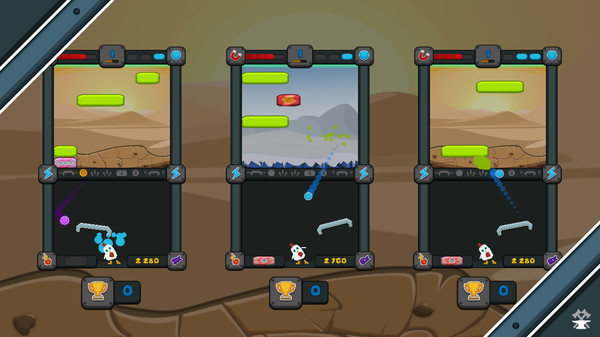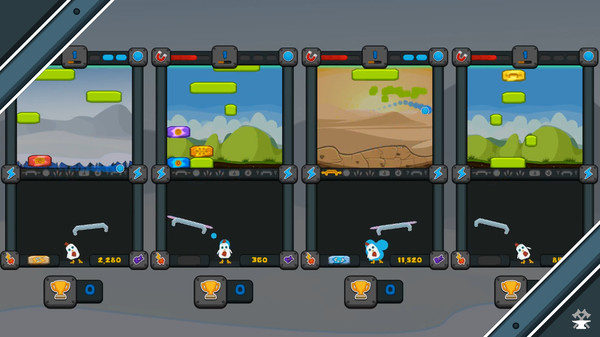 About the game
Blow Up Pieces is a puzzle/arcade game that pushes you to your limits. Are you ready to start your journey and help Mike save his world? Do you have the reflexes, speed, and precision needed? Destroy the blocks that fall from the sky and compete with your friends. In Blow Up Pieces, your skills are put to the test as blocks fall faster and faster. Use power ups and an ultimate skill wisely as you push your way to the top!
Blow Up Pieces can either be played with keyboard or controller featuring both single player and multiplayer with local and online capabilities. Invite your friends to your lobby or match up randomly against challenging opponents.
The game also includes a Twitch Mode where you can let your stream viewers decide your fate in the game. Will they help you out and make it easier, or will they actually make the game even more challenging?
Do you have what it takes? Invite your friends or embark in this adventure by yourself and get ready to help Mike save his world.
Videos
| | | |
| --- | --- | --- |
| | Blow Up Pieces - Gameplay Trailer | |
SYSTEM REQUIREMENTS
MINIMAL SETUP
OS:
Ubuntu 12.04+. SteamOS+
&nbspPROCESSOR:
Intel i3
MEMORY:
1 GB RAM
GRAPHICS:
GeForce GTX 320
HARDDRIVE:
300 MB available space
LINUX STREAMERS (0)
VIDEO REVIEWS
Submition needs to be reviewed before it it will show on the game's webpage!
Only accepting reviews of games played/recorded on Linux