Name

Darkarta: A Broken Heart's Quest Collector's Edition

Developer

Tuttifrutti Interactive

Publisher

Tuttifrutti Interactive

Tags

Release

2017-03-08

Steam

3,27€ 2,87£ 3,99$ / 60 %

News

Controls

Keyboard

Mouse

Players online

&nbspn/a&nbsp

Steam Rating

n/a

Steam store

SteamSpy

Peak CCU Yesterday

Owners

&nbsp50,000 .. 100,000 +/- &nbsp

Players - Since release

&nbsp +/-

Players - Last 2 weeks

&nbsp +/-

Average playtime (forever)

429

Average playtime (last 2 weeks)

0

Median playtime (forever)

429

Median playtime (last 2 weeks)

0

Public Linux depots

Darkarta_Depot_EN_Linux [15.52 M]



Screenshots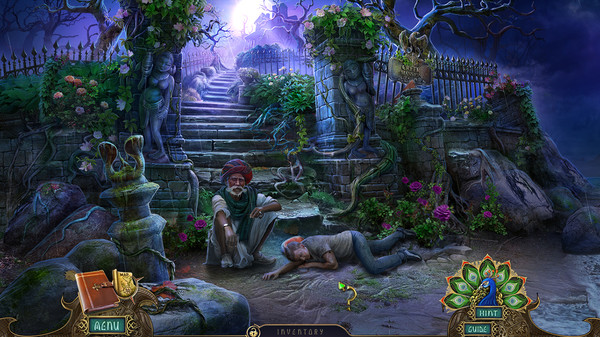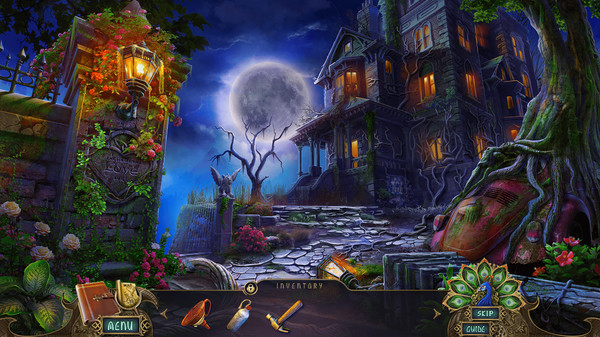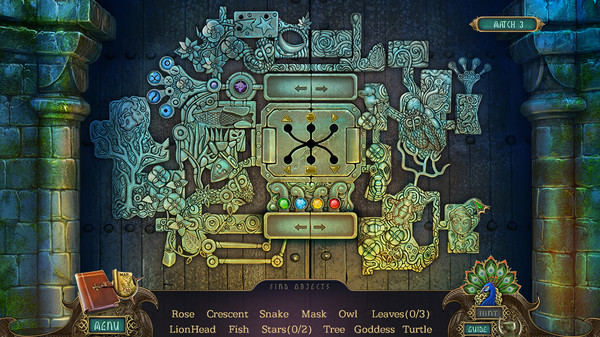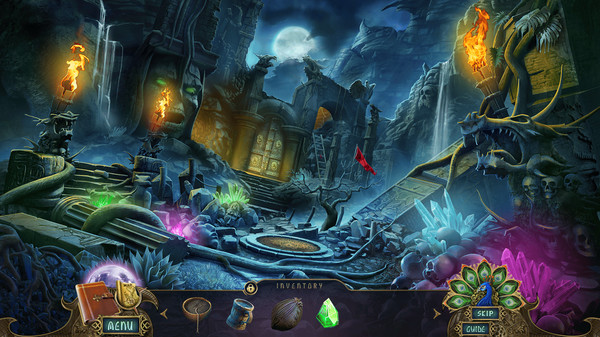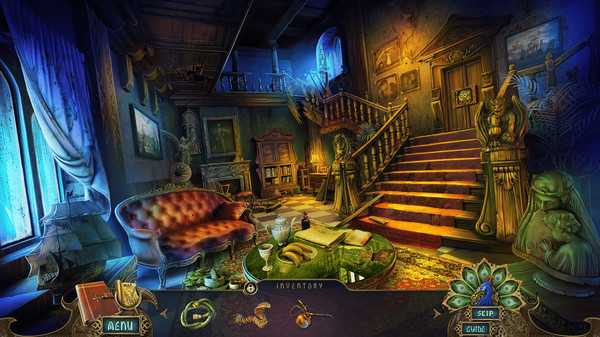 About the game
Darkarta – A Broken Heart's Quest Collector's Edition
Like all moms, for Mary her daughter was everything!
Haunted by strange curses from her orphanage days, Mary never knew the story of her dark past until the day she received that strange, mysterious letter.
Never in her wildest dreams did she fear that fate would wipe away the peaceful serenity of her life.
3700 years have gone by, but even time can never heal it.
Enter the enchanted 'Netherworld' where your destiny was written in blood and which whispers of true love.
Unique features
--------------------
* A mother's epic frantic quest for her daughter, to the lost civilization of the Indus Valley - An untold saga of true love.
* Explore 'unforeseen' environs and original puzzles. Over 5 hr CE game play
* Bonus Chapter "Rising of the Phoenix"– Play in 'god' mode.
* Prequel Comic Book, Mom's diary pages
* 30 Nostalgic memory collectibles
* 36 Hall of Fame Medals
* 28 Morphing Objects
* Concepts, Wallpapers and Sound tracks
* Replay Mini Games/HOP/Cut-scenes
Videos
| | | |
| --- | --- | --- |
| | An untold story inspired from Indus Epics! | |
SYSTEM REQUIREMENTS
MINIMAL SETUP
OS:
Ubuntu 18 (32/64 bit)
&nbspPROCESSOR:
2.0 Ghz
MEMORY:
1 GB RAM
HARDDRIVE:
2 GB available space
RECOMMENDED SETUP


OS:
Ubuntu 18 (32/64 bit)
PROCESSOR:
2.5 Ghz
MEMORY:
1 GB RAM
HARDDRIVE:
2 GB available space
Notes:
LINUX STREAMERS (0)
VIDEO REVIEWS
Submition needs to be reviewed before it it will show on the game's webpage!
Only accepting reviews of games played/recorded on Linux