Name

Zombiotik

Developer

Totema Studio

Publisher

Totema Studio

Tags

Release

2019-05-09

Steam

11,59€ 10,99£ 13,99$ / 0 %

News

Controls

Keyboard

Mouse

Partial Controller Support

Players online

&nbspn/a&nbsp

Steam Rating

n/a

Steam store

SteamSpy

Peak CCU Yesterday

Owners

&nbsp0 .. 20,000 +/- &nbsp

Players - Since release

&nbsp +/-

Players - Last 2 weeks

&nbsp +/-

Average playtime (forever)

0

Average playtime (last 2 weeks)

0

Median playtime (forever)

0

Median playtime (last 2 weeks)

0

Public Linux depots

Zombiotik Linux Depot [170.46 M]



Screenshots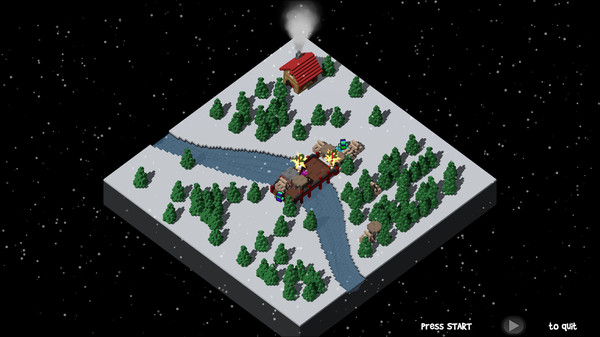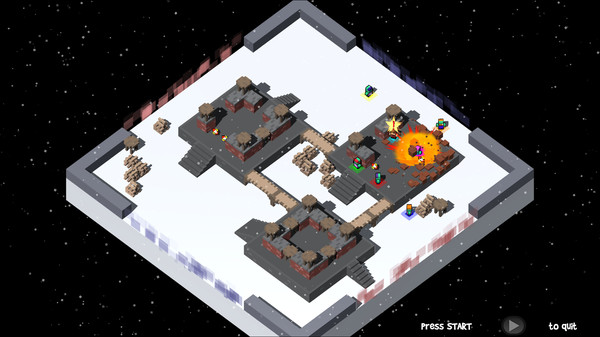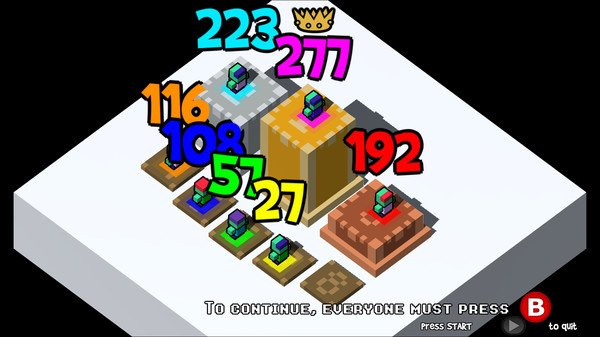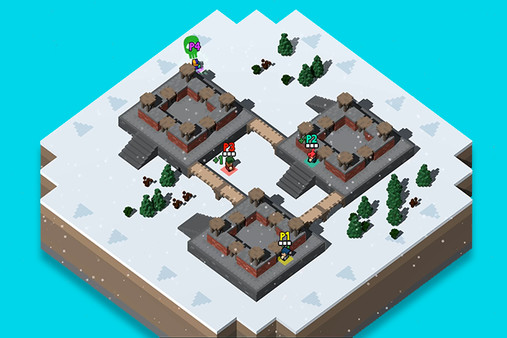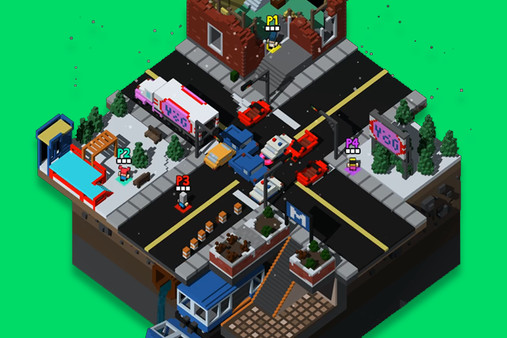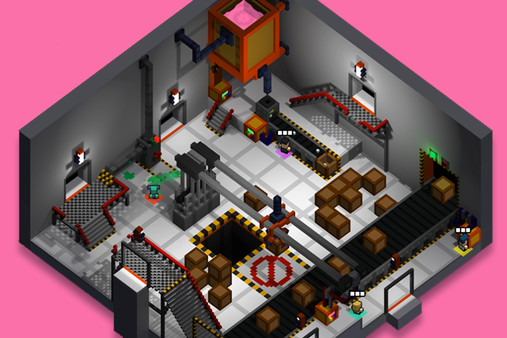 About the game
The Earth is now a cold wasteland, thanks to the rotten yogurt.
Forget all conventions, only surviving counts. Team up with your friends to terminate the epidemics… or all of mankind.
Join the action in a battle for survival

Simple, intuitive and addictive, Zombiotik is the couch game wich will make your living room a meeting place for you and your expert and beginner gamer friends.
In a colorful and minimalist universe, 2 to 8 players try to survivre as long as possible to the epidemics triggered by a rotten yogurt cargo by placing walls and barricades on their way. Catched by the undead? Join the horde of zombies you tried to outwit and prevent the other players to win the game!

As a human, run with your skinny legs while bolstering your defenses against the infected with upgradable barricades… multi-tasking at it's best!
As a zombie, boost your undead motivation with power ups in your quest for BRAIIIIIIIIIINS

With it's simple handling, the game is accessible for the whole family. Inspired by the tag game, you'll experience many frantic poursuits.
Videos
| | | |
| --- | --- | --- |
| | Zombiotik Announcement Video | |
SYSTEM REQUIREMENTS
MINIMAL SETUP
OS:
Ubuntu 12.04+. SteamOS+
&nbspPROCESSOR:
Dual Core 2.4Ghz
MEMORY:
2 GB RAM
GRAPHICS:
GeForce 8800 GT / AMD HD 6850 / Intel HD Graphics 4400 or above
HARDDRIVE:
130 MB available spa
LINUX STREAMERS (0)
VIDEO REVIEWS
Submition needs to be reviewed before it it will show on the game's webpage!
Only accepting reviews of games played/recorded on Linux