Name

Secrets of War

Developer

DYSTANT Games

Publisher

DYSTANT Games

Tags

Release

2019-05-22

Steam

8,19€ 7,19£ 9,99$ / 0 %

News

Controls

Keyboard

Mouse

Partial Controller Support

Players online

&nbspn/a&nbsp

Steam Rating

n/a

Steam store

SteamSpy

Peak CCU Yesterday

Owners

&nbsp0 .. 20,000 +/- &nbsp

Players - Since release

&nbsp +/-

Players - Last 2 weeks

&nbsp +/-

Average playtime (forever)

0

Average playtime (last 2 weeks)

0

Median playtime (forever)

0

Median playtime (last 2 weeks)

0

Public Linux depots

Secrets of War Linux [2.03 G]



Screenshots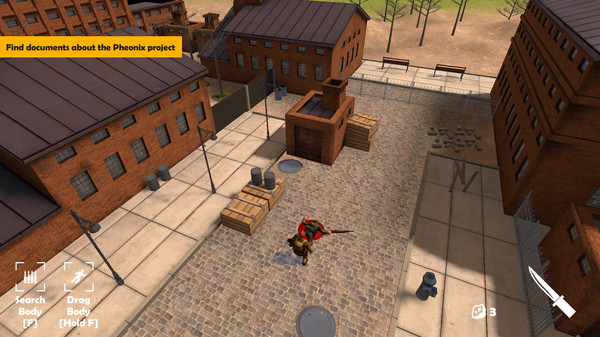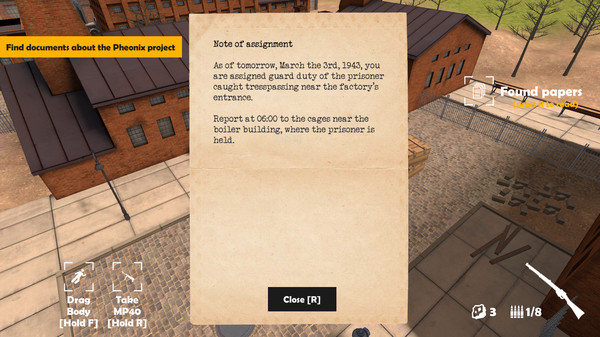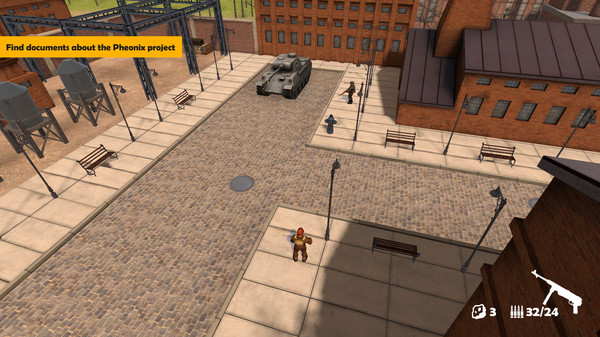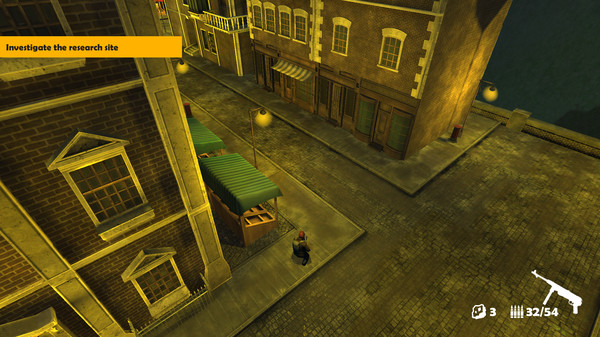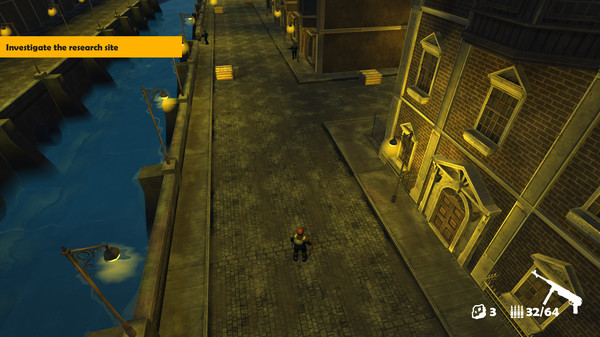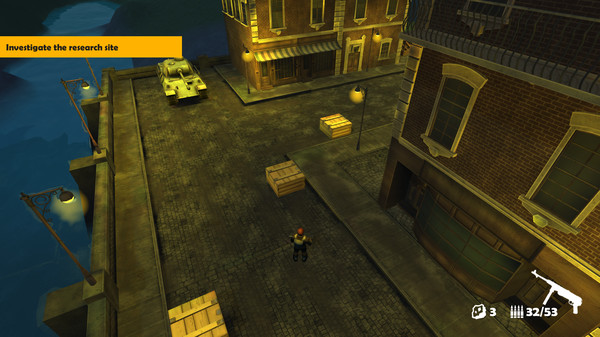 About the game
Secrets of War is a top-down shooter with stealth elements set in World War II. Sneak through the nazi controlled towns and areas silently or in disguise, taking enemies one by one, or go all out and shoot your way to the mission objective.

Try the Last Stand mode where you face waves of crazed enemy soldiers (read zombies) and survive as long as possible.

Both the campaign missions and the Last Stand missions have co-op modes in both split-screen and online variants.
Videos
SYSTEM REQUIREMENTS
MINIMAL SETUP
OS:
Ubuntu 14.04 LTS or later
&nbspPROCESSOR:
Intel Core i3. 2.0 ghz
MEMORY:
4 GB RAM
GRAPHICS:
Nvidia GeForce GTX 760
HARDDRIVE:
5 GB available space
SOUND:
Integrated audio
LINUX STREAMERS (0)
VIDEO REVIEWS
Submition needs to be reviewed before it it will show on the game's webpage!
Only accepting reviews of games played/recorded on Linux