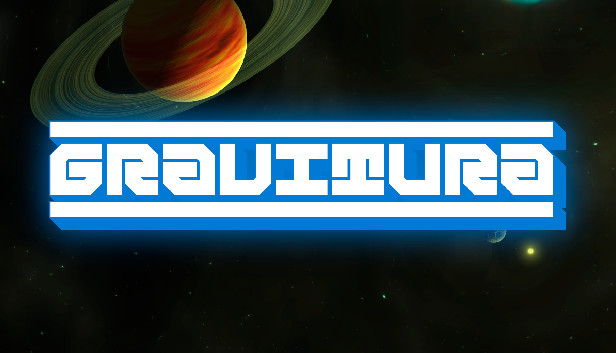 Name

Gravitura

Developer

Chadams Studios

Publisher

Chadams Studios

Tags

Release

2019-05-17

Steam

3,99€ 3,99£ 4,99$ / 0 %

News

Controls

Keyboard

Mouse

Players online

&nbspn/a&nbsp

Steam Rating

n/a

Steam store

SteamSpy

Peak CCU Yesterday

Owners

&nbsp0 .. 20,000 +/- &nbsp

Players - Since release

&nbsp +/-

Players - Last 2 weeks

&nbsp +/-

Average playtime (forever)

0

Average playtime (last 2 weeks)

0

Median playtime (forever)

0

Median playtime (last 2 weeks)

0

Public Linux depots

Gravitura Content Linux [340.97 M]



Screenshots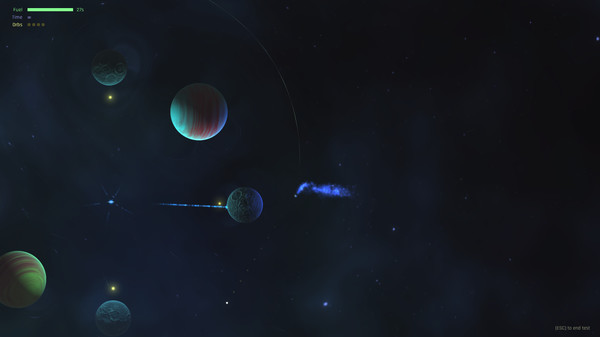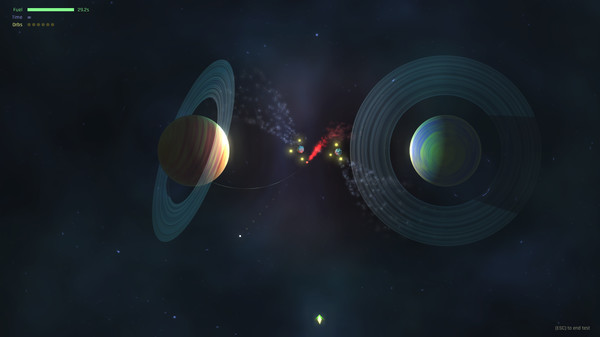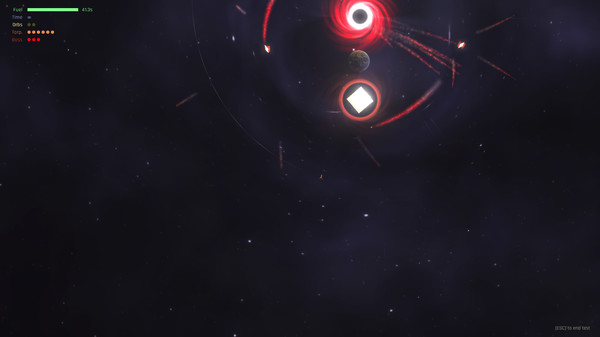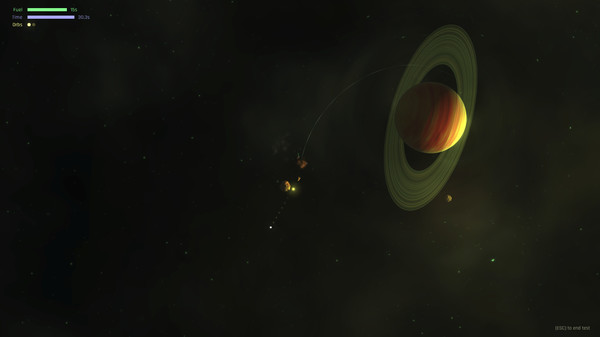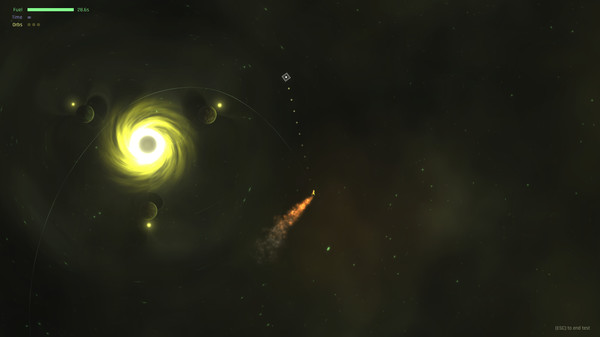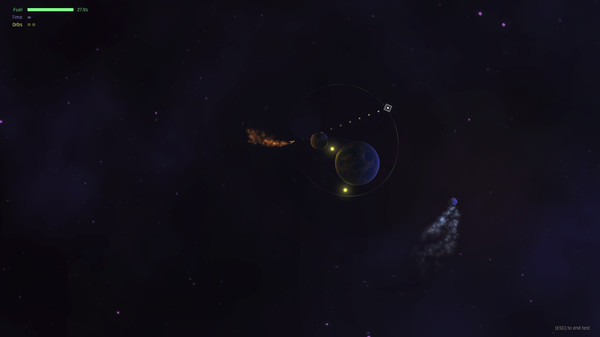 About the game
Pilot a ship around asteroids, planets, singularities. Learn how to put your ship into orbit, sling shot, and use gravity to your advantage...
Perform precise maneuvers to smash orbs, avoid enemy fire, and line up the perfect shot to take down Graviturus...
Move your way through the 35 levels (3 boss levels) in this highly challenging game. Play to beat the levels, play to improve your high scores, and for a greater challenge play on a harder difficulty...
Beautiful GPU-accelerated particle effects...
Three difficulty settings, and three ships to unlock. In the easier difficulty modes you are shown your projected trajectory...
Build your own levels, share them, download levels other people have made, and more!
Videos
SYSTEM REQUIREMENTS
MINIMAL SETUP
OS:
64bit Linux
&nbspPROCESSOR:
Dual Core 2.3 GHZ
MEMORY:
4 GB RAM
GRAPHICS:
Intel Iris Pro 640
HARDDRIVE:
1 GB available space
RECOMMENDED SETUP


OS:
64bit Linux
PROCESSOR:
Quad Core 3.0 GHZ
MEMORY:
8 GB RAM
GRAPHICS:
GTX 745
NETWORK:
Broadband Internet connection
HARDDRIVE:
2 GB available space
Notes:
LINUX STREAMERS (0)
VIDEO REVIEWS
Submition needs to be reviewed before it it will show on the game's webpage!
Only accepting reviews of games played/recorded on Linux