Name

Tank Nova

Developer

proteinbeer

Publisher

proteinbeer

Tags

Release

2019-09-25

Steam

News

Controls

Keyboard

Mouse

Players online

&nbspn/a&nbsp

Steam Rating

n/a

Steam store
Screenshots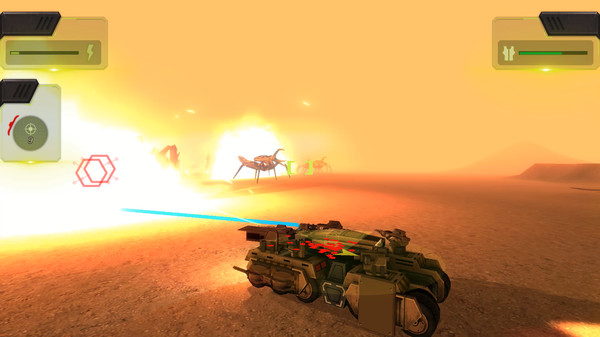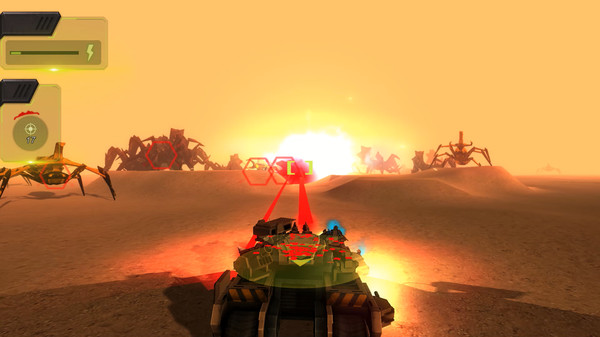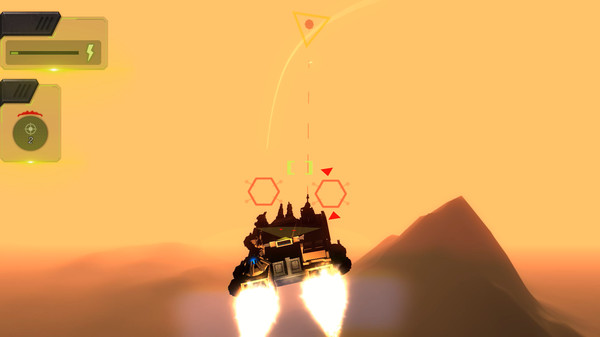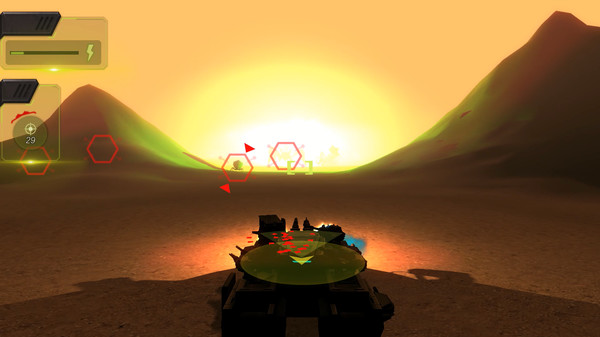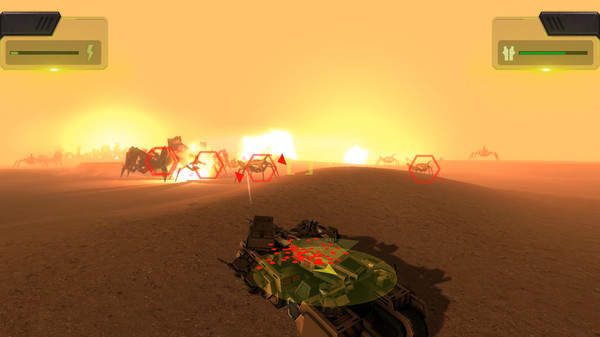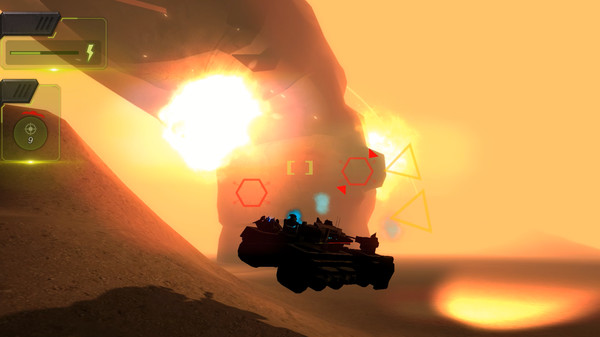 About the game
Synopsis
Ever since the Oberon trade ship has entered the earth atmosphere,
humans had to look for another planet.
Planet Kurzon was not suitable for massive relocations.
They found the alternative planet named, Nova.
The new planet had been ruled by humans for decades
until they realized there were native insects hibernating underneath.
A.N.T. (Anti Native Insects Task Forces) was established governed by national military forces.
Their missions are usually killing bugs before they grow in number and attack near cities.
Campaign 1 : Queen's Road
Ever since the bug queen has been sighted the number of bugs has increased as well as attacks on cities.
HQ has set up a mission plan to set out the most elite pilots to the farthest corners of the planet to find the queen.
You have been selected as one of the pilots too.
Depart on the lonely but heroic road to kill the bug queen.
K9 Tank Series
This tank series is popular for its customizing options.
You can put more cannons for longer ranges, lasers for better damage.
It can also be configured to be more sturdy or aggressive.
Its booster capacity is quite notable too.
Features
Simple control (WASD, Shift, Click)

Fast paced action with booster

Build your own tank

SPACE PIRATES!
What you get right now in early access
Campaign 1 : Queen's Road
Campaign 2 is coming soon with new bugs, pirates and weapons!
Trailer music : Feel The Pulse by Punch Deck | SoundCloud
Videos
SYSTEM REQUIREMENTS
MINIMAL SETUP
OS:
Any
&nbspPROCESSOR:
Internal
MEMORY:
200 MB RAM
GRAPHICS:
Internal
HARDDRIVE:
200 MB available space
SOUND:
Internal
LINUX STREAMERS (0)
VIDEO REVIEWS
Submition needs to be reviewed before it it will show on the game's webpage!
Only accepting reviews of games played/recorded on Linux