Name

Bepuzzled Jigsaw Puzzle: Sweets

Developer

Team Spikkeee

Publisher

Spikkeee

Tags

Release

2019-07-12

Steam

1,59€ 1,69£ 1,99$ / 0 %

News

Controls

Keyboard

Mouse

Players online

&nbspn/a&nbsp

Steam Rating

n/a

Steam store

Public Linux depots

Bepuzzled Jigsaw Puzzle: Sweets Depot [1.18 G]



Screenshots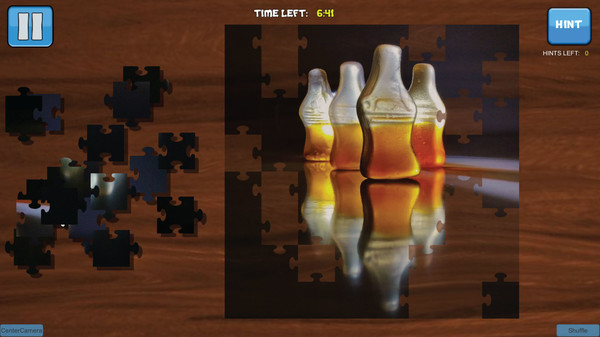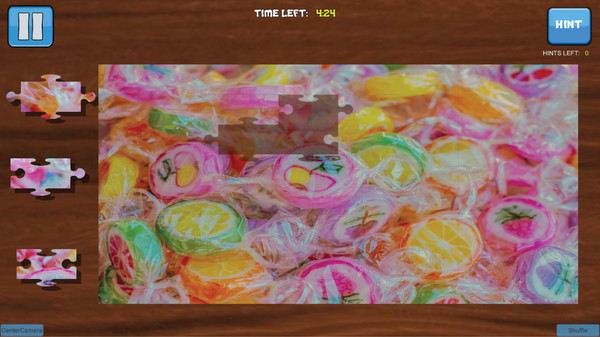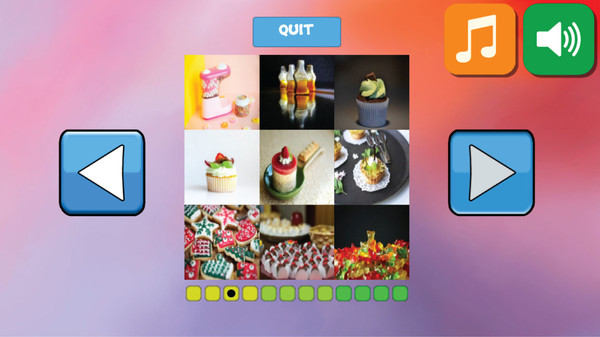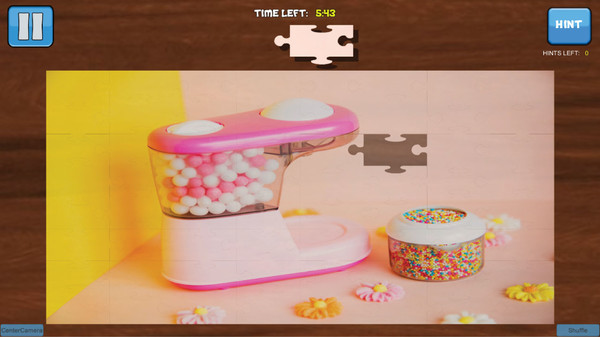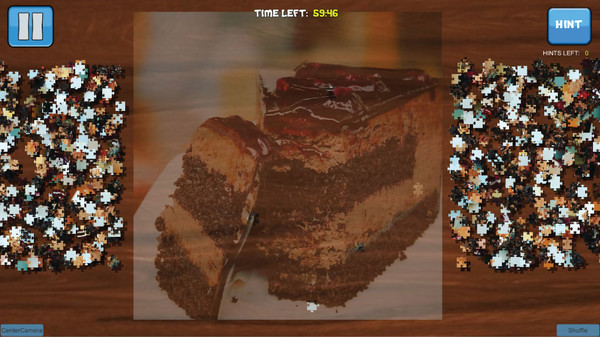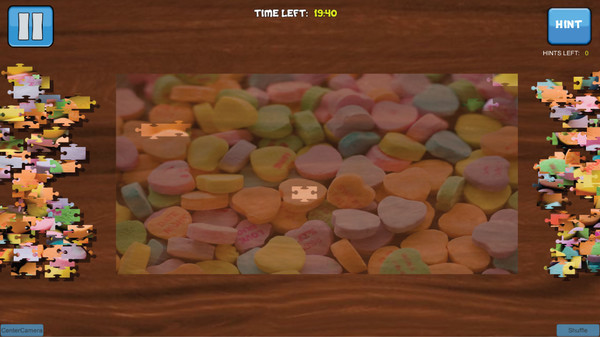 About the game
This game is great for people with a sweet tooth!

103 Puzzles – devoted to sweets, candies, confectionery and indulgent edibles!

3 different sizes of puzzles to chose

User friendly User Interface

'Magnetic' puzzle pieces to make life easier

Calming music

What more do you need and at such great value!
Videos
SYSTEM REQUIREMENTS
MINIMAL SETUP
OS:
Linux or SteamOS
&nbspPROCESSOR:
1.5 GHz
MEMORY:
2 GB RAM
HARDDRIVE:
2 GB available space
LINUX STREAMERS (0)
VIDEO REVIEWS
Submition needs to be reviewed before it it will show on the game's webpage!
Only accepting reviews of games played/recorded on Linux