Name

West-Ward

Developer

Alex Romauld

Publisher

Alex Romauld

Tags

Release

2020-08-10

Steam

3,29€ 2,89£ 3,99$ / 0 %

News

Controls

Keyboard

Mouse

Full Controller Support

Players online

&nbspn/a&nbsp

Steam Rating

n/a

Steam store

Public Linux depots

West-Ward Depot Linux [824.07 K]



Screenshots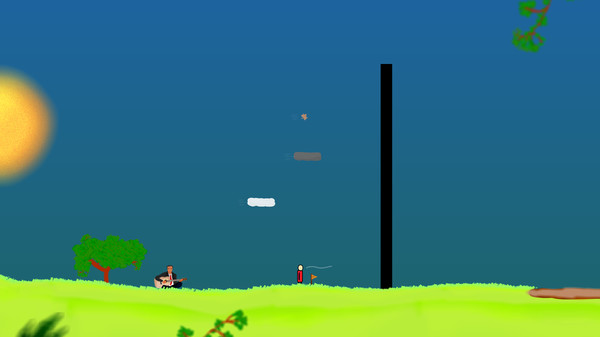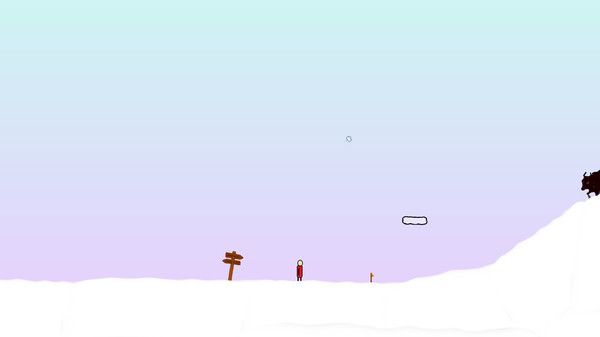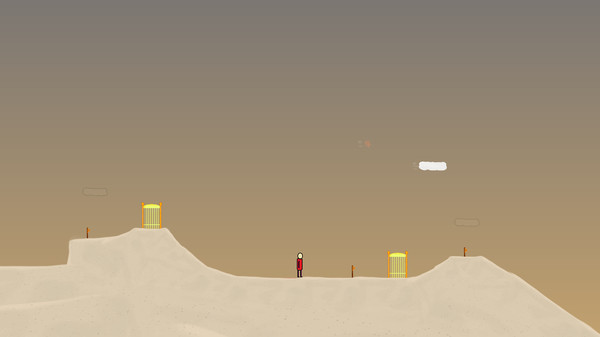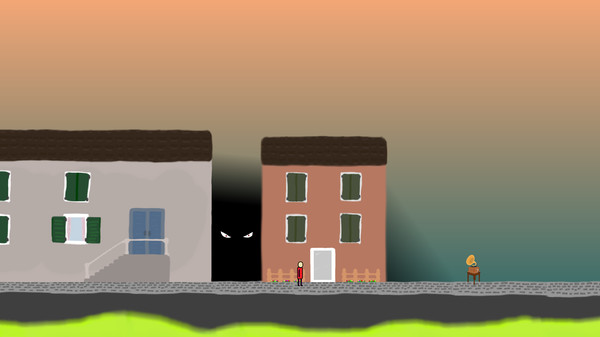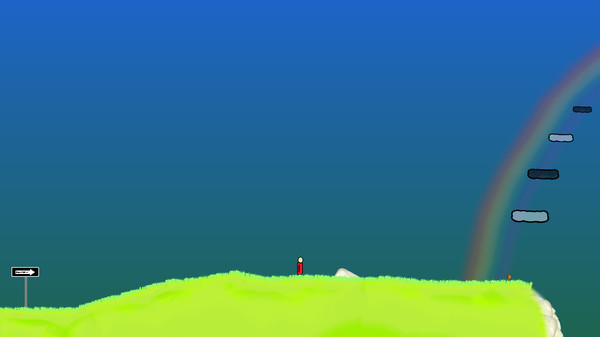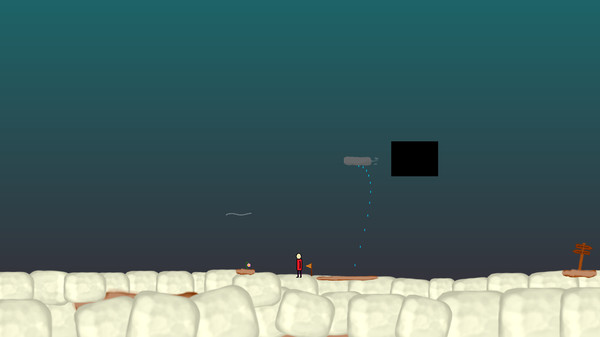 About the game
A wonderful world of whit and whimsy.
Plant your feet firm, it gets awfully windy.
Don't ask for help, they're far too busy.
Though watch your step, those flowers are flimsy.
A puzzle game where you explore and control the wind.
Solve puzzles as you venture through the various levels.
Walk away from puzzles that you're stuck on and fast travel back
Fast forward to speed things along
See what the other characters have to say about the world
Stuffed with secrets and surprises.
Please don't step on the flowers.
Videos
SYSTEM REQUIREMENTS
MINIMAL SETUP
RECOMMENDED SETUP


Notes:
LINUX STREAMERS (0)
VIDEO REVIEWS
Submition needs to be reviewed before it it will show on the game's webpage!
Only accepting reviews of games played/recorded on Linux