Name

THE LONGING

Developer

Studio Seufz

Publisher

Application Systems Heidelberg

Tags

Release

2020-03-05

Steam

11,99€ 10,39£ 11,99$ / 20 %

News

Controls

Keyboard

Mouse

Players online

&nbspn/a&nbsp

Steam Rating

n/a

Steam store

Public Linux depots

:THE LONGING: Linux [5.02 G]



Screenshots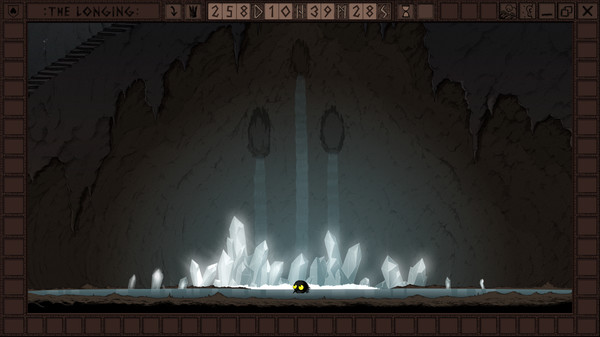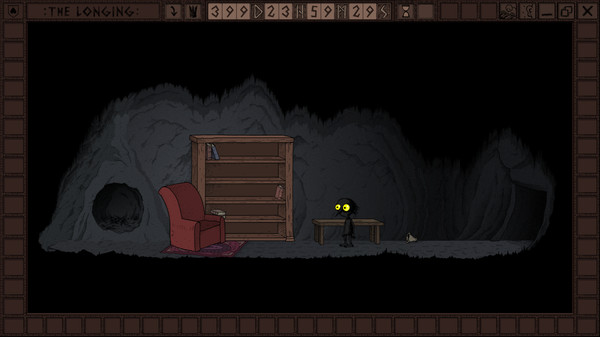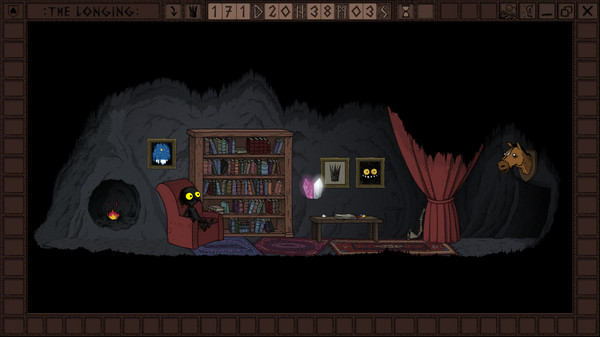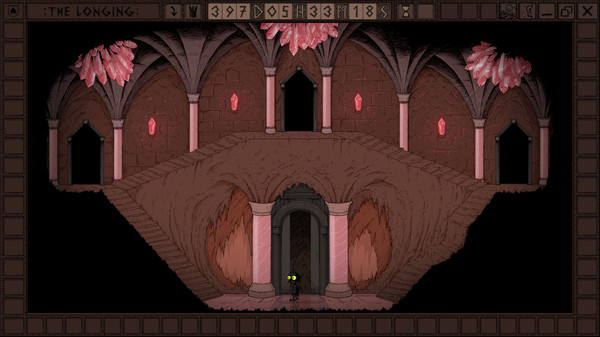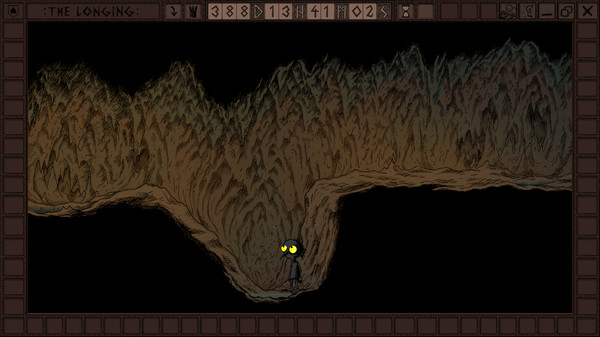 About the game
A unique idle-adventure game.
You play as the last servant of a king, who once ruled an underground kingdom.
Now his powers have faded and he falls asleep for
400 days
to regain his might.
It is your duty to stay in the cave alongside the king until he awakens.
In utter loneliness, miles below the surface,
it is now your task to... wait.
Wait...
For 400 days.
In real-time.
:THE LONGING:
is part
idle
and part
adventure game
. As soon as you start, the game counts down the
400 days
you need to wait - even when you stop playing and exit the game.
It is now up to you to decide what to do with your solitary existence beneath the soil.
Features:
Ultra slow-paced cave exploration

Dungeon Synth music

Various endings

Handcrafted 2D graphics

Solitude
Videos
SYSTEM REQUIREMENTS
MINIMAL SETUP
OS:
Ubuntu 16.04+. SteamOS+
&nbspPROCESSOR:
1.2 GHz
MEMORY:
4 GB RAM
GRAPHICS:
1024MB VRAM
NETWORK:
Broadband Internet connection
HARDDRIVE:
5 GB available space
LINUX STREAMERS (1)
VIDEO REVIEWS
Submition needs to be reviewed before it it will show on the game's webpage!
Only accepting reviews of games played/recorded on Linux