Name

Killer Gin

Developer

The Killer Gin

Publisher

The Killer Gin

Tags

Release

2019-12-09

Steam

8,19€ 7,19£ 9,99$ / 0 %

News

Controls

Keyboard

Mouse

Full Controller Support

Players online

&nbspn/a&nbsp

Steam Rating

n/a

Steam store

Public Linux depots

Killer Gin Linux [678.79 M]



Screenshots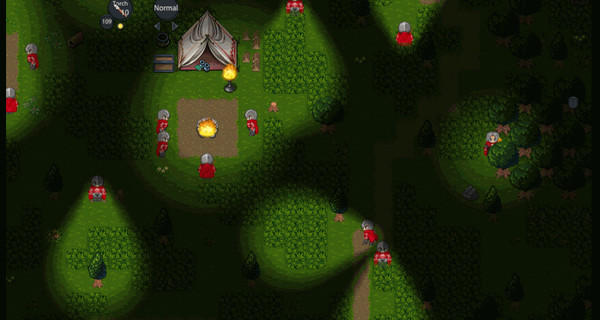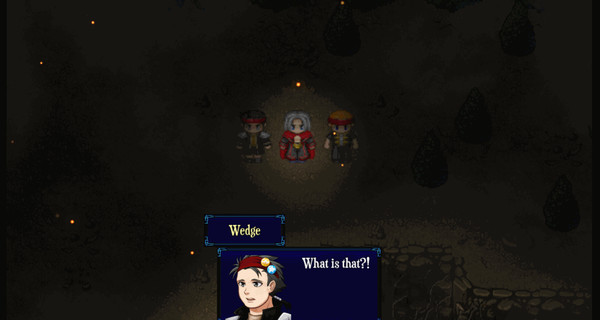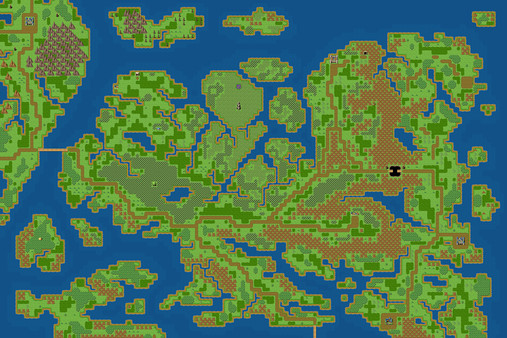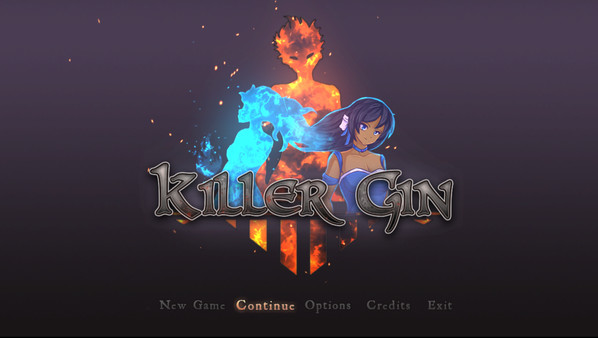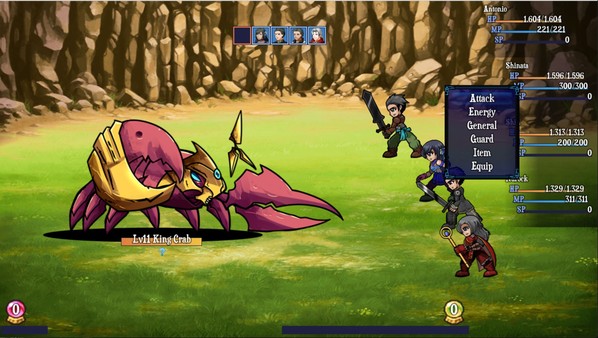 About the game
Killer Gin is a classic 2D Role Playing Games meets in depth characters, mystery, and engaging plot twists. Your decisions actually impact gameplay. A playable high fantasy adventure that combines eastern and western RPG elements with shiny swords, powerful magic, and a complex world where everything wants to destroy you or idolize you, no in-between. Can balance be achieved? What kind of hero will you choose to be? Will you rule or be ruled?
- JRPG meets western RPG with 30+ hrs of gameplay!
- Homestead mode: Farming/Dating simulator (Marry and have children)!
- Difficulty settings: story, normal, hard, and includes a hard core mode perma-death.
- Custom time/weather/light/day-night cycle that affect gameplay.
- Alignment system (Nefarious deeds - pick pocketing, lock picking, sandman kills, etc)
- Professional voice acting (You can turn on or off at anytime!)
- Recruit characters to populate and defend your village (25+ characters).
- Story altering game mechanics like perception and persuasion.
- An Infinite dungeon to explore, full of challenges and epic loot!
- Mounts that you raise and breed in Homestead.
- STEAM Achievements!
- Tons of secrets and easter eggs (And I mean tons, many tied to achievements)!
- Includes a STAR SHIFT game cross over (An epic quest line - Link Below)
- Continually updated and supported! (added items, quests, and pet expansion packs!)
- One lucky player will set a STEAM achievement! (Check the KG community for more details)
- and much, much more!
https://store.steampowered.com/app/1072840/Star_Shift/
Videos
| | | |
| --- | --- | --- |
| | Killer Gin Kickstarter Trailer | |
SYSTEM REQUIREMENTS
MINIMAL SETUP
OS:
Ubuntu 14.04 or Steam OS 2.0 (64 bit)
&nbspPROCESSOR:
Dual-Core 2.0GHZ CPU
MEMORY:
4 GB RAM
GRAPHICS:
OpenGL 4.1 capable GPU
HARDDRIVE:
2 GB available space
RECOMMENDED SETUP


OS:
Ubuntu 14.04 or Steam OS 2.0 (64 bit)
PROCESSOR:
Quad-Core 2.0GHZ CPU
MEMORY:
8 GB RAM
GRAPHICS:
AMD/Nvidia OpenGL 4.1 capable GPU
Notes:
LINUX STREAMERS (0)
VIDEO REVIEWS
Submition needs to be reviewed before it it will show on the game's webpage!
Only accepting reviews of games played/recorded on Linux