Name

Cowboys vs Hipsters

Developer

Dream Universe Games LLC

Publisher

Dream Universe Games LLC

Tags

Release

2019-12-09

Steam

News

Controls

Keyboard

Mouse

Players online

&nbspn/a&nbsp

Steam Rating

n/a

Steam store

Public Linux depots

Cowboys vs Hipsters Linux [82.4 M]



Screenshots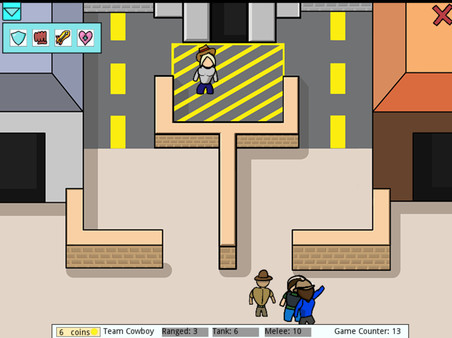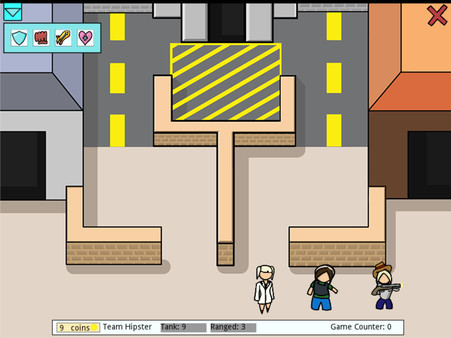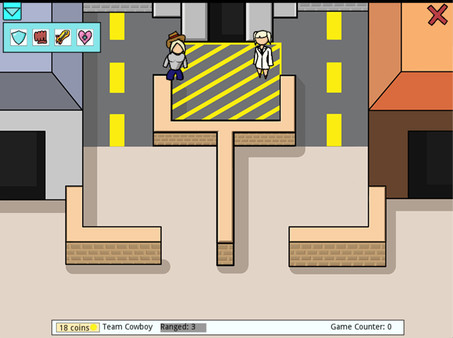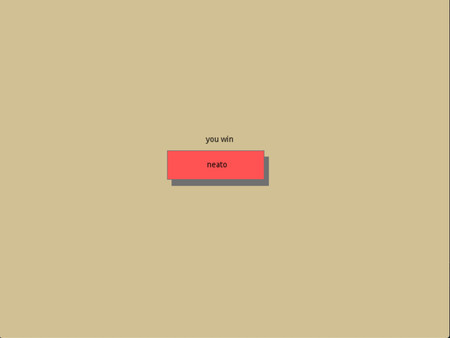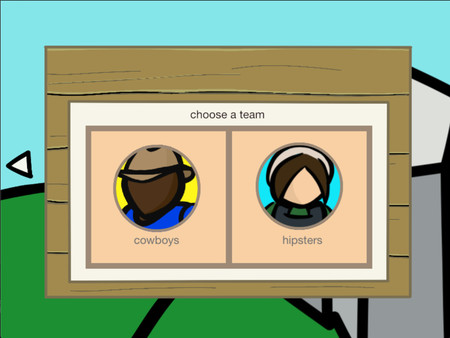 About the game
Cowboys Vs Hipsters
Whose Side Are You On?
Choose Your Team!
Cowboys vs Hipsters is a tactical strategy game: choose your team, send in your fighters, capture the city, and keep the enemies out! Play against the computer or your friends— may the best team win!
Send Your Fighters Wisely!
Tanks can withstand lots of damage, but deal weak attacks!

Melees are excellently balanced fighters!

Ranges are easily defeated, but deal lots of damage!

Supports heal your team, but are easy to destroy!
Customize Your Team, Customize Your World!
Choose fun new skins and map designs from the shop!
**Multiplayer & Shop Coming Soon***
Videos
SYSTEM REQUIREMENTS
LINUX STREAMERS (0)
VIDEO REVIEWS
Submition needs to be reviewed before it it will show on the game's webpage!
Only accepting reviews of games played/recorded on Linux