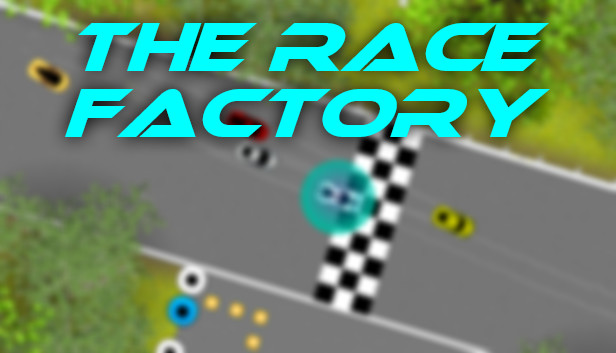 Name

TRF - The Race Factory

Developer

O.Stogden

Publisher

O.Stogden

Tags

Release

2020-10-26

Steam

3,99€ 3,99£ 4,99$ / 0 %

News

Controls

Keyboard

Mouse

Partial Controller Support

Players online

&nbspn/a&nbsp

Steam Rating

n/a

Steam store

Public Linux depots

TRF - The Race Factory - Linux [57.06 M]



Screenshots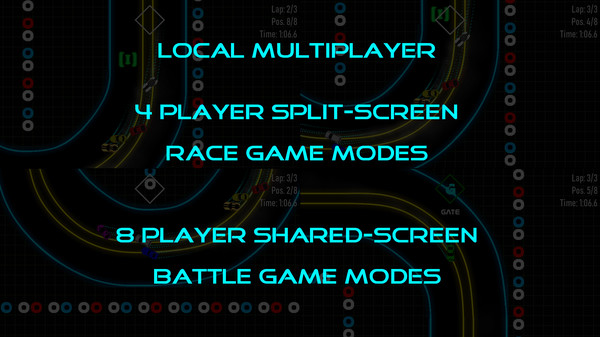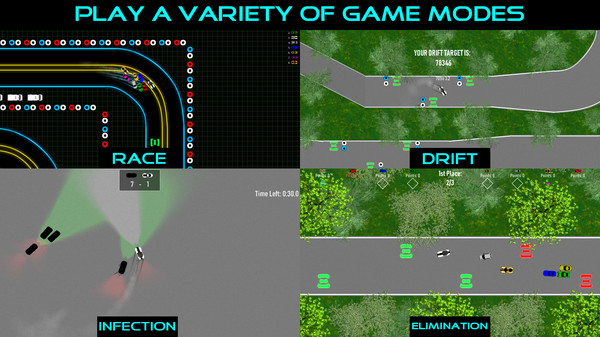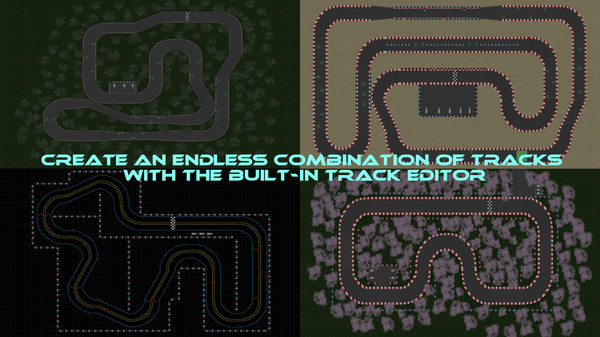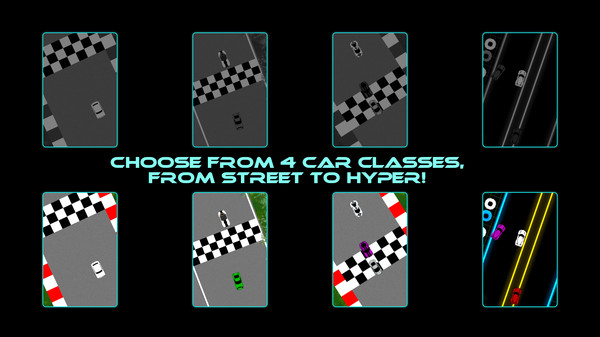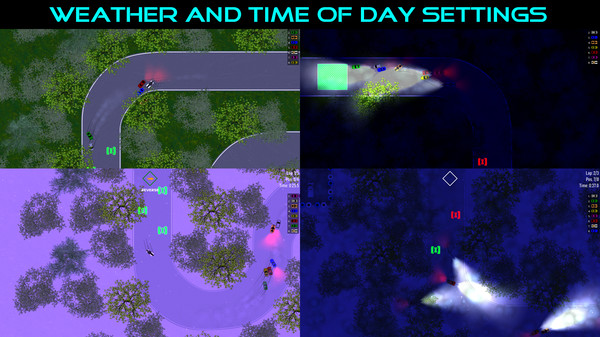 About the game
The Race Factory is made with a heavy emphasis on multiplayer and the ability to create your own race tracks. Taking inspiration from arcade racing games of the 80's and 90's, featuring drift physics, weapons to give you the advantage over the competition, and plenty of customization, the aim is to have a fun multiplayer experience, with plenty of variety to keep you entertained!

Features:

- Track Editor included in the game. This track editor was used to build all the tracks that come with the game, so you can create an endless amount of tracks to enjoy! This includes a racing line editor, allowing you to fine-tune the AI's behaviour on your track. The track editor is capable of making both racing tracks and custom Battle Arenas.

- A variety of game modes, from Racing, to Drift, to Infection, there's a bunch of game modes for everyone to enjoy! All game modes support AI drivers. All game modes support at least 4 players, some game modes support up to 8 players!

- 12 Race Tracks and 3 Battle Arenas come with the game, so if creating tracks isn't your thing, you can jump straight into the game and battle it out with your friends!

- 4 Car classes, Street, Sport, Super & Hyper. You can take it easy in the Street class, with fairly grippy tyres and plenty of time to react, it's the ideal choice for newer or younger drivers. But when you feel ready, hop into a Hyper car and be prepared to react quickly and get some drift time in!

- 7 Weapons are available to mess with your opponents, from a Bolt that will force your target into a drift, to a Strike that will hit the driver in 1st position, or perhaps a nifty Nitro to boost yourself ahead of the pack?

- Choose your time of day and weather settings! Race on a sunny morning, Drift on a rainy evening, perhaps even play Infection on a stormy night? Be careful though, in snowy weather, the cars won't respond how you'd like! And I've been hearing reports of a meteor shower???

- And let's not forget the mutators! Fun little settings you can change to switch things up, from disabling brakes whilst forcing cars to always be accelerating, to making the ground icy, there's a few little surprises in there to keep the action interesting!
Videos
SYSTEM REQUIREMENTS
MINIMAL SETUP
OS:
Ubuntu 18.04
&nbspPROCESSOR:
Intel i3 or Higher
MEMORY:
2 GB RAM
GRAPHICS:
Intel HD 4000 / Nvidia GT 630 / AMD R5 240 or Higher
HARDDRIVE:
200 MB available space
LINUX STREAMERS (0)
VIDEO REVIEWS
Submition needs to be reviewed before it it will show on the game's webpage!
Only accepting reviews of games played/recorded on Linux