Name

Virage Rally

Developer

Eyraud Software

Publisher

Eyraud Software

Tags

Release

2020-02-24

Steam

7,99€ 6,49£ 8,99$ / 0 %

News

Controls

Keyboard

Mouse

Partial Controller Support

Players online

&nbspn/a&nbsp

Steam Rating

n/a

Steam store
Screenshots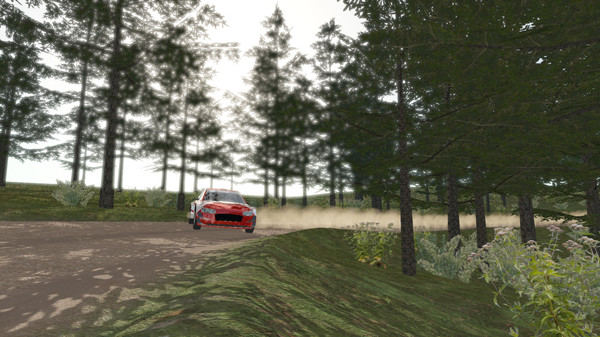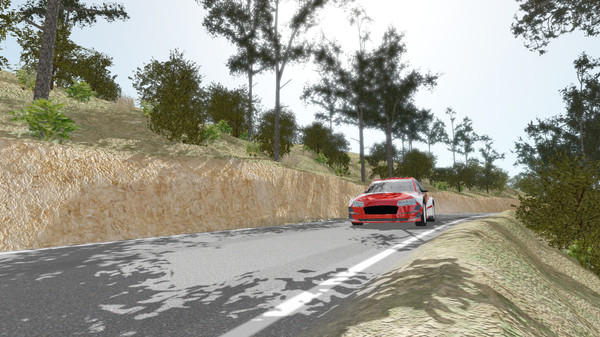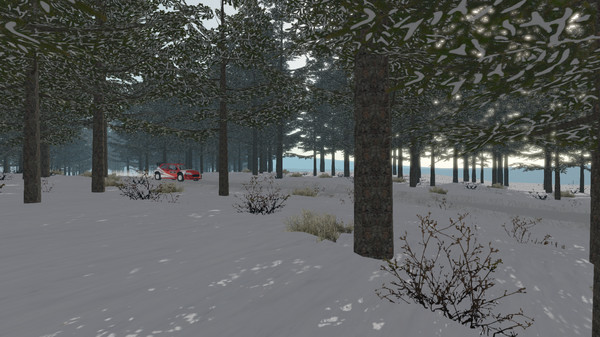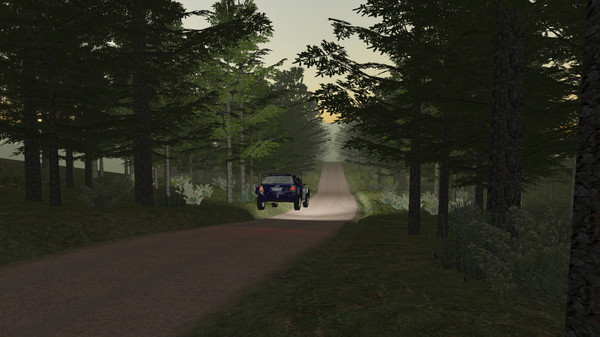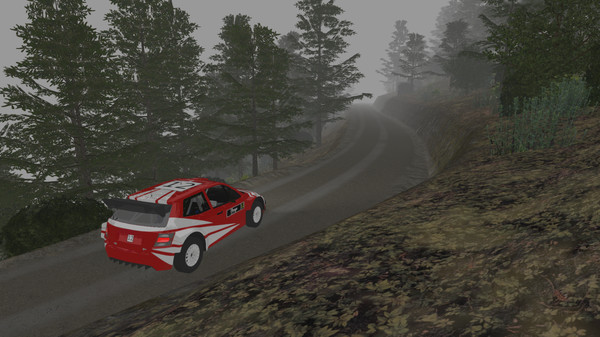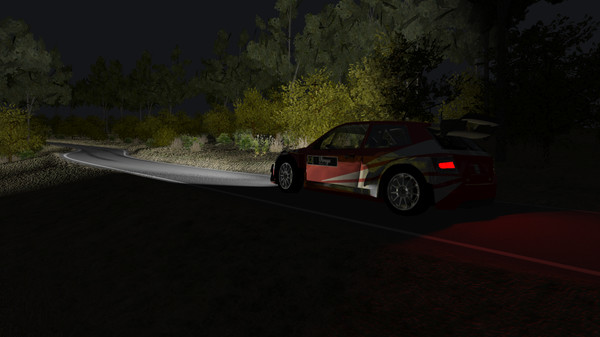 About the game
Virage Rally is a rally racing game with procedurally generated stages.
- Never race the same stage twice
All stages are procedurally generated: each of the turn, bump, ditch and crest of the stage are unique. Each stage has its own parameters that defines the shape of the road: straight/curve, smooth/bumpy, wide/narrow and flatland/hill.
- Compete against AI drivers in championship or single rally mode
Take part in the championship that will test your driving skills in 5 locations. Stages are up to 25km long and take place on dirt, asphalt, snow; at daytime, nighttime or in the fog.
- Fully moddable
Create your own rally/championship or import your car model and physics.

Videos
SYSTEM REQUIREMENTS
MINIMAL SETUP
OS:
Ubuntu 18.04 64bit
&nbspPROCESSOR:
dual core 2.8Ghz
MEMORY:
4 GB RAM
GRAPHICS:
Nvidia GeForce GTX 660 / AMD Radeon R7 250
HARDDRIVE:
250 MB available space
RECOMMENDED SETUP


OS:
Ubuntu 18.04 64bit
PROCESSOR:
dual core 3.0Ghz
MEMORY:
4 GB RAM
GRAPHICS:
NVIDIA GeForce GTX 970 / AMD R9 290X
HARDDRIVE:
250 MB available space
Notes:
LINUX STREAMERS (0)
VIDEO REVIEWS
Submition needs to be reviewed before it it will show on the game's webpage!
Only accepting reviews of games played/recorded on Linux