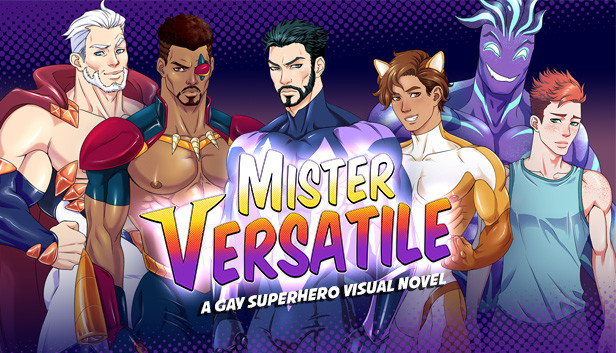 Name

Mister Versatile: A Gay Superhero Visual Novel

Developer

Y Press Games

Publisher

Y Press Games

Tags

Release

2020-10-15

Steam

News

Controls

Keyboard

Mouse

Players online

&nbspn/a&nbsp

Steam Rating

n/a

Steam store
Screenshots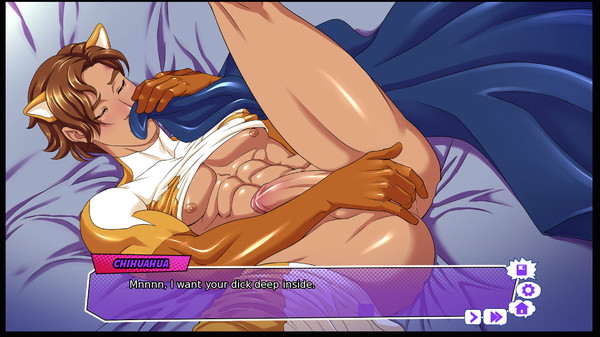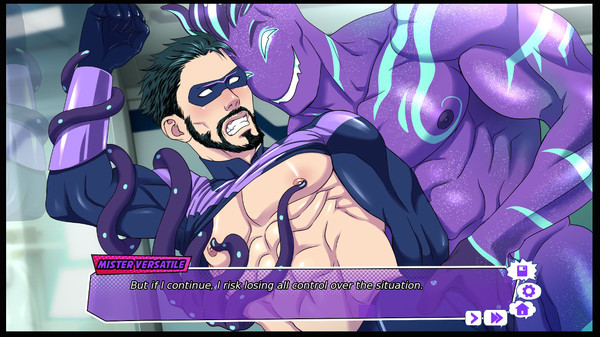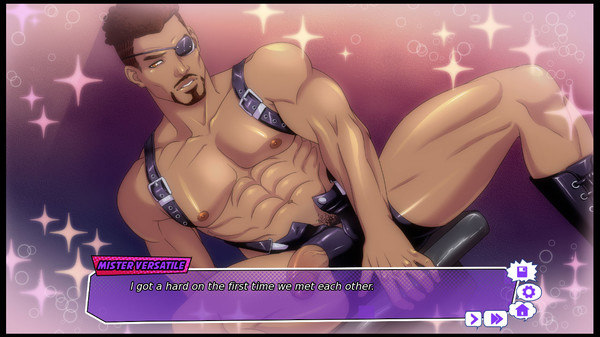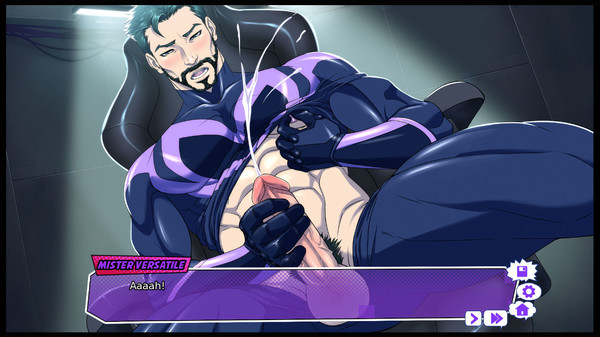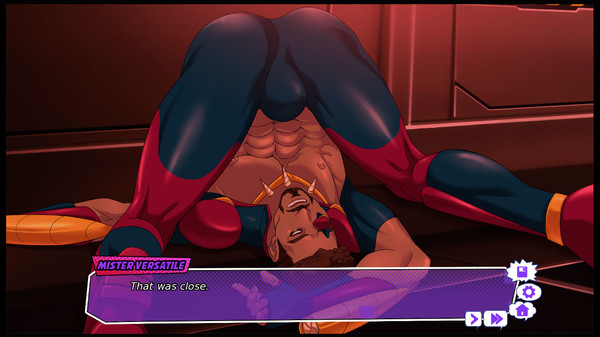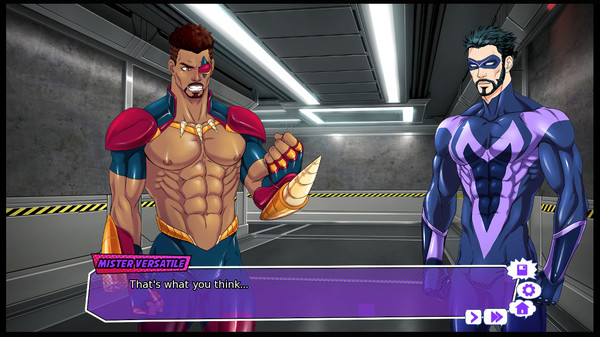 About the game
The Lone Wolf Mister Versatile thinks super teams are a pain in the ass, but four super-hotties have decided they want to watch his back anyway.
Mister Versatile is screwed, and not in the good way. Baddies have penetrated his tender headquarters. Will Mr. V finally let down his guard and get the help he needs?
If so, which superhero will teach him how to play nice with others? By Studio Kosen, the artists who created the
To Trust an Incubus demo
!
Mister Versatile is an Adults Only Gay Visual Novel Featuring:
Animated Sequences

4 Routes

Partial Voice Acting

12 Endings

Hundreds of CGs

An OST with 31 Funky Songs

30 Steam Achievements

Text in both English and Spanish
Videos
SYSTEM REQUIREMENTS
MINIMAL SETUP
OS:
Linux x86/x86_64
&nbspPROCESSOR:
1GHz
MEMORY:
512 MB RAM
GRAPHICS:
DirectX or OpenGL compatible card
HARDDRIVE:
1 GB available space
LINUX STREAMERS (0)
VIDEO REVIEWS
Submition needs to be reviewed before it it will show on the game's webpage!
Only accepting reviews of games played/recorded on Linux