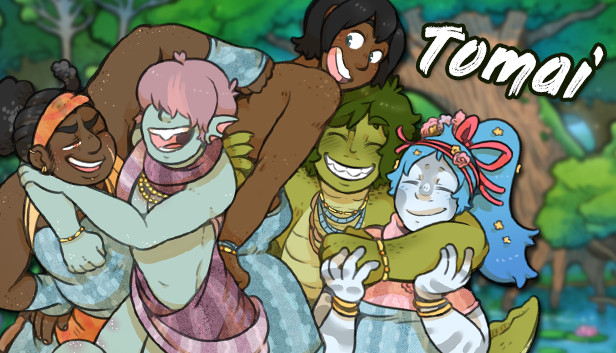 Name

Tomai

Developer

DarkChibiShadow

Publisher

DarkChibiShadow

Tags

Release

2020-08-25

Steam

News

Controls

Keyboard

Mouse

Players online

&nbspn/a&nbsp

Steam Rating

n/a

Steam store

Public Linux depots

Tomai Depot [599.98 M]



Screenshots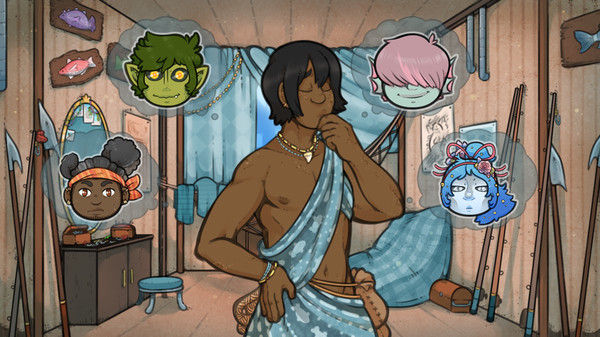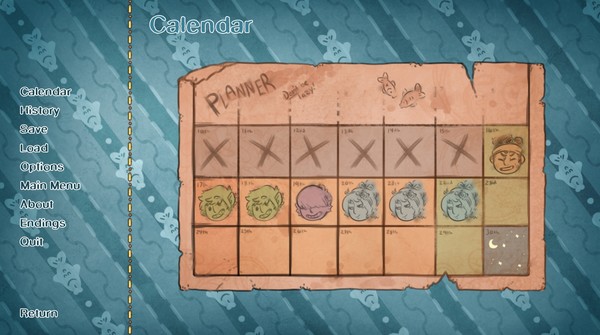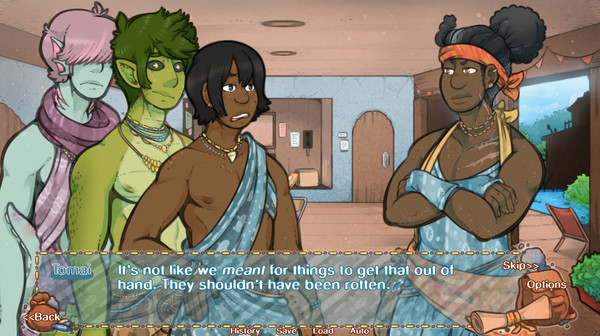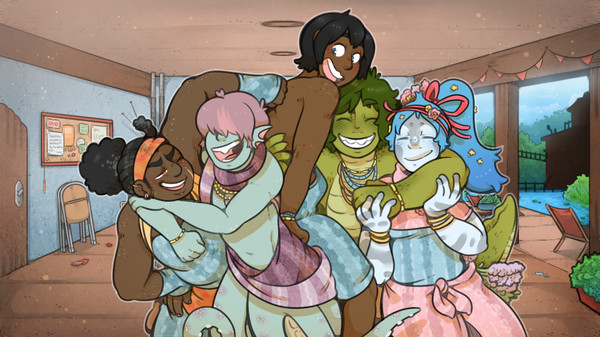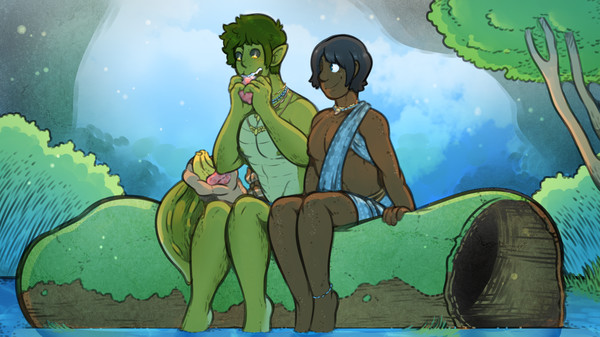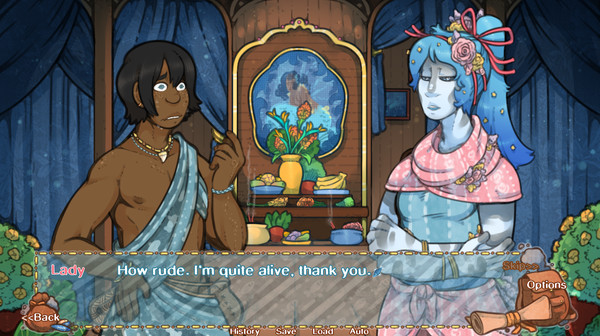 About the game
Tomai only has 15 days before the annual Night Festival, a night which symbolizes his last vacation before starting his new job as a leader of town. Tomai has never been sure of anything except his love of fishing, so there's much to decide before his time as a free bachelor is up!
Will he spend it with his responsible Father, or the mysterious secondary leader, The Lady? Or will he finally take the chance to relieve the sexual tension between him and his two best friends, Burdoc and Malik? Help Tomai determine the direction of his whole life!
About the Cast
About the Game
30k main story word count! 8 different endings!

+10k in additional epilogue content, 5 extra stories in total!

15 days to explore, 4 distinct characters to get to know!

Spend time with your Dad, get to know The Lady, or perhaps try to close the gap between you and your friends Malik and Burdoc.

A completely original soundtrack!

Available for PC, Mac, Linux, or Android devices!

PG-13 and/or R-18 versions of the game.
This game contains R-18 scenes, with the option to opt out entirely in the beginning of the game for a strictly PG-13 version, if that is what you prefer.
About the Team
This game was originally made by DCS and Arcade Party for Itchio's 2017 Yaoijam! Made in just 3 months, this game has been well loved by fans since it's release.
DCS: Story concept, GUI, sprites, CG's, backgrounds, extra stories script!
Arcade Party: Story development, script, programming!
NomnomNami: Original Soundtrack, additional coding!
Español Latino translation by José Jil Tudela, French translation by Tiffany E.
Thanks for playing!
Videos
SYSTEM REQUIREMENTS
MINIMAL SETUP
OS:
32-Bit
&nbspPROCESSOR:
1.66 Ghz
MEMORY:
1 GB RAM
GRAPHICS:
DirectX Compatible Card
HARDDRIVE:
350 MB available space
LINUX STREAMERS (0)
VIDEO REVIEWS
Submition needs to be reviewed before it it will show on the game's webpage!
Only accepting reviews of games played/recorded on Linux