Name

Zeko

Developer

Rogerty

Publisher

Rogerty

Tags

Release

2020-08-07

Steam

1,59€ 1,69£ 1,99$ / 0 %

News

Controls

Keyboard

Mouse

Players online

&nbspn/a&nbsp

Steam Rating

n/a

Steam store

Public Linux depots

linux64 [186.17 M]



Screenshots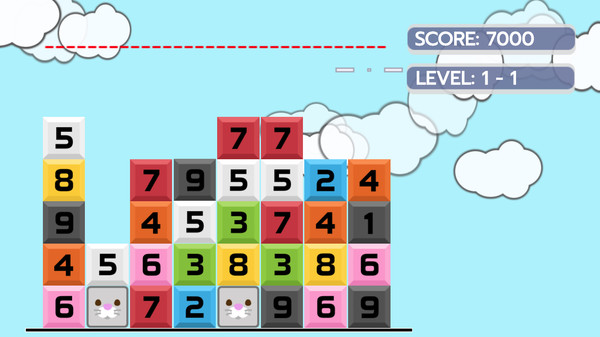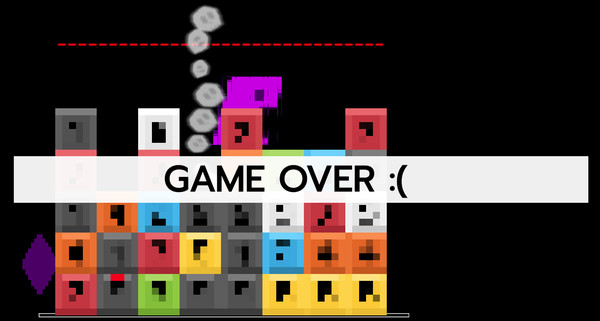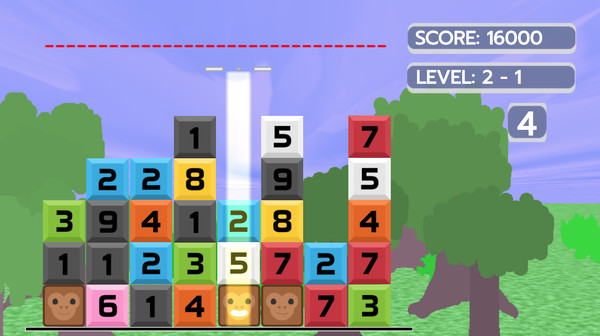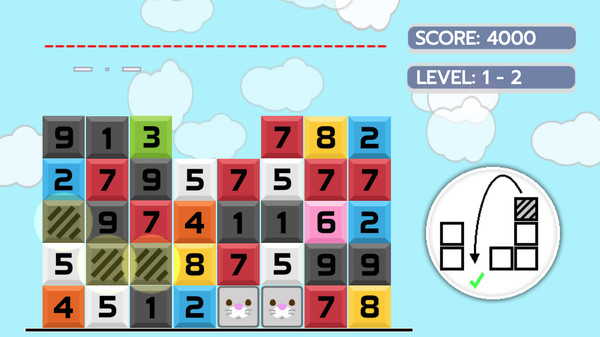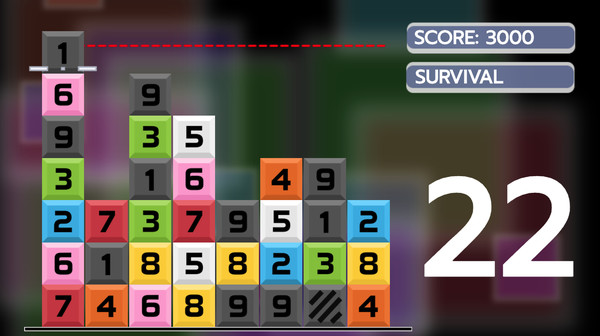 About the game
A calm and cute original puzzle game.

Introduction
Drop blocks of the same kind on top of each other to make a match.
A match transforms the 2 blocks into a single block and increases its number.
So look for the right number and plan your next move.
Clear stages to unlock the next one. Each stage has its own challenge.

Features
- Animal game mode (complete levels)
- 9 levels to complete (+ 9 in the difficult mode)
- Survival Mode (a challenging mode that requires quick thinking)
- 2 Original songs.
- There are no ads or in-app purchases.
- No data collected on gameplay/behaviour tracking.

Play time
Animal game mode: about 20 minutes.
Survival: 2 minutes on avarage.

Accessibility info
- Vision: backgrounds can be turned off and the blocks are numbered.
- Vision: the game can be played without reading. (there are visual and audio cues)
- Vision: no in game flashing/flickering images.
- Hearing: no important audio only-cues.
- Cognitive: simple short language.
- Cognitive: interactive tutorial.
Videos
SYSTEM REQUIREMENTS
MINIMAL SETUP
OS:
Ubuntu 14.04
&nbspPROCESSOR:
2 Ghz
GRAPHICS:
512 mb video memory. OpenGL 2
LINUX STREAMERS (0)
VIDEO REVIEWS
Submition needs to be reviewed before it it will show on the game's webpage!
Only accepting reviews of games played/recorded on Linux