Name

Progress Game

Developer

Grinning Games

Publisher

Grinning Games

Tags

Release

2020-08-14

Steam

News

Controls

Keyboard

Mouse

Players online

&nbspn/a&nbsp

Steam Rating

n/a

Steam store

Public Linux depots

Linux 64 [122.29 M]




Linux 32 [120.47 M]



Screenshots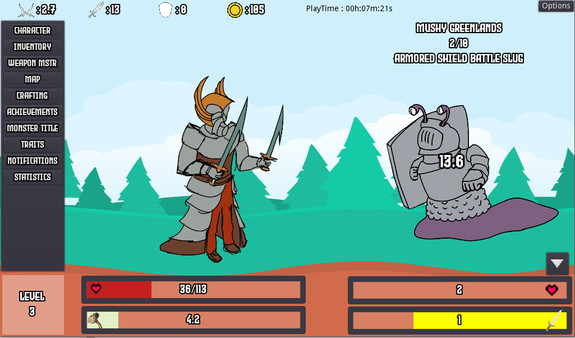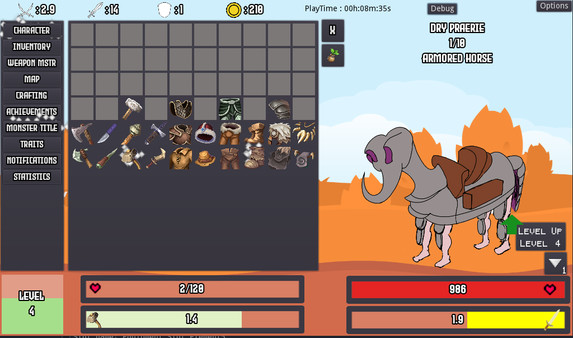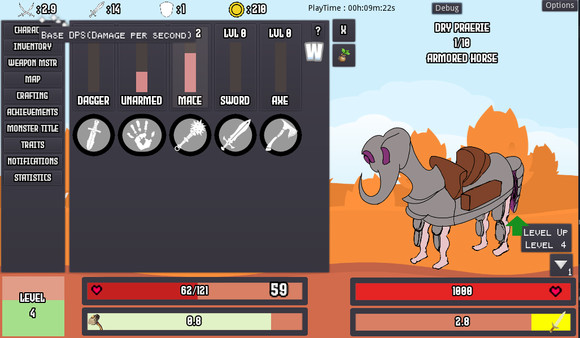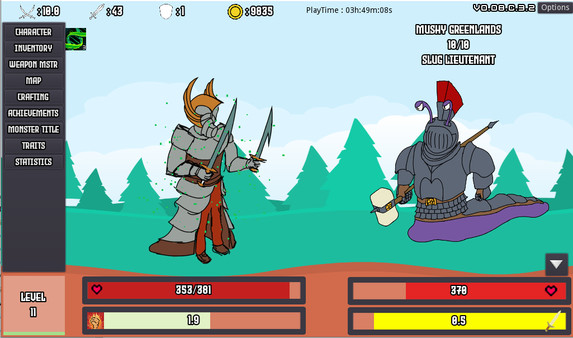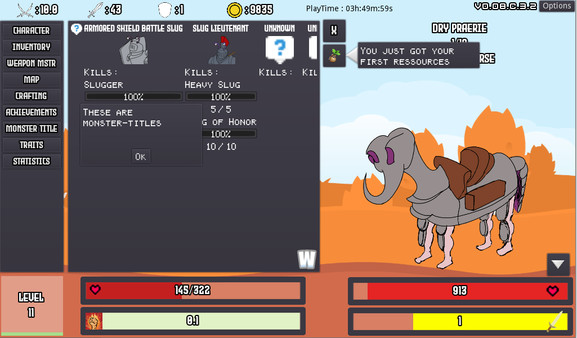 About the game
Experience the feeling of progress in the most distilled way.
Progress Game is a 2D UI-based idle game with animations and particle effects, in which you Slay monsters, farm ressources, create and upgrade your equipment.
Let the game run in the background and return every now and then to get a short burst of satisfaction.
100% Free and No Monetization to Ruin Your Fun!
Craft and upgrade 6 Tiers of gear

Level up and spend stat-points

Improve Weapon-masteries by fighting

Earn Monster-Titles for each monster

Unlock 6 different worlds

Unlock Achievements that empower your character
The game is still in development with more features and content to come!
Videos
SYSTEM REQUIREMENTS
MINIMAL SETUP
RECOMMENDED SETUP


Notes:
LINUX STREAMERS (0)
VIDEO REVIEWS
Submition needs to be reviewed before it it will show on the game's webpage!
Only accepting reviews of games played/recorded on Linux