Name

Waifu Collector

Developer

Digital Waifus

Publisher

Digital Waifus

Tags

Release

2020-09-30

Steam

3,29€ 2,89£ 3,99$ / 0 %

News

Controls

Keyboard

Mouse

Partial Controller Support

Players online

&nbspn/a&nbsp

Steam Rating

n/a

Steam store

Public Linux depots

Waifu Collector Linux 64-bit [1.85 G]



Screenshots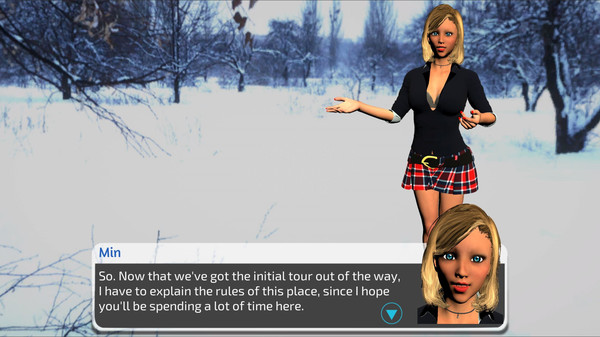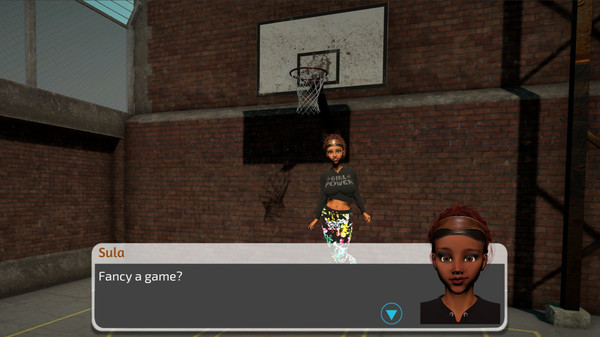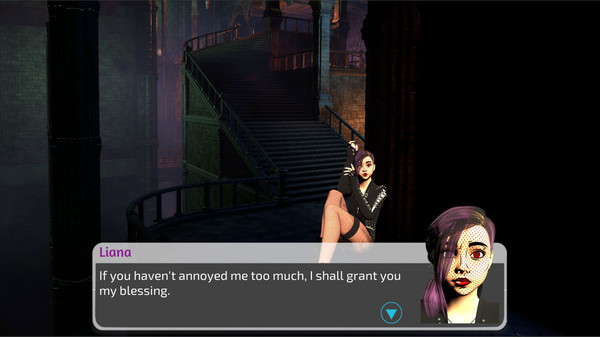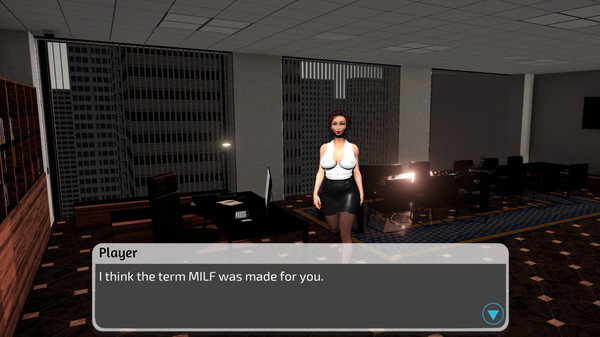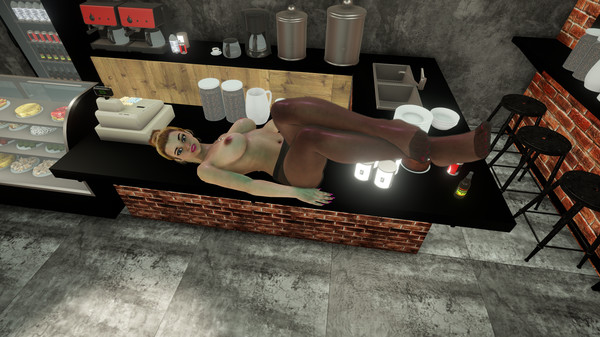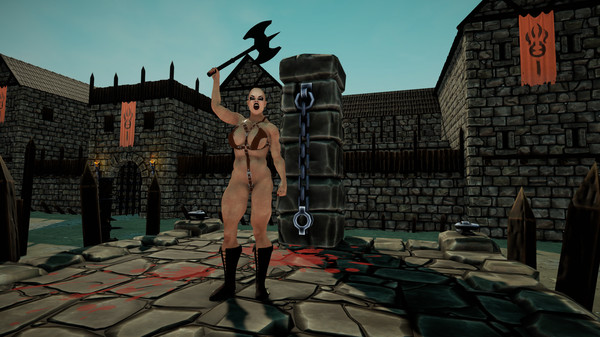 About the game
Meet and romance three virtual goddesses (and one friendly virtual guide) as you take on the role of a successful, but lonely, CEO with a dark past, given the latest in virtual reality software. Will you meet your perfect waifu, form a harem, or simply enjoy your time with the goddesses?

Waifu Collector is a light adult visual novel / dating simulator, which rewards your progress with gacha-style card drops of different rarities, out of a pool of over 150 tradeable and marketable cards. Typical drops per tier include the following:
- Common: base images, no nudity - first-tier waifus only
- Uncommon: lingerie for first-tier waifus, base images for second tier waifus
- Rare: nude for first-tier waifus, lingerie for second-tier, base images for third tier
- Super Rare: sexual interactions for first-tier waifus, nude for second-tier, lingerie for third-tier
- Super Super Rare: sexual interactions for second-tier waifus, nude and sexual interactions for third-tier

Certain actions and events may also trigger special card drops outside of these tiers.

The core visual novel "story" is the length of a short novella: about 25 000 words. Each collectible card also includes a sort of adult-oriented mini-scene featuring that card's waifu, and these together account for another 20 000 words so far, with more cards already in development for planned free updates to the game. Collect them all to enjoy each waifu to the fullest!

Waifu Collector contains no censorship. It features full Steam Inventory support to record and track your progress. Cards may be traded freely between players using the Steam Community Market, and viewed using the in-game collection/gallery. Earn Steam Achievements as you grow your waifu collection!

This is a casual adults-only game intended to be played for no more than 15-20 minutes each day, though it may take a little longer the first time you play, and as you encounter each situation for the first time. There is no penalty for not playing on a particular day, beyond missing the card drops that you would have earned that day.
Videos
SYSTEM REQUIREMENTS
MINIMAL SETUP
OS:
Ubuntu 20.04 (64-bit)
&nbspPROCESSOR:
Intel Core 2 Duo or similar x86 processor with SSE2 support
MEMORY:
8 GB RAM
GRAPHICS:
DX10-compatible graphics card
NETWORK:
Broadband Internet connection
HARDDRIVE:
2 GB available space
SOUND:
No
RECOMMENDED SETUP


OS:
Ubuntu 20.04 (64-bit)
PROCESSOR:
Intel i5 or similar x64 processor with SSE2 support
MEMORY:
16 GB RAM
GRAPHICS:
DX10-compatible graphics card with support for UHD resolutions
NETWORK:
Broadband Internet connection
HARDDRIVE:
2 GB available space
SOUND:
Yes
Notes:Tested on Ubuntu desktop 20.04.1 LTS. 64-bit only
LINUX STREAMERS (0)
VIDEO REVIEWS
Submition needs to be reviewed before it it will show on the game's webpage!
Only accepting reviews of games played/recorded on Linux