Name

Gael's Quest

Developer

Louka Lemire

Publisher

Louka Lemire

Tags

Release

2020-11-18

Steam

4,99€ 4,79£ 5,99$ / 0 %

News

Controls

Keyboard

Mouse

Partial Controller Support

Players online

&nbspn/a&nbsp

Steam Rating

n/a

Steam store

Public Linux depots

Gael's Quest Linux [117.54 M]



Screenshots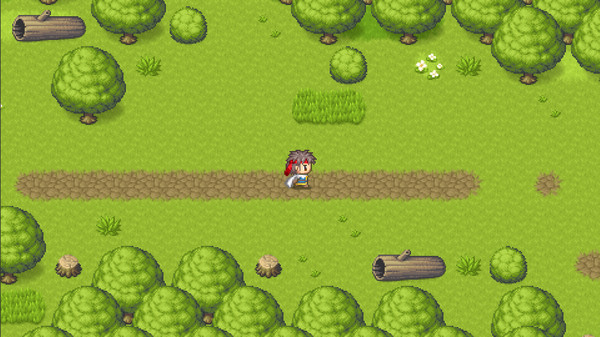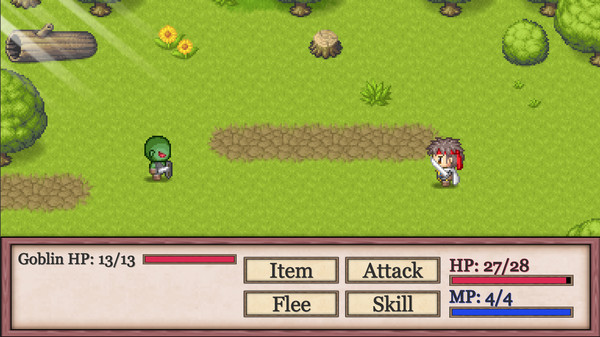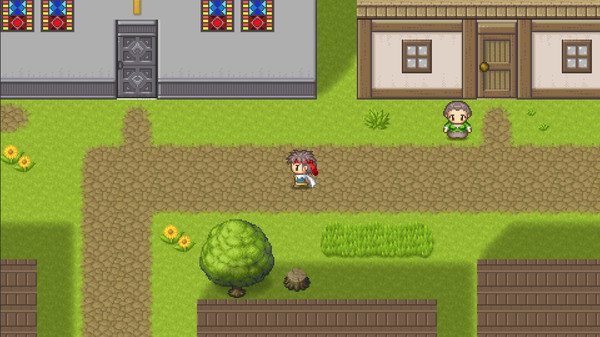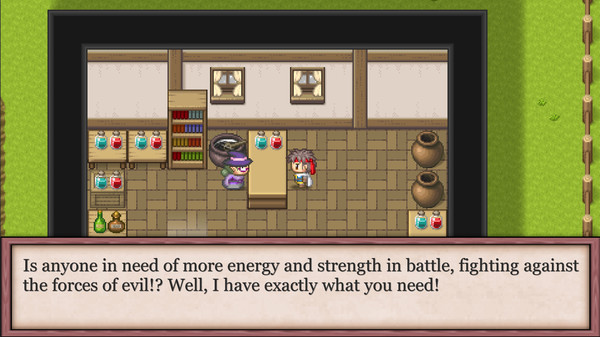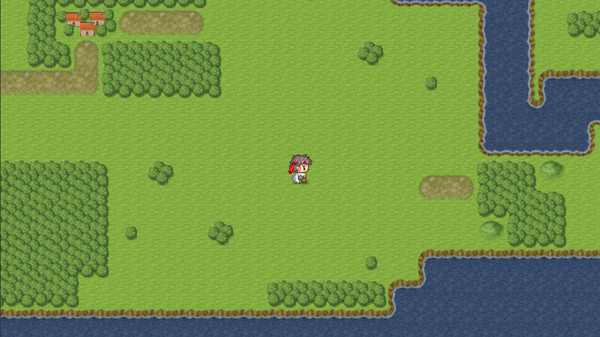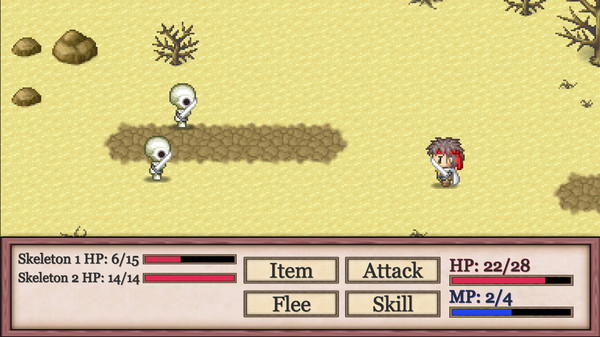 About the game
Description
Gael's Quest is a retro JRPG, that is, a turn-based RPG with pixel graphics.

Story
Incarnate Gael, who, after receiving a vision of his grandfather fighting a monstrous dragon, decided to go on an adventure to discover what happened to him.

Gameplay Features
・Turn-based combat
Fight up to four enemies at once in a classic and simple turn-based combat system.
Beat any foes alone using skills and items to your advantage.

・Levelling
Become stronger by levelling up by fighting monsters and doing quests.

・Shops
You can also become stronger by buying and equipping stronger weapons, armors and accessories.
Buy and use potions in order to change the tide of a fight.
You can also sell the gears and potions that you bought and no longer need.

・Quests
20 unique quests in order to progress in the story or get money and exp.
Videos
| | | |
| --- | --- | --- |
| | Short Launch Trailer english | |
SYSTEM REQUIREMENTS
MINIMAL SETUP
OS:
Ubuntu 18.04 - 20.04
&nbspPROCESSOR:
2 Ghz +
MEMORY:
2 GB RAM
GRAPHICS:
Intel HD Graphics 4000 or better
HARDDRIVE:
120 MB available space
RECOMMENDED SETUP


OS:
Ubuntu 18.04 - 20.04
PROCESSOR:
2.5 GHz +
MEMORY:
4 GB RAM
GRAPHICS:
Intel HD Graphics 4000 or better
HARDDRIVE:
120 MB available space
Notes:
LINUX STREAMERS (0)
VIDEO REVIEWS
Submition needs to be reviewed before it it will show on the game's webpage!
Only accepting reviews of games played/recorded on Linux