Name

Player City

Developer

Leandro César Menzen

Publisher

Menzen Produções

Tags

Release

2021-07-09

Steam

News

Controls

Keyboard

Mouse

Players online

&nbspn/a&nbsp

Steam Rating

n/a

Steam store
Screenshots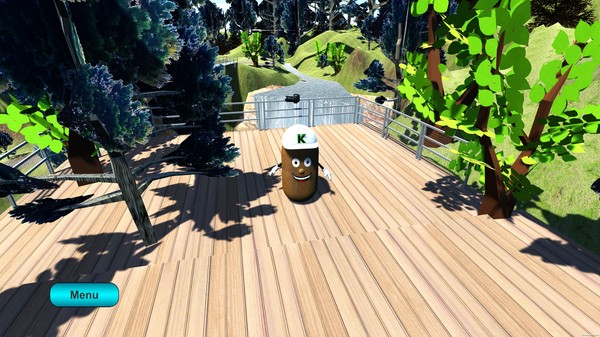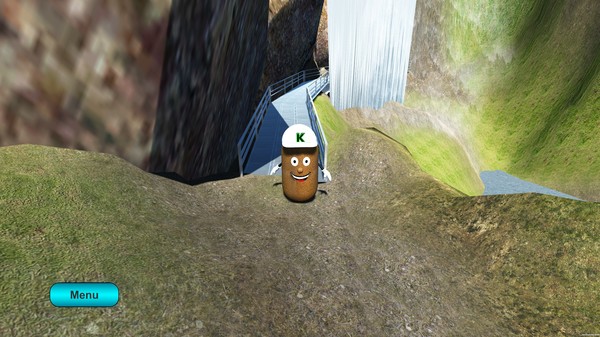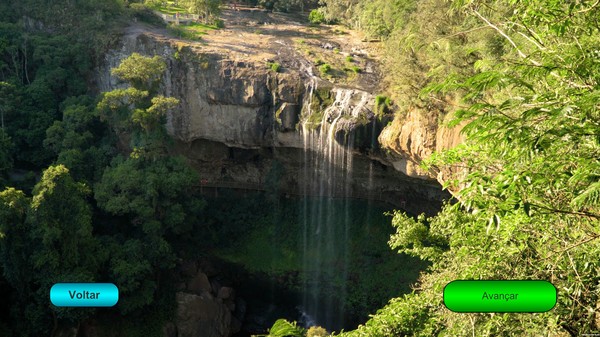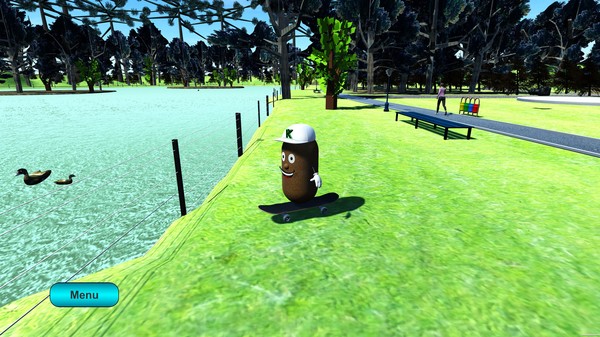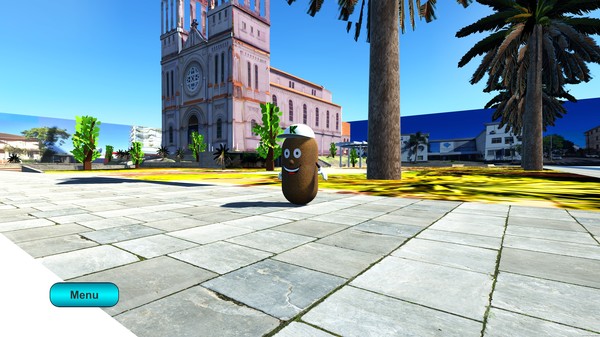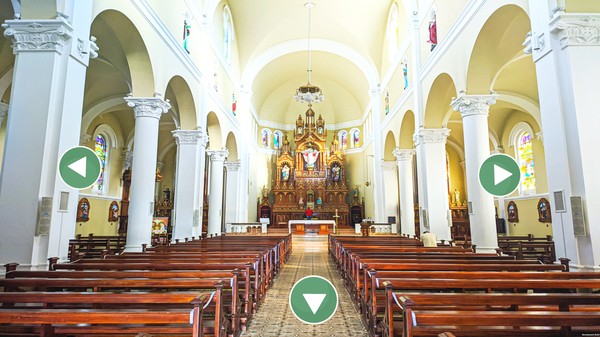 About the game
The purpose of the game is to keep the history of the city of Farroupilha-RS / Brazil alive and to bring to future generations the essence of the place where they live. With the passing of the years a lot changes around you and with the change sometimes, history is lost. The main objective of the game is to eternalize what the municipality has lived, lives and will live in its tourist sites, museums and architectures.
At Player City, you will be able to get to know the sights of the city of Farroupilha-RS and in the future of other cities, in addition to knowing a little about the history of the city that since 1934 has won several titles such as: "The Cradle of Italian immigration in Rio Grande do Sul, National Capital of Moscatel, National Capital of Malha, National Capital of Kiwi, Land of muscat grapes being the Heart of Serra Gaúcha. "
Take control of the character "Kiwinho" and come and visit the city of Farroupilha / RS!
Features:
City of Farroupilha-RS Brazil and its sights
Three places to visit (Salto Ventoso, Parque dos Pinheiros, Igreja da Matriz)
Adventure over 3 hours long
Museums, parks, squares, faith, venues
Historical knowledge of the city through videos
Arousing interest in getting to know the city
Characteristic art involving 3D semiotics and the real world.
Biography of the first immigrants
Videos
SYSTEM REQUIREMENTS
MINIMAL SETUP
MEMORY:
512 MB RAM
HARDDRIVE:
1300 MB available space
RECOMMENDED SETUP


MEMORY:
2 GB RAM
HARDDRIVE:
1800 MB available space
Notes:
LINUX STREAMERS (0)
VIDEO REVIEWS
Submition needs to be reviewed before it it will show on the game's webpage!
Only accepting reviews of games played/recorded on Linux