New Twitch streamer aggregation implemented (#FuckTwitch) due to Twitch's API issues (more info on my Discord )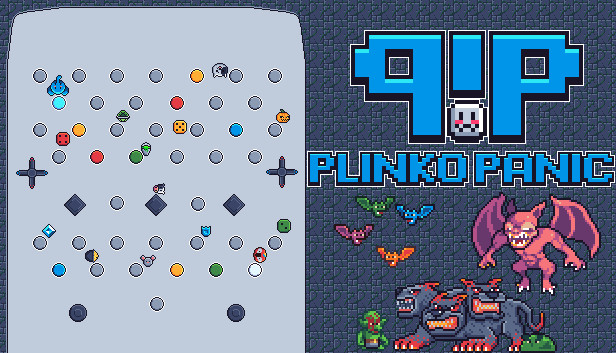 Name

Plinko Panic!

Developer

AcidicDuck

Publisher

AcidicDuck

Tags

Release

2022

Steam

4,55€ 4,15£ 5,59$ / 20 %

News

Controls

Keyboard

Mouse

Players online

&nbspn/a&nbsp

Steam Rating

n/a

Steam store

Public Linux depots

Plinko Panic! Depot [176.9 M]



Screenshots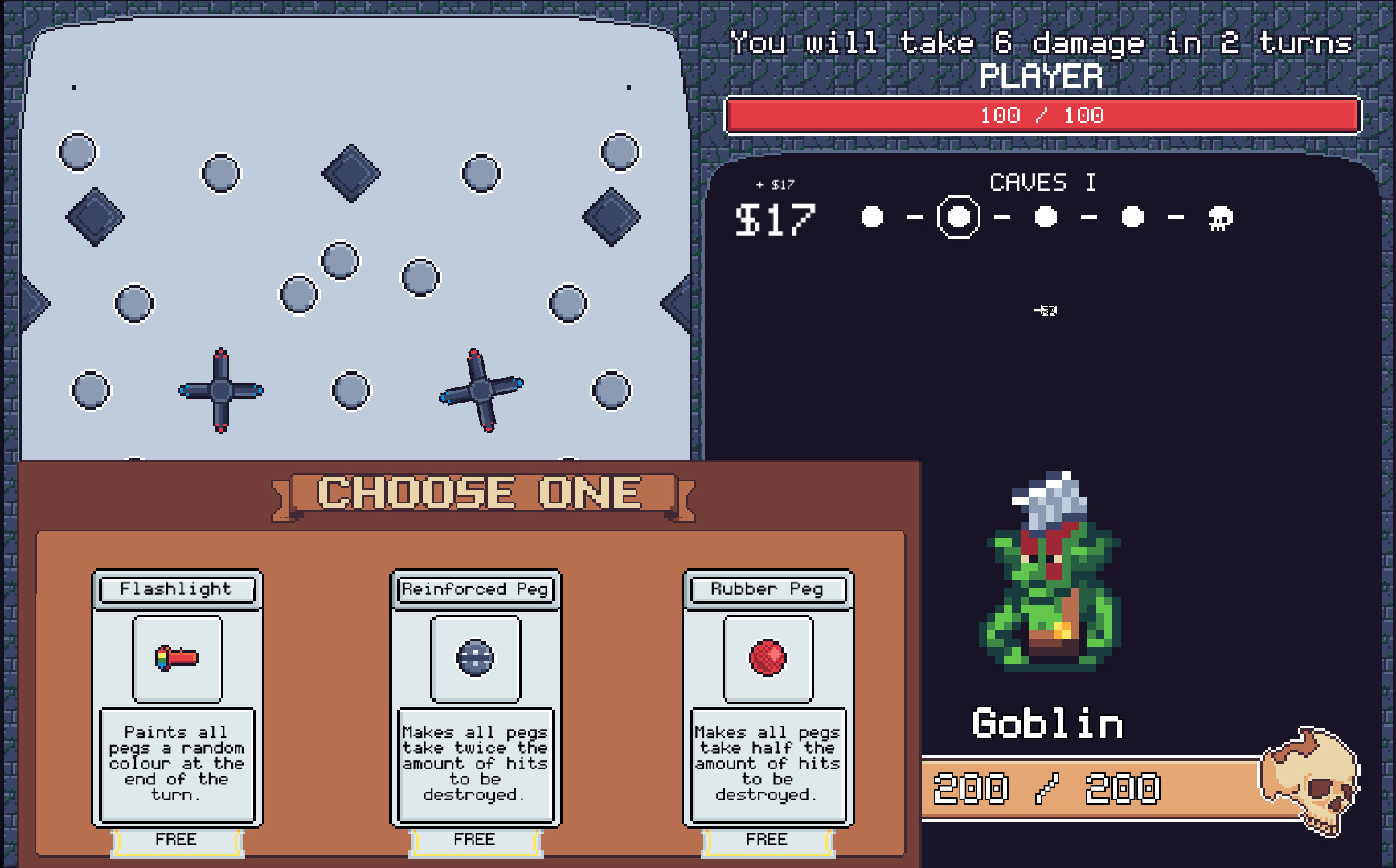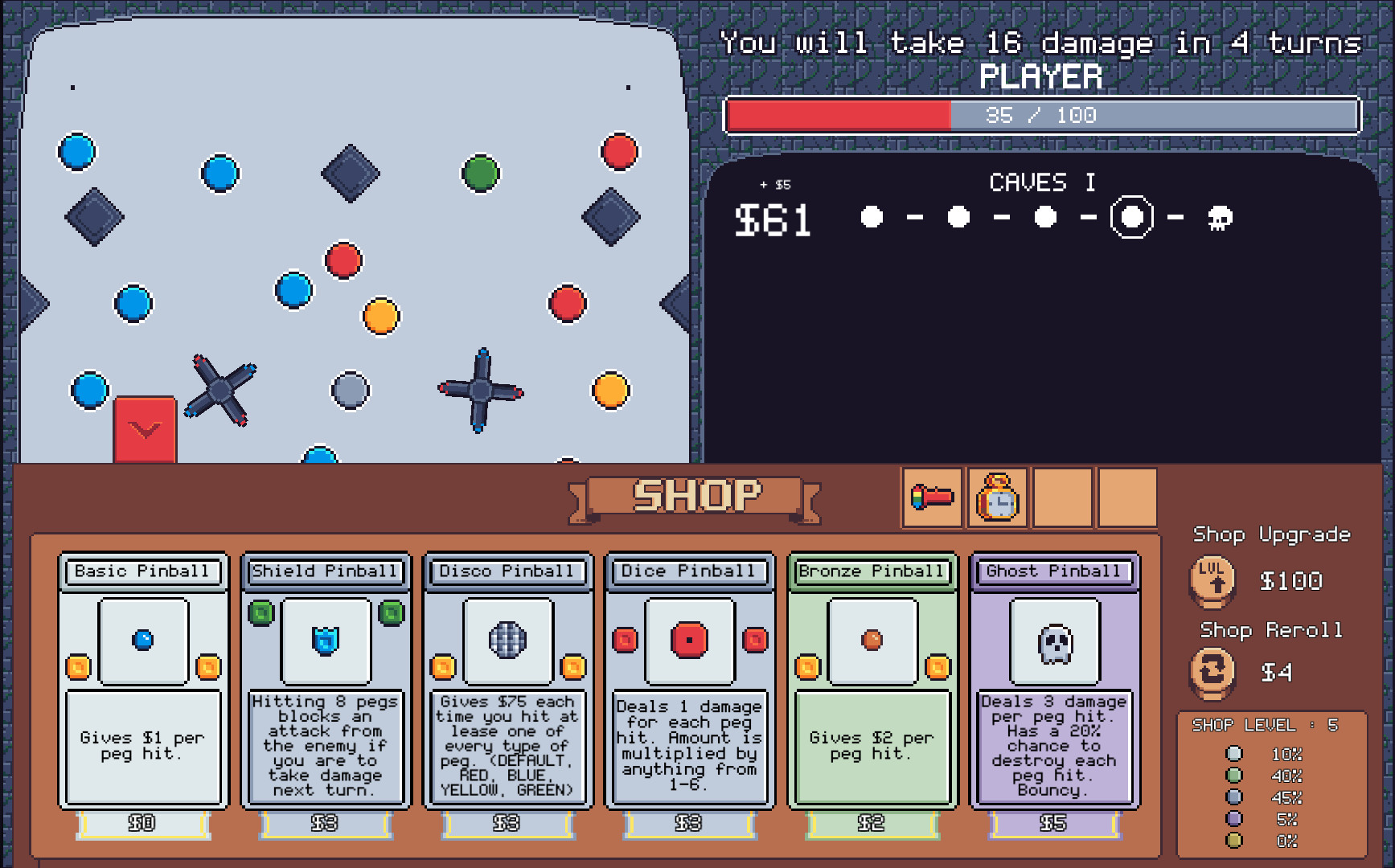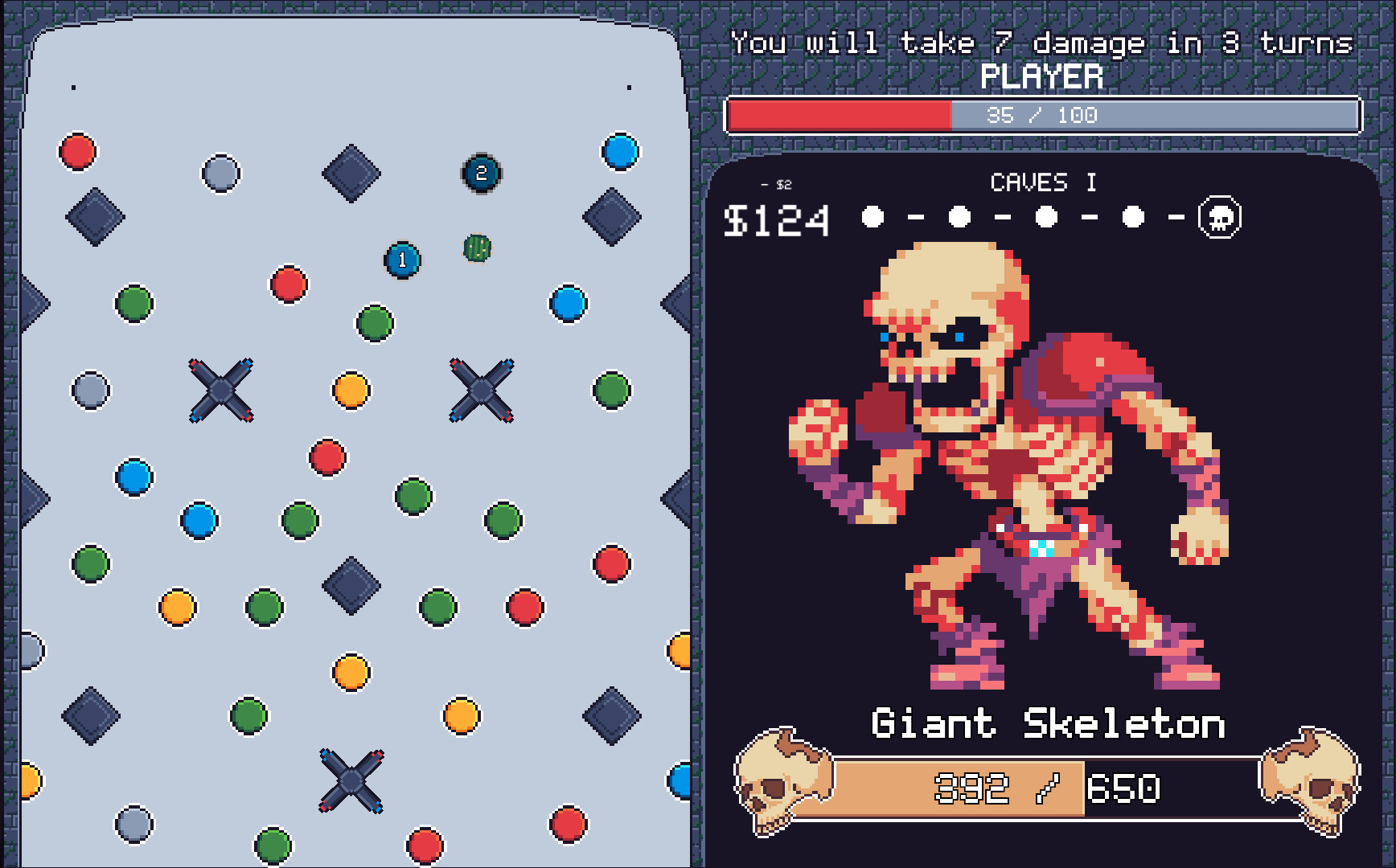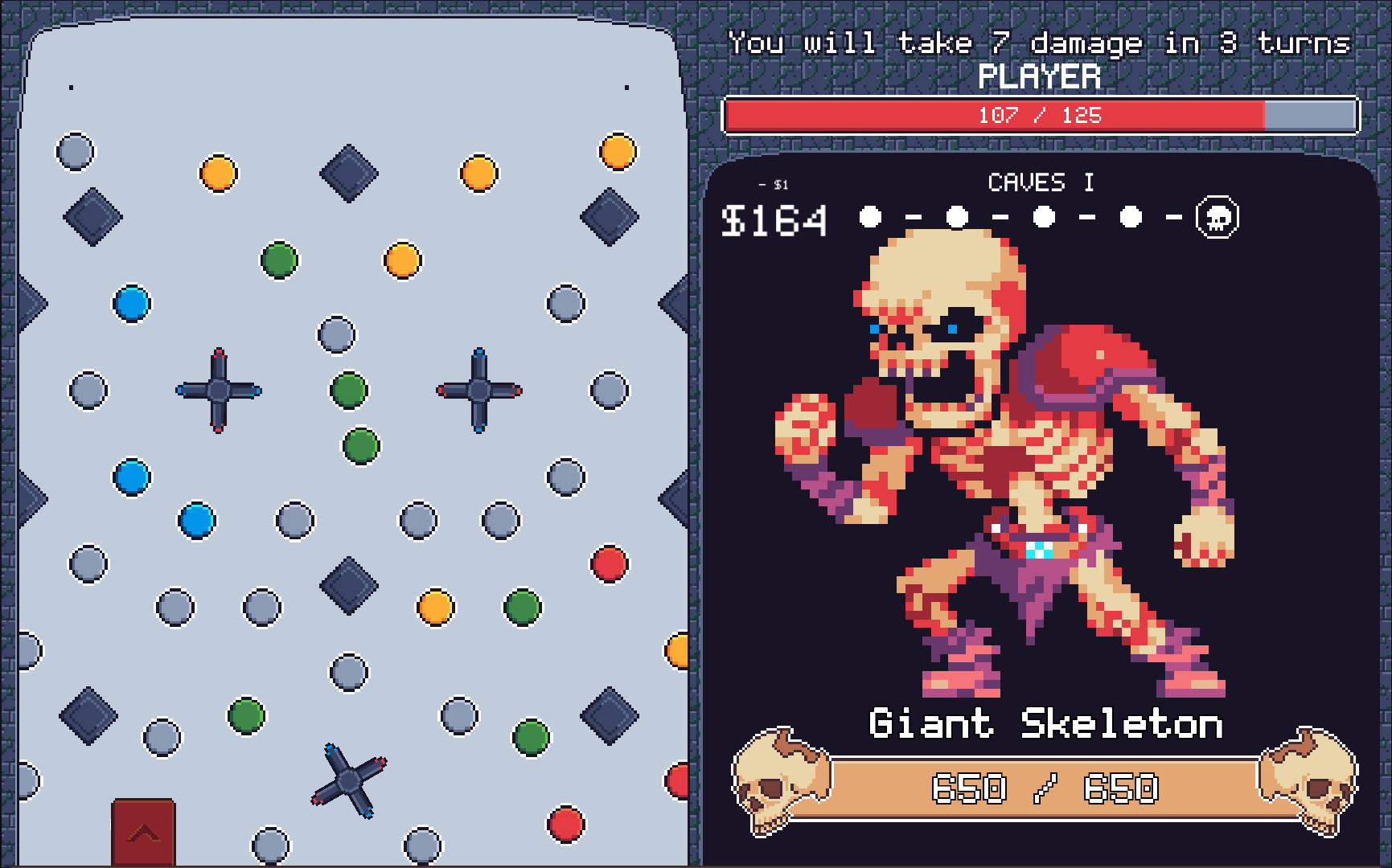 About the game
You're journeying through various different dungeons and locations with only a magical pachinko board at hand to use. Pick a pinball each turn from the shop and see just how far you can get!
Features
Roguelite gameplay - The pinballs you pick from the store each turn are different each time!

Over 100 different pinballs to choose from and use in the game.

Over 20 different passive items to choose from at the end of each fight.

An interactive playing board that changes in accordance to how you play.

A large amount of enemies and bosses to fight through and defeat.
Videos
SYSTEM REQUIREMENTS
MINIMAL SETUP
OS:
0
&nbspPROCESSOR:
2.0 GHzMemory: 1 GB RAM
MEMORY:
1 GB RAM
GRAPHICS:
0
NETWORK:
0
HARDDRIVE:
0
SOUND:
0
LINUX STREAMERS (0)