Name

Zombie City Defense 2

Developer

Mozg Labs

Publisher

Mozg Labs

Tags

Release

2016-08-19

Steam

1,49€ 1,04£ 1,49$ / 85 %

News

Controls

Keyboard

Mouse

Full Controller Support

Players online

&nbsp1&nbsp

Steam Rating

n/a

Steam store

VR Support

Gamepad support

&nbspYES&nbsp

Seated

&nbspYES&nbsp

SteamSpy

Peak CCU Yesterday

Owners

&nbsp0 .. 20,000 +/- &nbsp

Players - Since release

&nbsp +/-

Players - Last 2 weeks

&nbsp +/-

Average playtime (forever)

0

Average playtime (last 2 weeks)

0

Median playtime (forever)

0

Median playtime (last 2 weeks)

0

Public Linux depots

Zombie City Defense 2 Linux [1.35 G]



Screenshots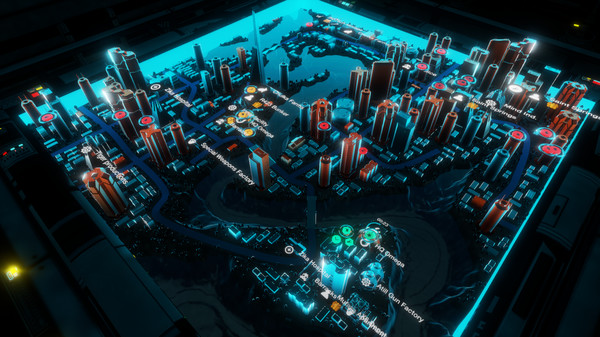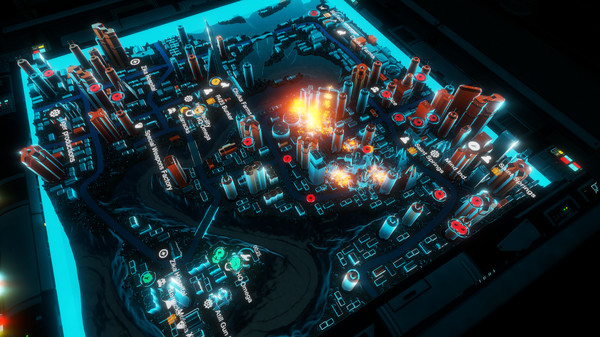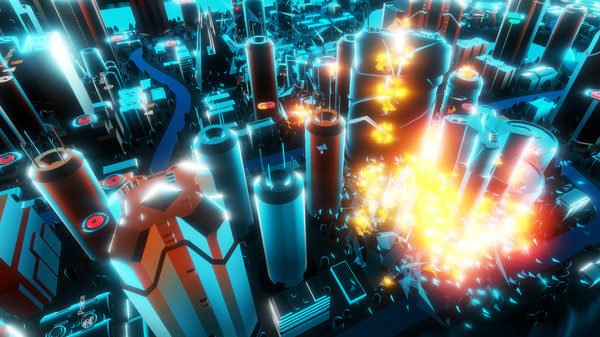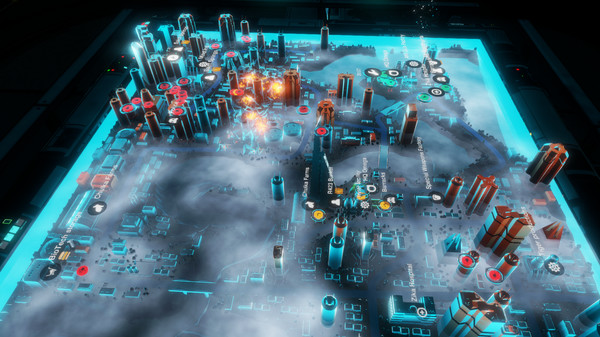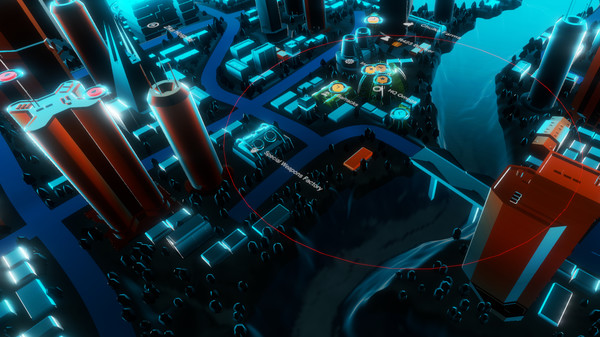 About the game
[h1]Zombie City Defense 2 is a tactical/strategy defense game.[/h1]
In a near future, the world has been devastated by a virus turning humanity into zombies. You are
Iron Corps
, the last defense of civilization traveling the world to find resources, help people and find answers.
Prepare your army before infiltrating a new area - choose carefully your set of infantry units, vehicles and special abilities.
Deploy your units on the field, build your base, invest abandoned building and fortify them to place your snipers, harvest old hospitals, restore special buildings to install a heavy turret or call a bombing raid to destroy a bridge or even the whole block!
7 Different units (engineer, scout, soldier, grenadier, flamethrower…)

2 Turrets (Rocketeer, gunner)

6 Vehicles (Tractor, armored car, amphibian, tank, artillery…)

7 General abilities (airstrike, ion cannon, groundbreaker, helicopters…)

9 different zombies (common, armored, invader, splitter, spawner…)
Improve your units and abilities between missions with the tactical points you earned depending the success of your missions.
15 to 20 missions in the campaign

Three difficulty levels

Day & Night cycle
Weather changing (snow, rain, fog, heat, hurricane)

Land areas (Swamp, forest, cold, biohazard, Radiation)
Dozens of different building to invest and adapt to your needs (barracks, depot, factory,
hospital, farm....). All building and structure can be destroyed.
Take advantage of the city (Huge Skyscrapers: give huge range bonus, especially to snipers. Living buildings: good for barricading in. Industrial buildings: may have material to scavenge and many more. Bridge: can be destroyed to force enemy to take another path. Reactors, fuel tank...).
Videos
SYSTEM REQUIREMENTS
MINIMAL SETUP
OS:
Ubuntu 12.04+
&nbspPROCESSOR:
Intel Core 2 Duo or faster
MEMORY:
2 GB RAM
GRAPHICS:
AMD Radeon HD 5750/Nvidia GT 450 or higher
HARDDRIVE:
2 GB available space
RECOMMENDED SETUP


OS:
Ubuntu 12.04+
PROCESSOR:
Intel Core i3 or faster
MEMORY:
2 GB RAM
GRAPHICS:
AMD Radeon HD 6850/Nvidia GTX 460 or higher
HARDDRIVE:
2 GB available space
Notes:
LINUX STREAMERS (0)
VIDEO REVIEWS
Submition needs to be reviewed before it it will show on the game's webpage!
Only accepting reviews of games played/recorded on Linux