Name

Age of Wonders III

Developer

Triumph Studios

Publisher

Triumph Studios

Tags

Release

2014-03-31

GameBillet

23.99 /

€

Steam

29,99€ 22,99£ 29,99$ / 0 %

News

Controls

Keyboard

Mouse

Players online

&nbsp491&nbsp

Steam Rating

n/a

Steam store

How long to Beat

Main Story

&nbsp29 Hours&nbsp

SteamSpy

Peak CCU Yesterday

Owners

&nbsp1,000,000 .. 2,000,000 +/- &nbsp

Players - Since release

&nbsp +/-

Players - Last 2 weeks

&nbsp +/-

Average playtime (forever)

847

Average playtime (last 2 weeks)

929

Median playtime (forever)

258

Median playtime (last 2 weeks)

940

Public Linux depots

Age of Wonders III - Linux [138.34 M]



DLC

Age of Wonders III - Deluxe Edition DLC




Golden Realms Expansion




Eternal Lords Expansion



Screenshots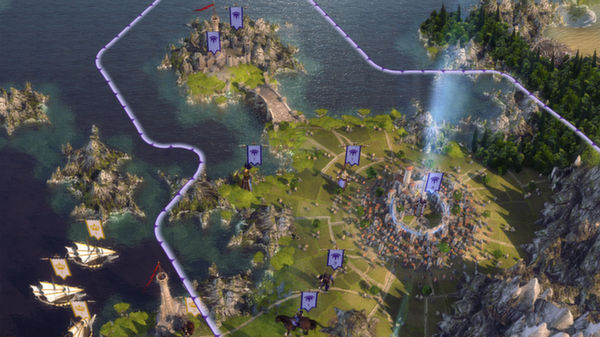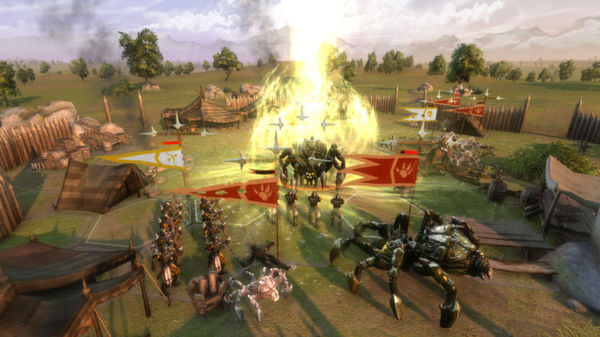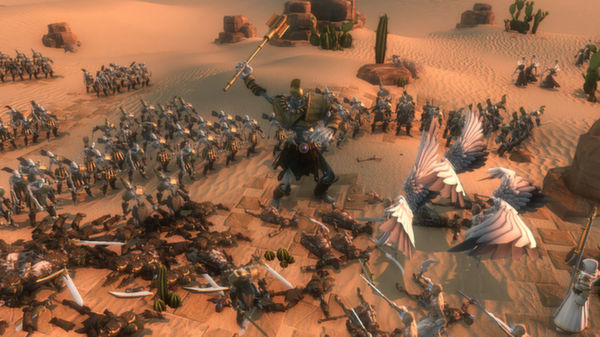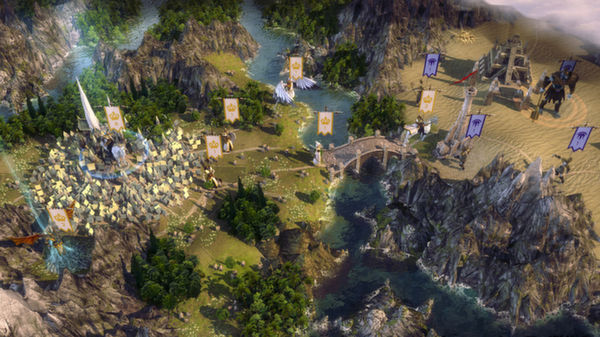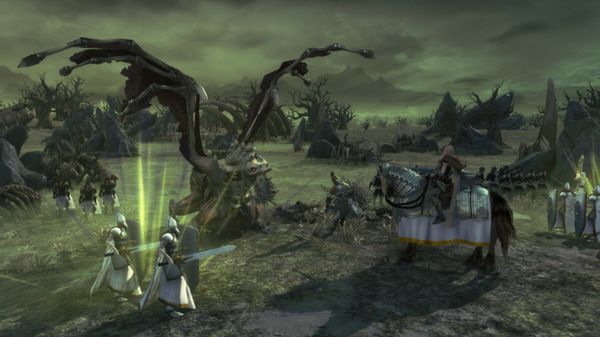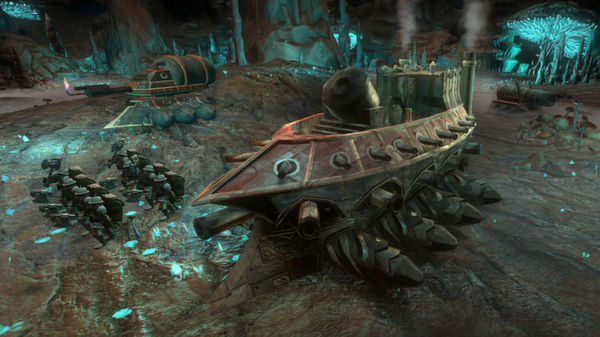 About the game
Age of Wonders III is the long anticipated sequel to the award-winning strategy series. Delivering a unique mix of Empire Building, Role Playing and Warfare, Age of Wonders III offers the ultimate in turn-based fantasy strategy for veterans of the series and new players alike!
Create an Empire in your own Image
Rule as one of 6 RPG style leader classes: Sorcerer, Theocrat, Rogue, Warlord, Archdruid, or the tech-focused Dreadnought.

Research powerful skills unique to your class to develop your empire and arsenal.

Choose your allies from among the six main races - Humans, High Elves, Dwarves, Orcs, Goblins and Draconians - and fantastical monster dwellings.
Explore and Exploit a Living Fantasy World
Explore a rich fantasy world that is more detailed and alive than ever with over 50 location types to raid for treasure.

Expand your domain by building new settlements, forge pacts with monstrous allies and capture valuable resources.

Wield earth shattering magic and terra-form the lands for your needs.
Fight In-depth Tactical Battles
Recruit legendary heroes, equip them with magical weapons, and let them lead your armies into battle.

Crush your enemies using the detailed 3D turn-based Tactical Combat System.

Become a master tactician. Crush city defenses. Learn to use flanking and master your army's hundreds of abilities.
Master Age of Wonders III's many Modes!
Immerse yourself in a rich single player story campaign, playable from two sides of an epic conflict.

Create endless scenarios using the random map generator.

Compete in multiplayer wars with up to 8 players online.
Please note that:
Level Editing Tools are provided as a courtesy to fans. They might have different system specifications from the Age of Wonders III game, are not tech supported and have an English only interface.

Coop: Random maps and stand-alone scenarios can be played using player alliances versus computer opponents.

Local Coop: Random maps and stand-alone scenarios can be played using "Hot Seat" mode on the same computer using player alliances versus computer opponents.
Videos
| | | |
| --- | --- | --- |
| | Official Gameplay Trailer | |
SYSTEM REQUIREMENTS
MINIMAL SETUP
OS:
SteamOS. Ubuntu 14.10 with proprietary drivers
&nbspPROCESSOR:
Intel Core 2 Duo E6600 @ 2.4 Ghz or AMD Athlon 64 X2 5000+ @2.6 Ghz
MEMORY:
3 GB RAM
GRAPHICS:
nVidia Geforce GTX 250 / ATi Radeon HD 4870 with 512MB or integrated Intel HD 4000 with 3GB system ram.
NETWORK:
Broadband Internet connection
HARDDRIVE:
10 GB available space
RECOMMENDED SETUP


PROCESSOR:
Intel Core 2 Quad Q6600 @ 2.4 Ghz or AMD Phenom X4 9900 @ 2.6 Ghz
MEMORY:
4 GB RAM
GRAPHICS:
nVidia Geforce 460 1GB or AMD Radeon HD 6850 1GB
Notes:A 1920x1080 screen resolution.
LINUX STREAMERS (3)
hatnix
tapocol
linuxclubrus
VIDEO REVIEWS
Submition needs to be reviewed before it it will show on the game's webpage!
Only accepting reviews of games played/recorded on Linux