Name

Eador. Masters of the Broken World

Developer

Snowbird Games

Publisher

Snowbird Games

Tags

Release

2013-04-19

Steam

18,99€ 14,99£ 19,99$ / 0 %

News

Controls

Keyboard

Mouse

Players online

&nbsp91&nbsp

Steam Rating

n/a

Steam store

How long to Beat

Main Story

&nbsp106 Hours&nbsp

Completionist

&nbsp295 Hours&nbsp

SteamSpy

Peak CCU Yesterday

Owners

&nbsp500,000 .. 1,000,000 +/- &nbsp

Players - Since release

&nbsp +/-

Players - Last 2 weeks

&nbsp +/-

Average playtime (forever)

266

Average playtime (last 2 weeks)

0

Median playtime (forever)

272

Median playtime (last 2 weeks)

0

Public Linux depots

Eador. MBW Linux [406.08 M]



DLC

Eador. Masters of the Broken World - Allied Forces



Game is not tagged as available on Linux on Steam.
Linux is not in the OS list.

Screenshots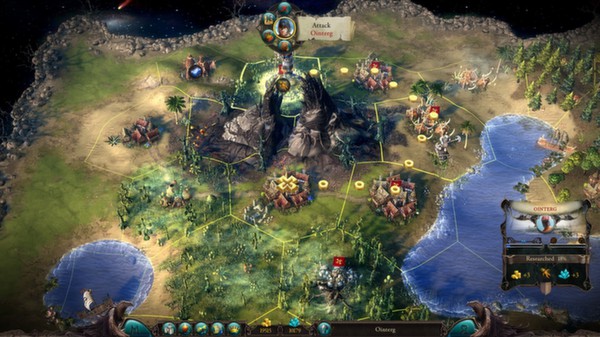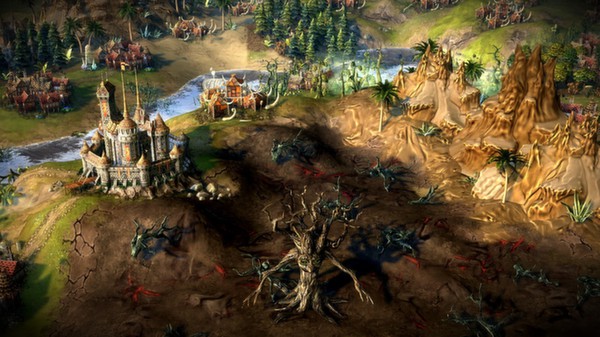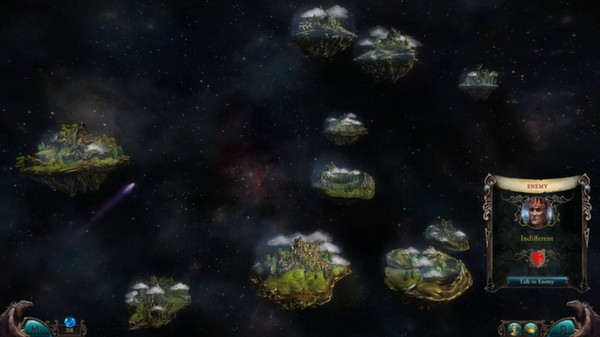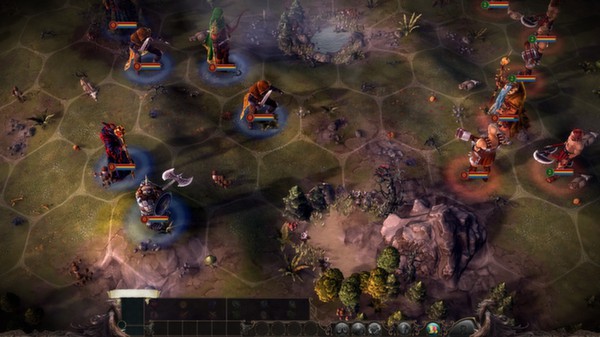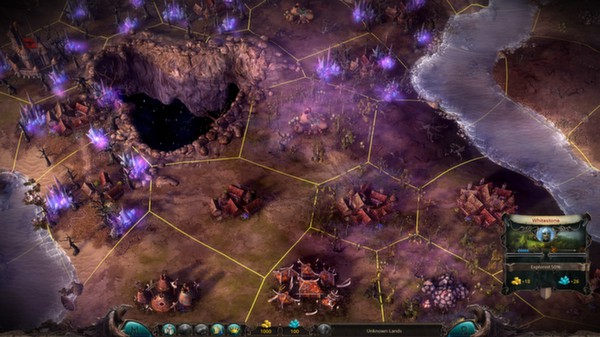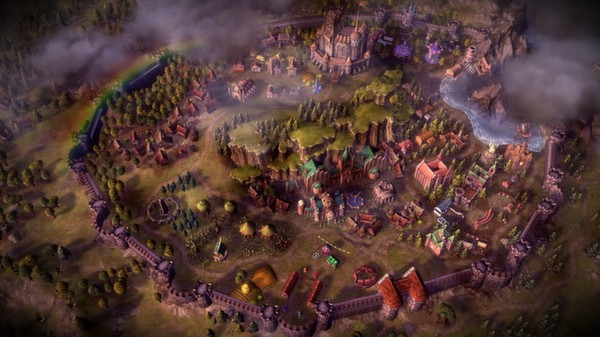 About the game
Eador is a universe made of countless shards of land drifting in the Great Nothing. Each of the shards is a little world unto itself, with geography and denizens of its own. The power over the shards is bitterly contested by Masters, the immortal beings mortals believe to be gods. Take the role of the mighty Master and shape the destiny of Eador! It is in your power to deliver the world from ultimate destruction – or to choke it with an iron fist of tyranny.
Eador: Masters of the Broken World is a turn-based fantasy strategy game, where the decisions you make affect the world even deeper than the battles you win.
Key Features
Balanced fusion of grand strategy, turn-based tactics and RPG elements;
Boundless roleplaying opportunities;
Massive selection of stratagems and ways to wage war;
An intriguing, non-linear story;
An original fantasy world, living a life of its own.
Videos
| | | |
| --- | --- | --- |
| | Eador, Masters of the Broken World Overview | |
SYSTEM REQUIREMENTS
MINIMAL SETUP
OS:
OS:Major Linux Distribution from 2010
&nbspPROCESSOR:
Processor:Intel® Pentium 2.0 GHz/AMD 2000+
MEMORY:
Memory:2 GB RAM
GRAPHICS:
Graphics:GeForce 7300/Radeon 9200 DirectX®:9.0c Hard Drive:2 GB HD space Sound:DirectX® compatible
RECOMMENDED SETUP


OS:
OS:Major Linux Distribution from 2012
PROCESSOR:
Processor:Intel® Core 2 Duo 1.6/AMD 3000+
MEMORY:
Memory:4 GB RAM
GRAPHICS:
Graphics:GeForce 8800/Radeon X1900 DirectX®:9.0c Hard Drive:2 GB HD space Sound:DirectX® compatible
Notes:
LINUX STREAMERS (0)
VIDEO REVIEWS
Submition needs to be reviewed before it it will show on the game's webpage!
Only accepting reviews of games played/recorded on Linux