Name

Sven Co-op

Developer

Sven Co-op Team

Publisher

Sven Co-op Team

Tags

Release

2016-01-22

Steam

News

Controls

Keyboard

Mouse

Partial Controller Support

Players online

&nbsp96&nbsp

Steam Rating

n/a

Steam store

SteamSpy

Peak CCU Yesterday

Owners

&nbsp2,000,000 .. 5,000,000 +/- &nbsp

Players - Since release

&nbsp +/-

Players - Last 2 weeks

&nbsp +/-

Average playtime (forever)

511

Average playtime (last 2 weeks)

517

Median playtime (forever)

58

Median playtime (last 2 weeks)

517

Public Linux depots

Linux binaries [143.71 M]



Game is not tagged as available on Linux on Steam.
Linux is not in the OS list.

Screenshots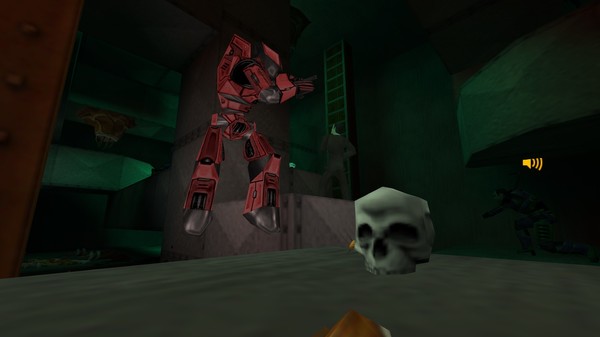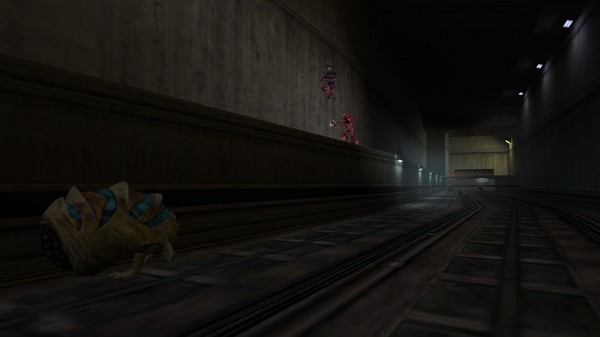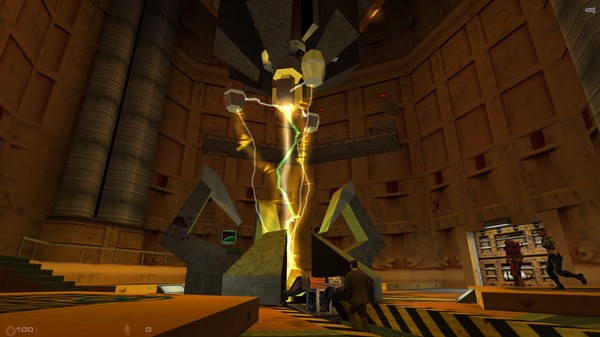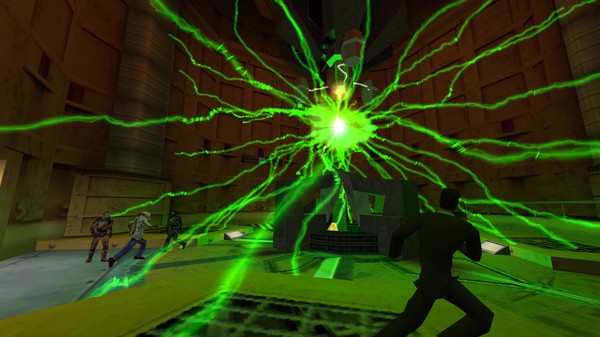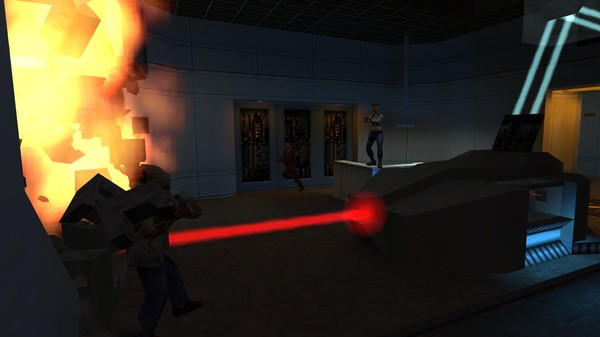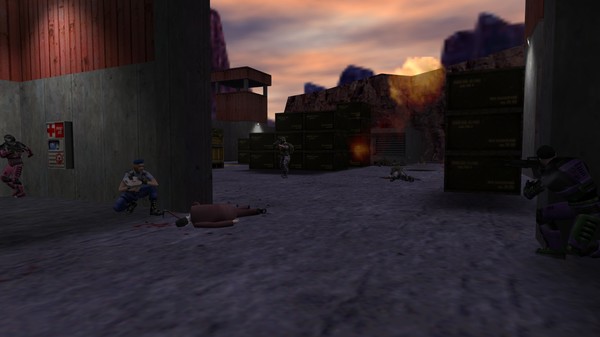 About the game
Sven Co-op is a co-operative game originally based around Valve Software's Half-Life. In this game players must work together against computer controlled enemies and solve puzzles as a team.

While Sven Co-op is similar to Half-Life with similar weapons, monsters, and characters, the difficulty has been increased to suit team play.

Sven Co-op's levels are set as missions and are generally separate from each other. Many missions span several maps and some are collected together in a series. The aim of most levels is to reach the end or to achieve an objective -- obtaining a high score is not essential to beat a level, it's just part of the fun.
Videos
SYSTEM REQUIREMENTS
LINUX STREAMERS (1)
VIDEO REVIEWS
Submition needs to be reviewed before it it will show on the game's webpage!
Only accepting reviews of games played/recorded on Linux