Name

Quadrant

Developer

HKFiftyOne Games

Publisher

Three Brothers Games

Tags

Release

2015-05-26

Steam

4,99€ 3,99£ 4,99$ / 0 %

News

Controls

Keyboard

Mouse

Full Controller Support

Players online

&nbsp0&nbsp

Steam Rating

n/a

Steam store

SteamSpy

Peak CCU Yesterday

Owners

&nbsp0 .. 20,000 +/- &nbsp

Players - Since release

&nbsp +/-

Players - Last 2 weeks

&nbsp +/-

Average playtime (forever)

0

Average playtime (last 2 weeks)

0

Median playtime (forever)

0

Median playtime (last 2 weeks)

0

Public Linux depots

Linux Content [1.44 G]



DLC

Quadrant - Official Soundtrack



Linux is not in the OS list.

Screenshots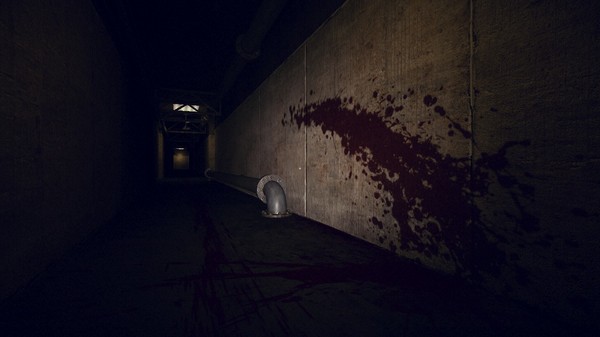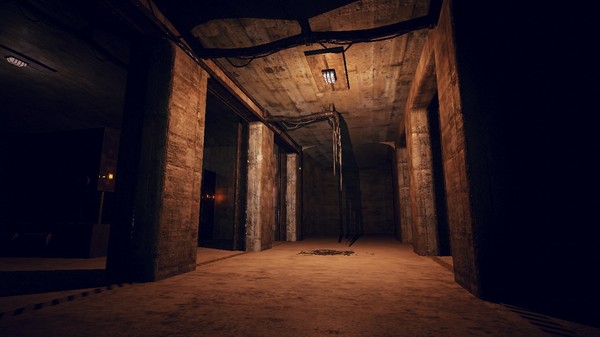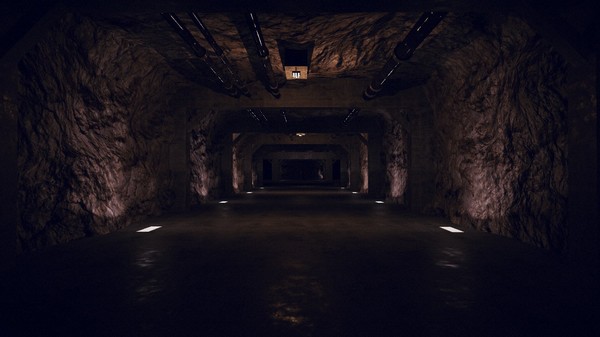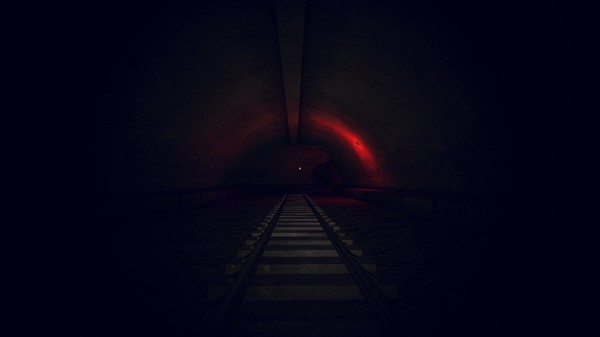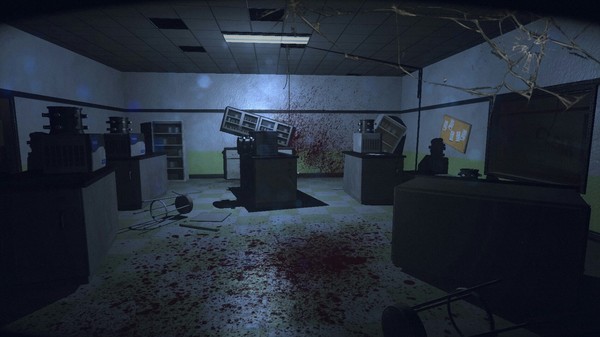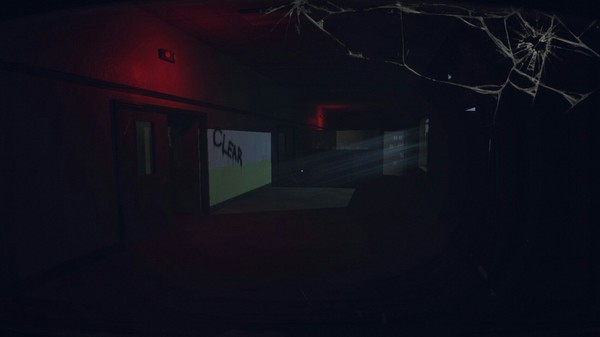 About the game
The year is 1979. A secret, final lunar mission has retrieved hundreds of moon rocks, carried out by order of high-level overseers at the Aether Research Facility. The more we begin to understand about our universe, the more deadly it becomes. Overtaken by curiosity, researchers delve deeper and deeper into the unknown, only to find what we think we understand about the cosmos, is terribly incorrect. The research and experiments reach a tipping point, specimens begin to escape, and researchers scramble to leave the secret base. Most leave unscathed, while others lose their lives in an attempt to flee from the deadly forces that lie within.
In the panic, fear, and confusion of countless emergency distress signal codes, help is requested.
The distress signal is unintentionally received by the government's haz-mat cleanup division. A small team of three is sent to carry out what they believe to be a simple routine clean-up. They are sorely mistaken.
What lies within the facility becomes increasingly darker the deeper one pursues the truth.
Key Features
Gather and examine documents, projection slides, and audio logs, to escape with and expose shocking cover-ups.

Play defensive or evasive. Find in-the-moment improvised weapons in the hopes of thwarting off or stalling enemies in the case of an encounter, or go stealth and make an attempt to avoid confrontation with the brutal beings.

Professional sound design, all created from scratch from some of the best foley artists and sound engineers to-date.

Play through multiple endings (upon release of all episodes) based on decisions made at critical moments of the story.
Videos
| | | |
| --- | --- | --- |
| | Quadrant - Full Game Trailer | |
SYSTEM REQUIREMENTS
MINIMAL SETUP
OS:
Linux / SteamOS
&nbspPROCESSOR:
2.2 GHz Dual Core CPU
MEMORY:
2000 MB RAM
GRAPHICS:
512 MB NVIDIA GeForce 9800GTX / ATI Radeon HD 3xxx Series
HARDDRIVE:
2000 MB available space
RECOMMENDED SETUP


OS:
Linux / SteamOS
PROCESSOR:
Quad Core Processor
GRAPHICS:
NVIDIA GeForce GTX 560
Notes:
LINUX STREAMERS (1)
VIDEO REVIEWS
Submition needs to be reviewed before it it will show on the game's webpage!
Only accepting reviews of games played/recorded on Linux